Professional Examination Services
Welcome to Professional Examination Services!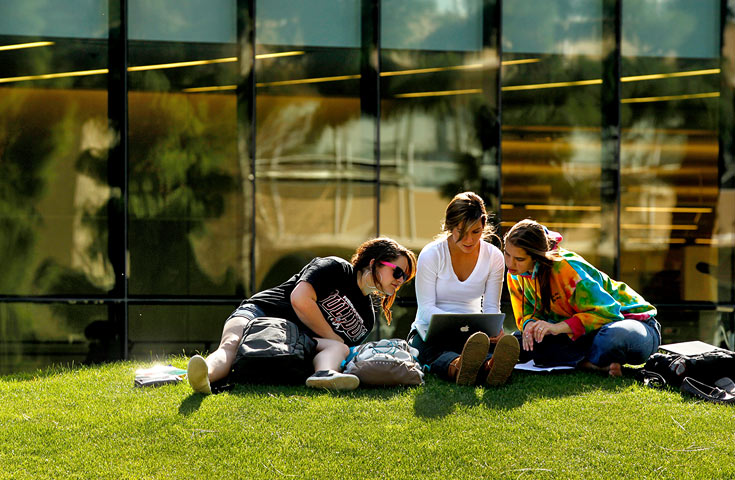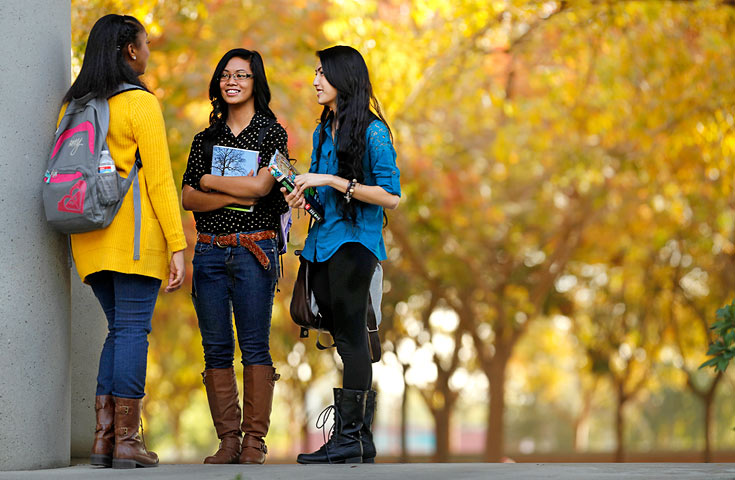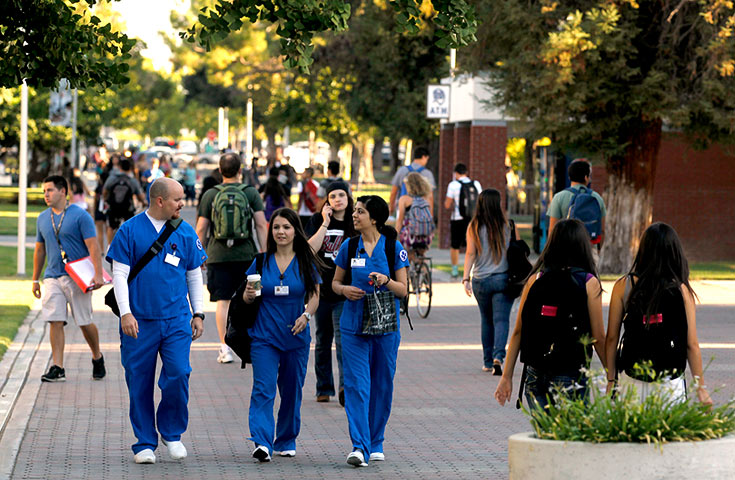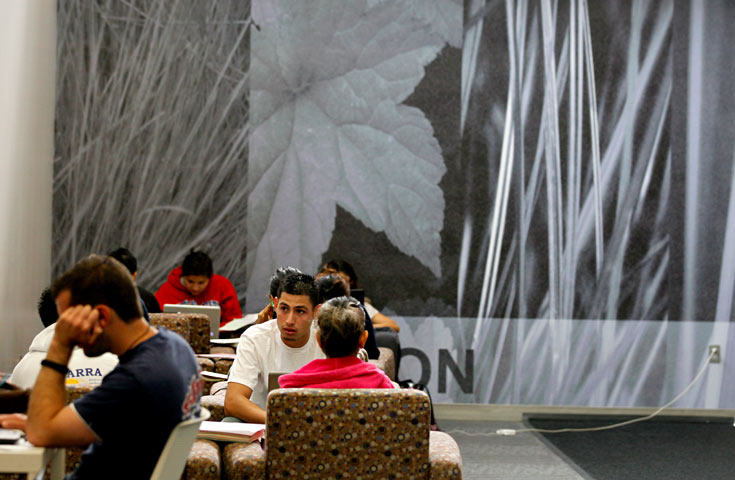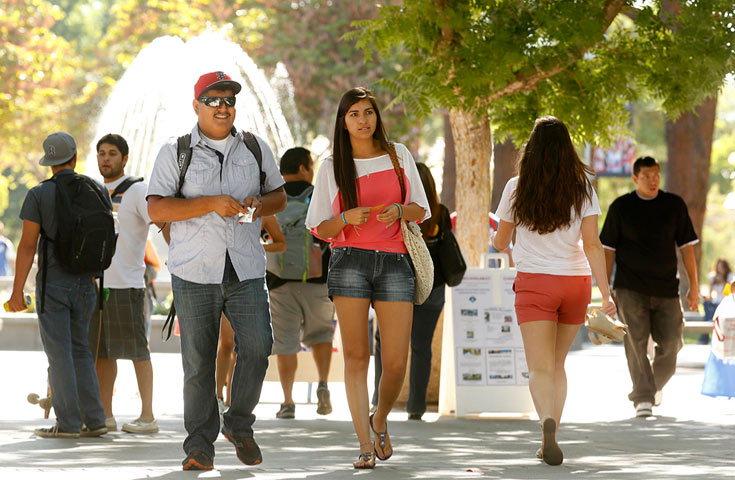 The Professional Examination Services office consists of one main facility. This facility is where candidates from both on and off campus can take an exam, assessment, certification or survey for continuing education. For the safety of our employees and customers- we will be working remotely.
To find out more information on the exams we offer please click here (Exam Information).
The UDWE and the U.S. Constitution are not administered by our department. If you are looking for information on these exams please click here: Bulldog Testing Center (BTC).
Due to COVID-19 concerns we will be working remotely and will not host exams within our office until further notice. All exam fees issued by our office have been refunded. To reschedule or cancel any current exams you are registered for you must contact the test company directly.
GRE: 1-800-473-2255
TOEFL: 1-800-468-6335
Praxis: 1-800-772-9476
LSAT & MPRE: 1-215-968-1001 Email: LSACinfo@LSAC.org
Scantron: 1-800-722-6876
Kryterion: 1-602-659-4660
ISO Quality: 1-866-773-1114
DSST: 1-877-471-9860
CLEP, TEAS, and Proctored exams: If you are scheduled to take any of these exams within our office- you have been issued a full refund. ***Testing dates will not be posted until further notice.*** If you have any questions please fill out our feedback form below.
Feedback form:
This form gives an opportunity to seek assistance, compliment, and/or provide feedback to suggest improvements for our office. You may choose to be anonymous if you wish, but for those who provide us with a name and an email address or phone number, we may be following up directly with you to help ensure your satisfaction with our facilities, services, programs, and/or events.

We value questions and input from the campus community. We encourage you to provide us with your questions and/or feedback about the quality of your interactions with us.

Thank you for contacting us!