Student Health and Counseling Center
Meet the Team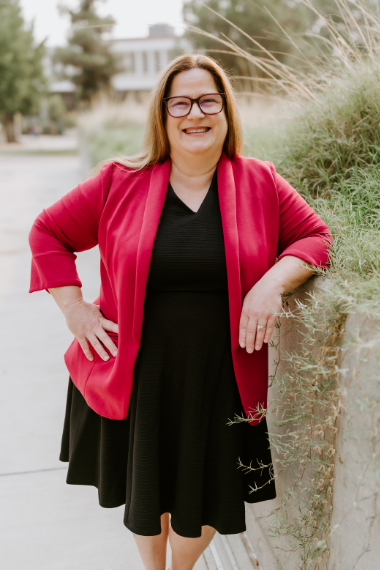 Diana Karageozian, LCSW
Clinical Case Manager
She/Her/Hers
Empathy | Woo | Developer | Input | Connectedness
"At Project HOPE, it's the student stories that keep us inspired to create programs that will have a meaningful impact. We are grateful for the opportunity to provide a safe and confidential space for you to get the support you need. Asking for help is an act of self compassion and we will be here when you are ready."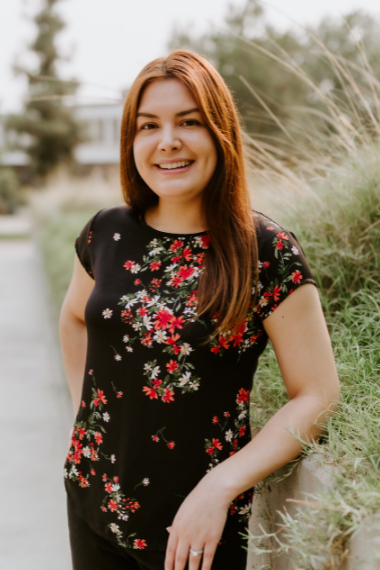 Anna Lopez-Ruelas, LCSW
Clinical Case Manager
She/Her/Hers
Intellection | Empathy | Learner | Developer | Maximizer
"My goal is to provide you with a safe place where you can be yourself. I will listen to your experience and support you in this important chapter of your life."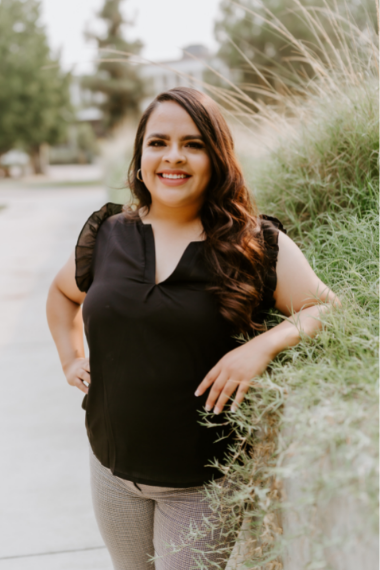 Carmen Carrera
Graduate Student Coordinator
Clinical Rehabilitation and Mental Health Counseling (MS)
Belief | Restorative | Connectedness | Individualization | Input
"Just like my colleagues at Project HOPE I want to see you flourish and accomplish what you set out to do. I hope to be a strong support system that guides you and helps you reach that next milestone I know you are capable of achieving."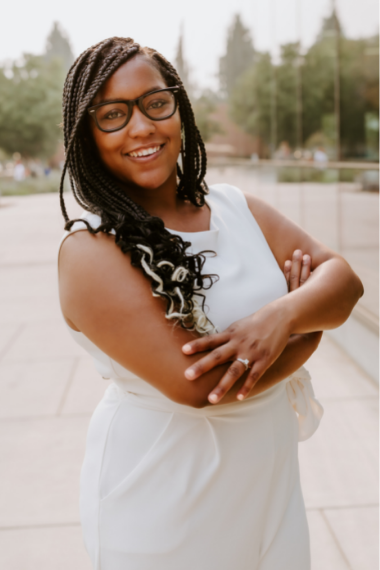 Sade Johnson
Graduate Student Coordinator
Higher Education Administration and Leadership (HEAL)
Responsibility | Restorative | Connectedness | Relator | Belief
"My goal is to be an advocate for students who need HOPE. Every situation is different but we need to believe there is a blessing at the end. We all need HOPE and it is our duty to either provide it or be it. We are here to help, and if we cannot help we will get you connected with people who can."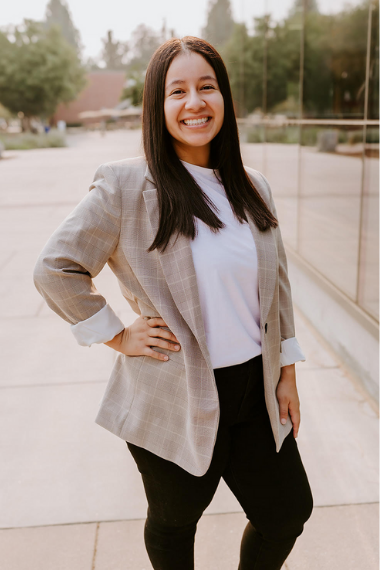 Jessica Sanchez De La Cruz
Graduate Intern, Social Work
She/Her/Hers
Master of Social Work
Discipline | Harmony | Learner | Achiever | Consistency
"I will guide and support you through any challenges that may deter you from accomplishing your personal and academic goals. I aim to create HOPE because I believe in your capacity for resilience to overcome adversity and daily life struggles."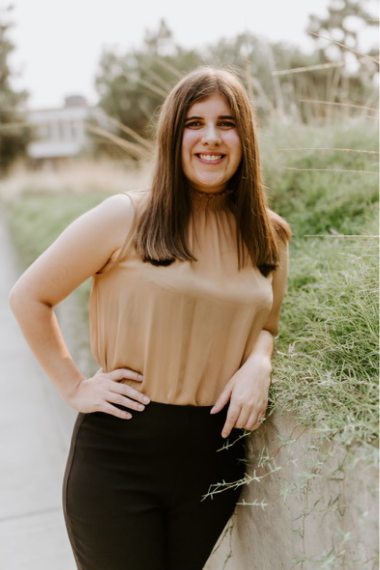 Alison Garibay
Undergraduate Intern, Social Work
She/Her/Hers
Bachelor of Arts, Social Work
Harmony | Futuristic | Competition | Restorative | Activator
"My goal with Project HOPE is to provide support to students who are facing difficulties in their school and personal lives. As a student myself, I feel it is important to always seek guidance from those around you."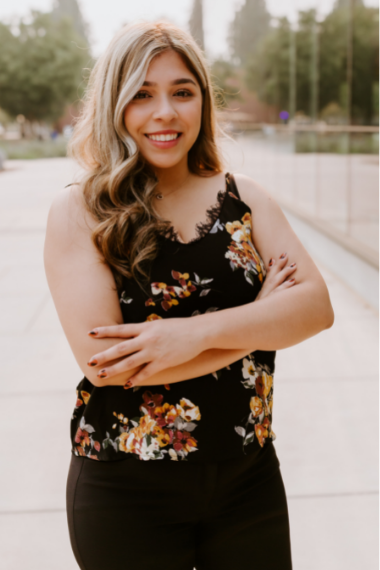 Maria Saavedra
Outreach Intern
She/Her/Hers
Business Administration, Marketing Option
Futuristic | Empathy | Responsibility | Developer | Positivity
"I found HOPE at Project HOPE. Project HOPE restores lost journeys, gives new beginnings and supports everyone. With our amazing members, we'll help you if you feel lost, stressed or just unsure of where your next journey is. Let's make Project HOPE part of your next journey!"