Renaissance Scholars Program
Frequently Asked Questions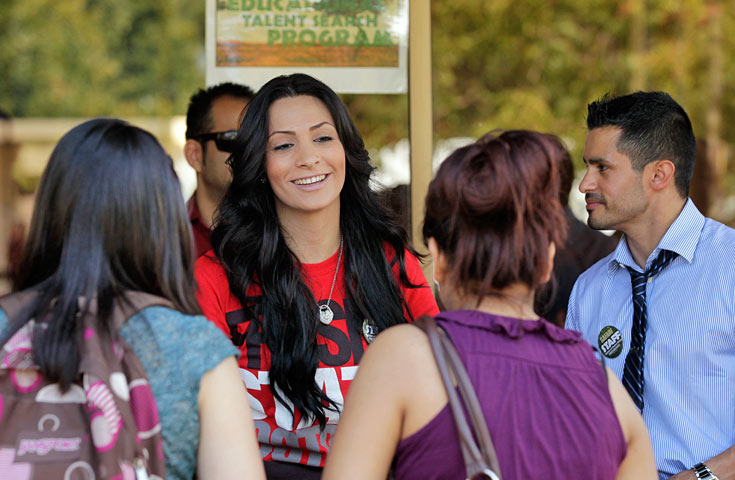 Questions
Apply CalState Apply, Apply to EOP
We are looking for students who are highly-motivated, college-bound individuals with academic potential and leadership ability. We want students who are interested in taking an active part of our program, community and have the desire to serve others.
The number of students granted program admission is dependent on a variety of factors. On average, over 60 students apply and all that interview are selected for fall semester.
The program does not offer a full-ride scholarship but financial assistance is available through semester grant aid, RSP stipend, book funds, emergency funds, and educational enhancement funds.
You will receive official notice of program admittance from the Renaissance Scholars Office by mail and/or email. You can expedite the process by making sure our office receives all requested information in a timely manner.
No. However, we strongly encourage all incoming freshman to live on campus or close by. It helps ease the transition into college life.