Services for Students with Disabilities
Academic Accommodations and Services Provided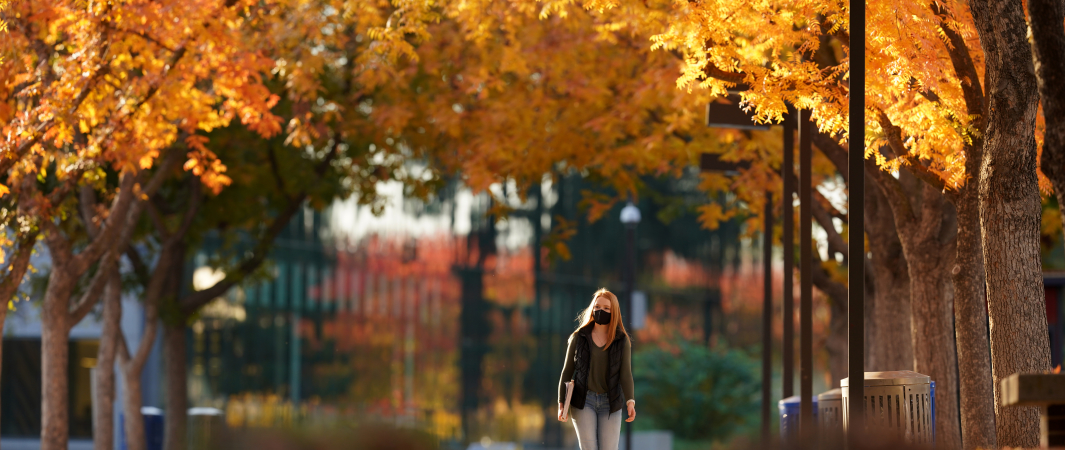 Services for Students with Disabilities (SSD) provides a wide range of academic accommodations to students with verified disabilities who have registered with the SSD office. Services for each student are determined on a case-by-case basis. The following are examples of some of the accommodations that may be provided.
Students will meet with an Access Specialist (AS) to determine which accommodations will best support their specific needs and develop an accommodation plan of resources that will be available to them when needed.
Accessible Testing Services: Students will need to request accommodation through mySSD Student Portal
Extended time on exams

Private and/or quiet rooms

Readers and scribes

Computers for typing essay exams

Large print exams

Sign language interpreters (for oral instructions)

Assistive Technology

Proctoring and other appropriate accommodations for examinations are provided for students for whom testing accommodations are approved.

If you have any further questions, please contact the Alternate Testing Services email at ssdtesting@mail.fresnostate.edu or by phone at 559-278-2811.
Classroom Services:
Volunteer Classroom Notetakers
Digital Recorders or Live Scribe Pen
Accissible Furniture (Chair/table)
Counseling on Disability Management:
The office of Services for Students with Disabilities (SSD) offers counseling and disability management services. The Access Specialists (Counselors) can assist students in their efforts to cope with their disability and the issues that develop with regard to academic life.
The Access Specialists work with students on developing alternative learning strategies, problem-solving skills, effective self-advocacy approaches, and general registration assistance. The Access Specialists provide information on how faculty, staff, and administrators can appropriately implement mandated academic accommodations.

While the Access Specialists can meet with students to review general registration assistance, Academic Advising is not provided in the SSD office. The student should schedule an appointment with either the University Advising Center (for undergraduates), located on the 2nd floor of the Joyal Building, or meet with their advisor in the Major Advising Center. If the student requests, after the student has made the selection of courses with their advisor, the Access Specialist will review the choice of courses with the student to determine their appropriateness to the student's disability-related needs.
On Campus Transportation:
The office of Services for Students with Disabilities (SSD) has previously provided an on-campus transportation service, known as SCOUT, for students with permanent or temporary mobility disabilities, who have been approved for the accommodation by their assigned Access Specialist. More information is provided below on SCOUT services, please contact the SSD office by email at ssdstaff@mail.fresnostate.edu or by phone at 559-278-2811 for more information.
MAPS:
The office of Services for Students with Disabilities (SSD) offers its students access to the M.A.P.S. (Mentoring and Peer Support) program offered through the Student Support Services Disabilities (SSSD) TRIO office to serve the needs of students who experience challenges with executive functioning, in particular those students with Autism Spectrum Disorders. For more information contact SSSD TRiO, M.A.P.S. Peer Mentor Program Coordinator at 559-278-2811.