Recharge Zone
While the University Student Union and Satellite Student Union facilities are closed until further notice (due to COVID-19), the staff will continue providing services, programs, and resources and are available to serve our students. Contact us at getinvolved@csufresno.edu or through our social media.

Come relax, sleep and recharge with a 20 or 50 minute power nap in one of our cozy Nap Pods. Just check in at the Information Center and store your belongings in our reception area lockers.
Stop by the Information Center, located on the lower level of the University Student Union, to make your appointment and to BECOME A REGISTERED USER.
Call us at 559.2078.
Click on this link (Please note you will need user name and password to log in. User- student@mail.fresnostate.edu: Password: student ). YOU MUST BE A REGISTERED USER PRIOR TO USING THE ONLINE SYSTEM.
(Valid Fresno State Student ID must be presented when checking in for reservation)
Appointments are available on a first-come.
No consecutive bookings allowed per day.
Must be a valid Fresno State Student.
Fall and Spring Semester Hours:
Monday-Thursday 9:30am - 7pm

Friday- 9:30am - 4:00pm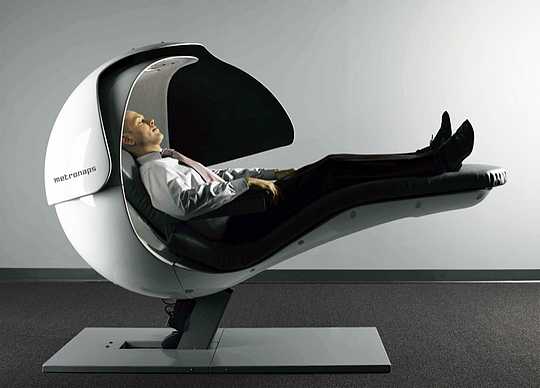 **Subject to change.