Behavioral Intervention Team (BIT)
About Us
If you are a concerned staff member, family member or fellow student, please click here to make a referral. In the case of an emergency please call 911.
Fresno State is concerned about the health and safety of our students, faculty and staff. We are committed to providing an environment where individuals are free to learn, teach, and work uninhibited by threats of intimidation or harm. To this end, the University has enhanced the Behavioral Intervention Team (BIT). BIT is responsible for assessing reports of troubling behavior on the part of students, faculty, or staff, and implementing interventions that are in the best interest of the university and the individual. By collaborating as a team, we strive to effectively balance the rights of individuals with the security of groups.
BIT is comprised of three sub-groups/teams of members from across the university whose purpose is to support students, faculty, and staff who may have a concern about another member of the Fresno State community. These teams serve as a resource to faculty, staff, administration and students providing assistance with intervention plans, resources, training and education.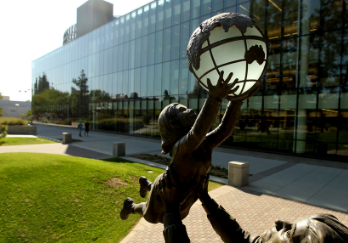 Threat Assessment & Risk Prediction
This team is committed to improving community safety through a proactive, collaborative, coordinated, objective and thoughtful approach to the prediction, identification, assessment, intervention, prevention and management of situations that pose or may reasonably pose a threat to the safety and well-being of the campus community.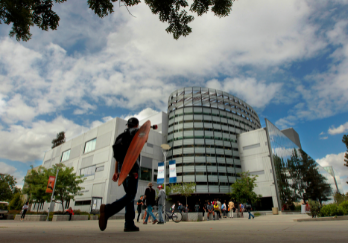 Sexual Assault & Relationship Violence Response Team
This team addresses sexual violence, dating/domestic violence, sexual harassment and stalking through the creation and coordination of policies, procedures, prevention and response which create a positive community culture that promotes healthy and respectful interactions and safety for all.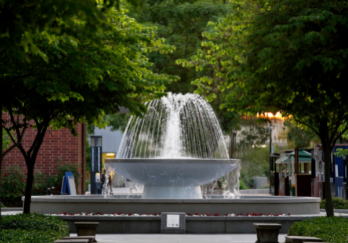 Campus Assessment & Response Team
This team focuses on students with significant personal struggles, in distress, or students of concern that may benefit from additional support or resources. CARE provides a collaborative aproach for coordinating a supportive response to students who may be at-risk or in distress.