College Assistance Migrant Program
Mission
The College Assistance Migrant Program (CAMP) at California State University, Fresno (Fresno State) is committed to providing access, orientation, academic, retention, personal, and financial assistance to entering freshman students from migrant or seasonal farmworker families. CAMP works with campus staff, faculty, student services, and the community to improve educational opportunities for CAMP students.
Division of Student Affairs and Enrollment Management.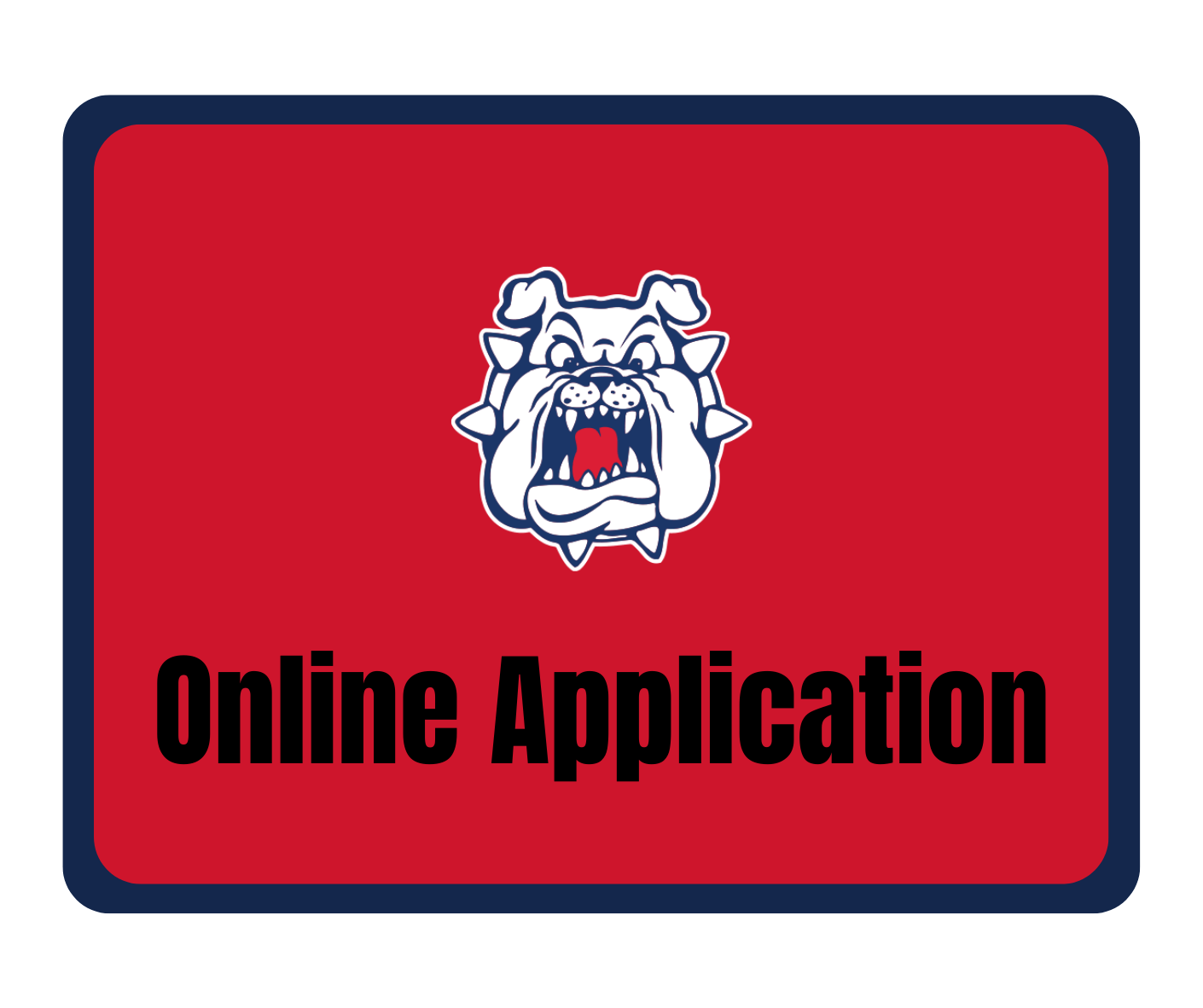 Online CAMP Application
This application will automatically be sent to the Outreach Team once completed.
Click here to apply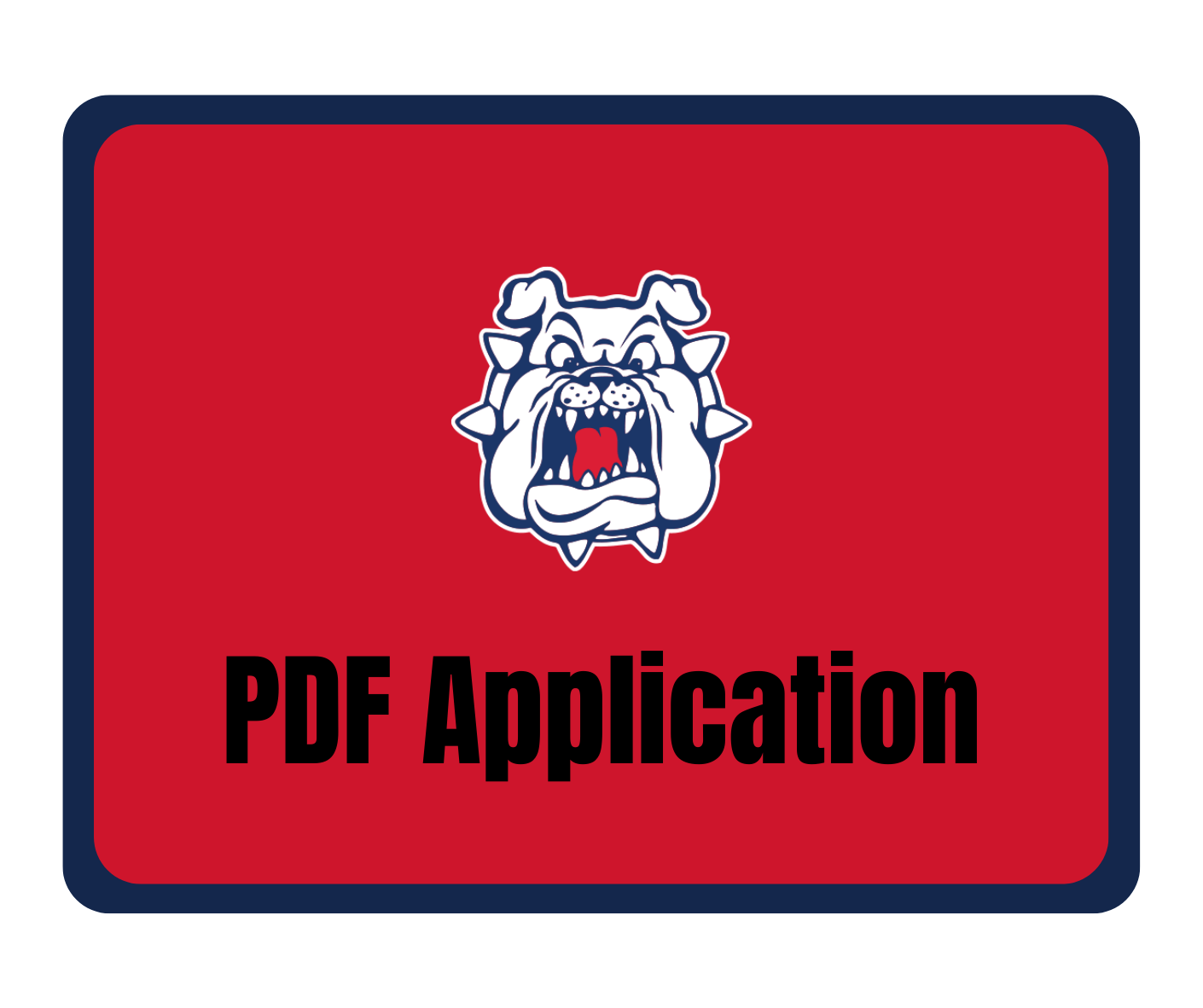 CAMP PDF Application
Download our CAMP Application as a PDF and email it to fresnostatecamp@mail.fresnostate.edu
Click here to download
If you need any assistance filling out the application, feel free to email us at fresnostatecamp@mail.fresnostate.edu to schedule a one-on-one zoom for any questions or concerns you might have.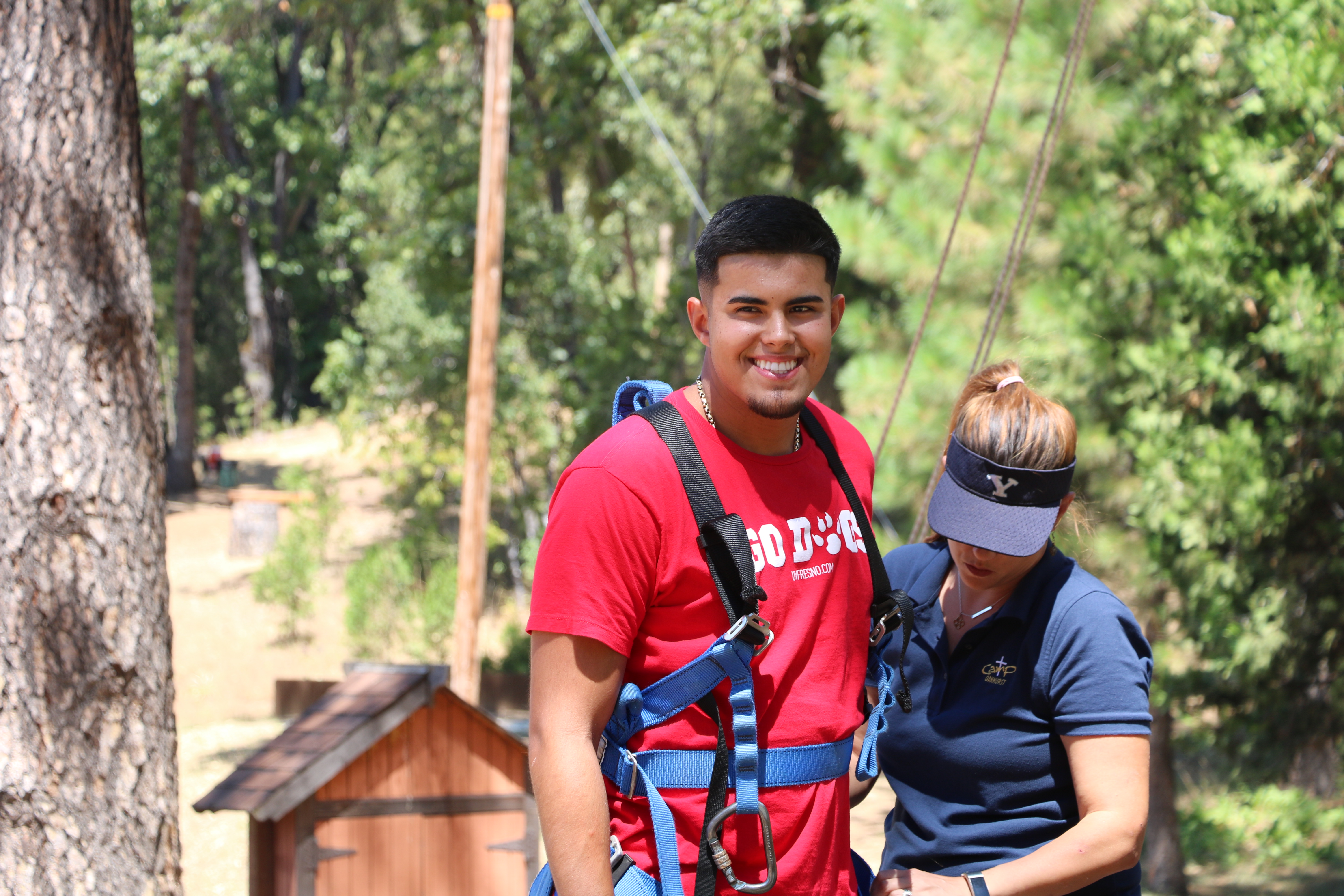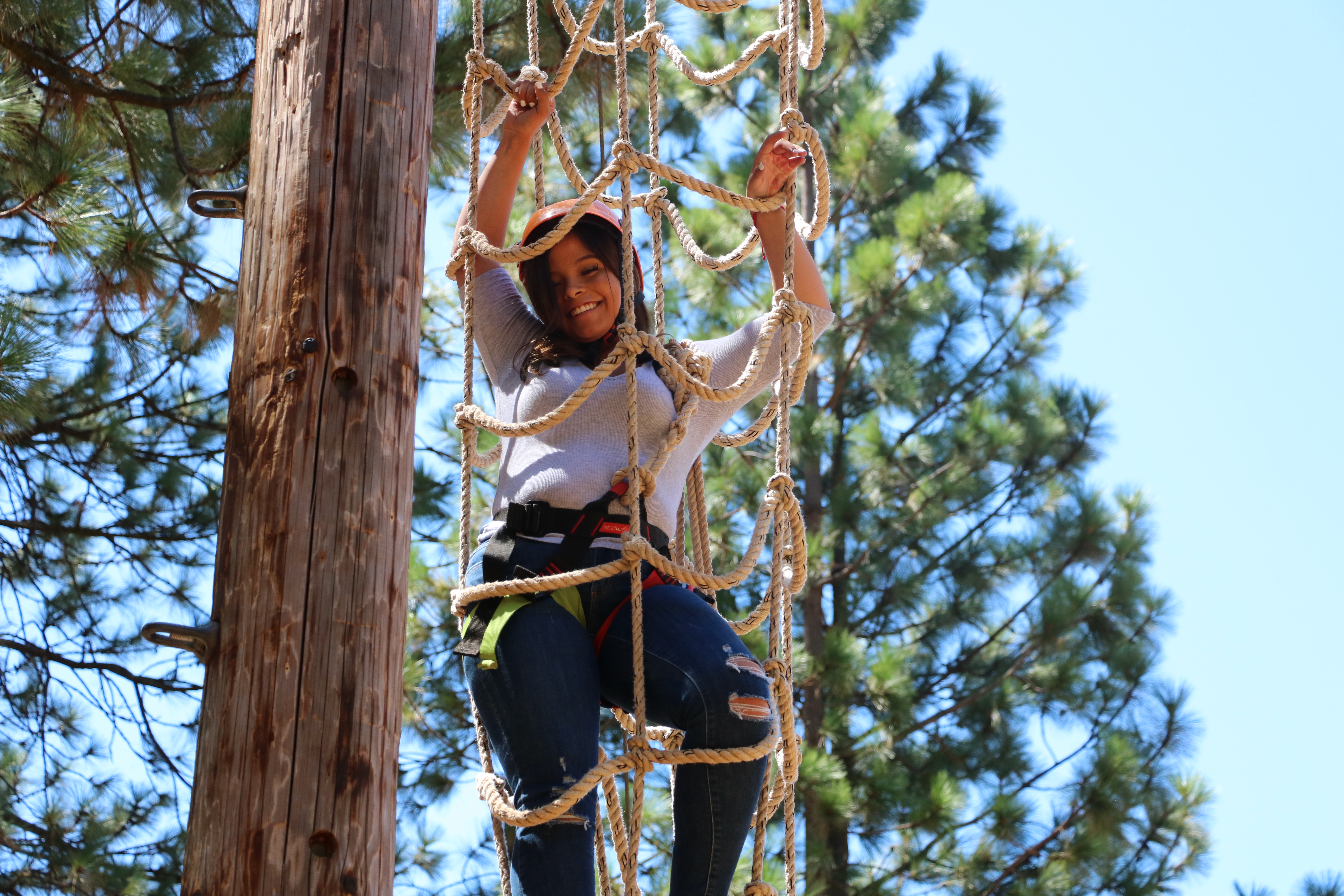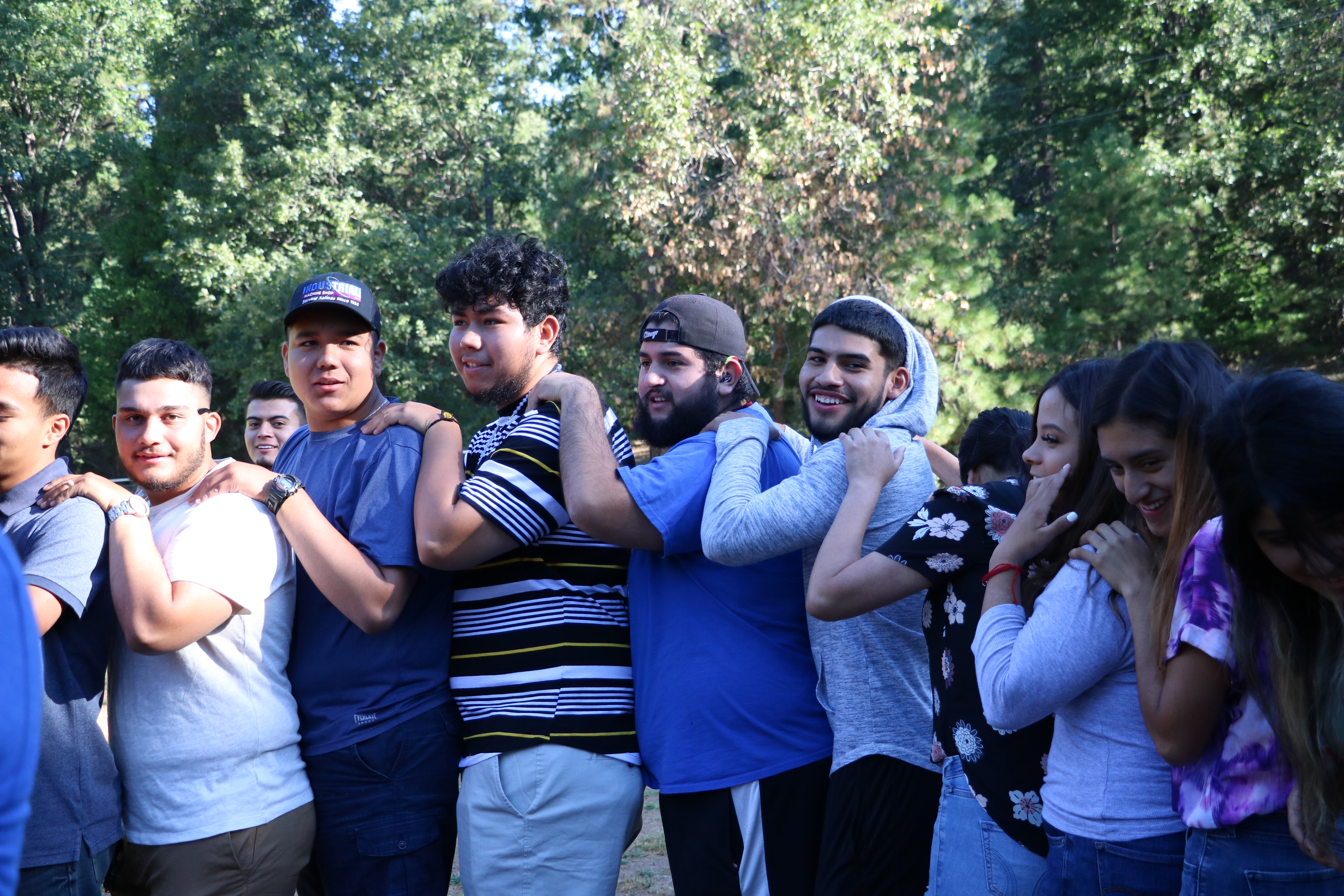 Social Media
Follow us on our social network and stay connected!