Educational Opportunity Program and
Special Support Programs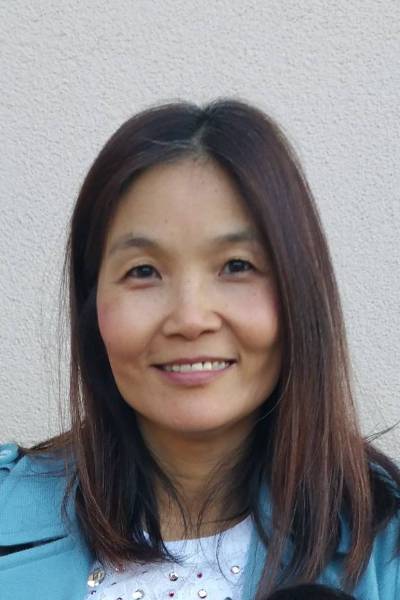 Director's Message
Welcome to EOP & Special Support Programs!
It is my pleasure to welcome you to the Educational Opportunity Program (EOP) & Special Support Programs at California State University, Fresno website! The Educational Opportunity Program provides an array of services to support first-generation, low-income, educationally disadvantaged college students. These services are designed to create an environment that fosters a sense of community, promotes integration into the university, encourages use of campus resources, and guides students to achieve their academic, career, and personal goals.
In addition, there are programs like the Renaissance Scholars Program, Dream Success Center, and Office of Black Students Success to assist former foster youth/independent homeless youth, AB 540, and African American students to achieve academic success.
I am proud to say that EOP & Special Support Programs strive to provide a nurturing learning environment where you will feel welcomed, challenged, and supported at the same time. Please browse through our website to learn more about our programs.
Dr. Mui Vuong, Director