Educational Opportunity Program and
Special Support Programs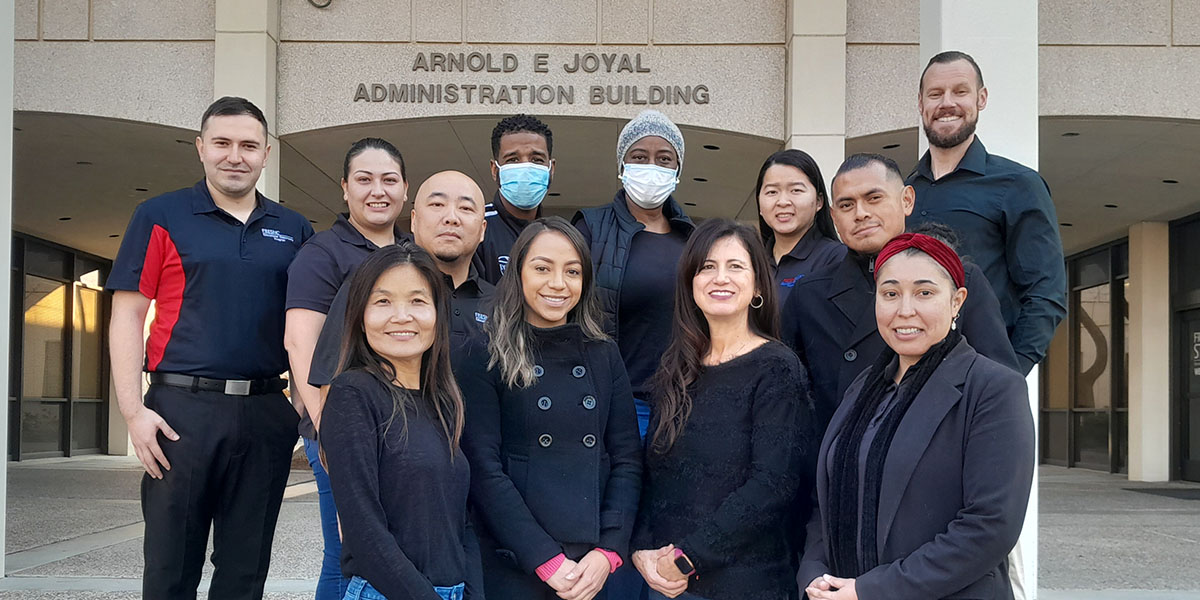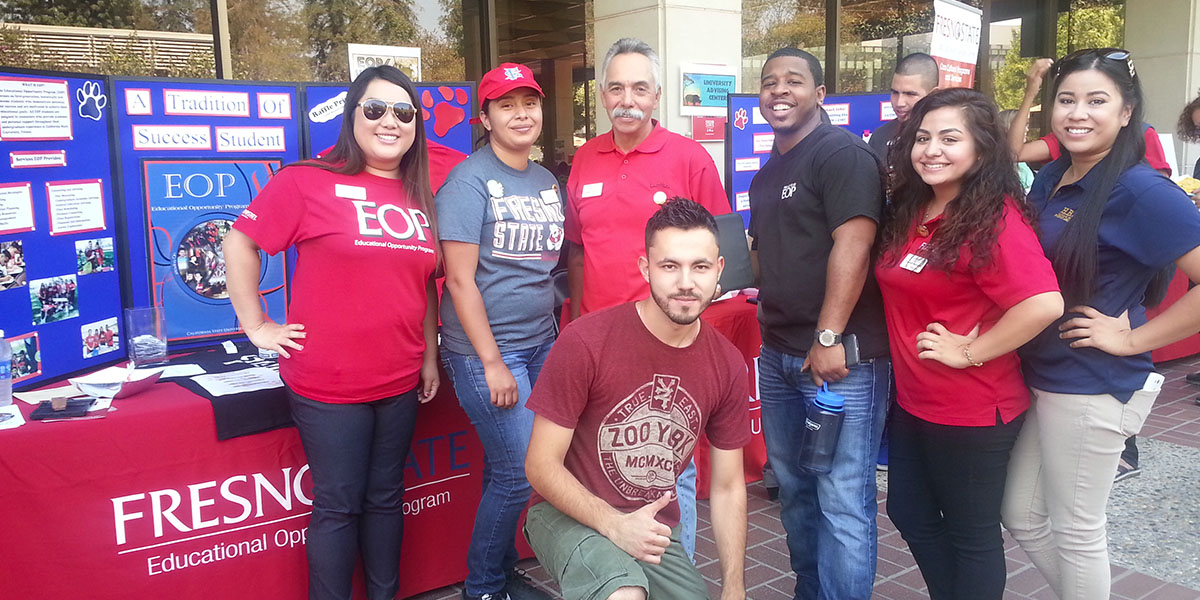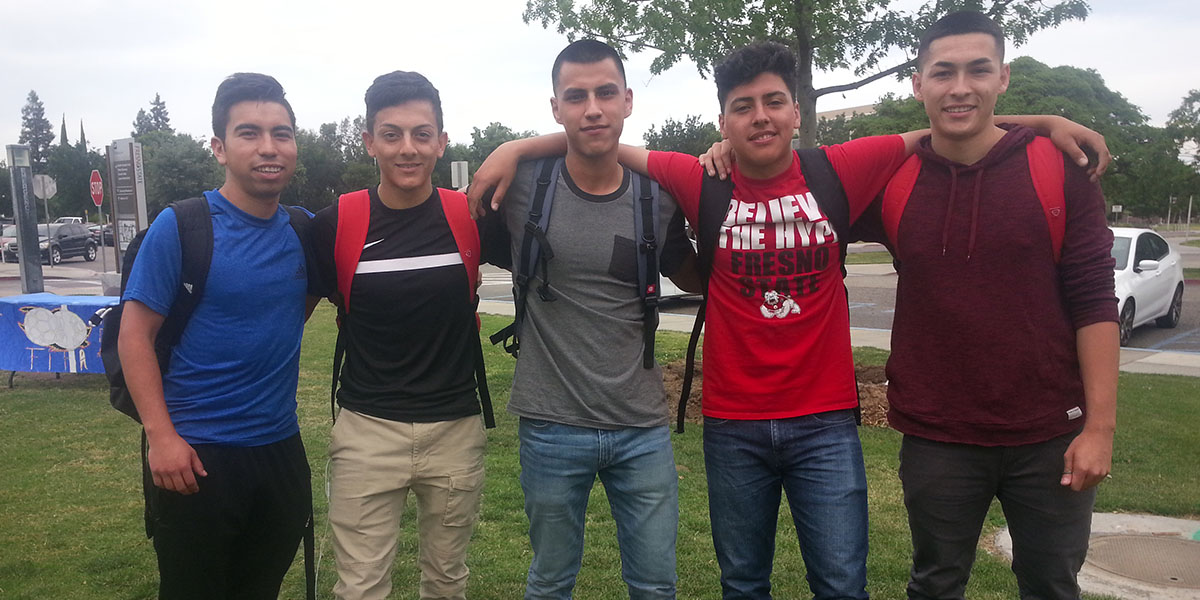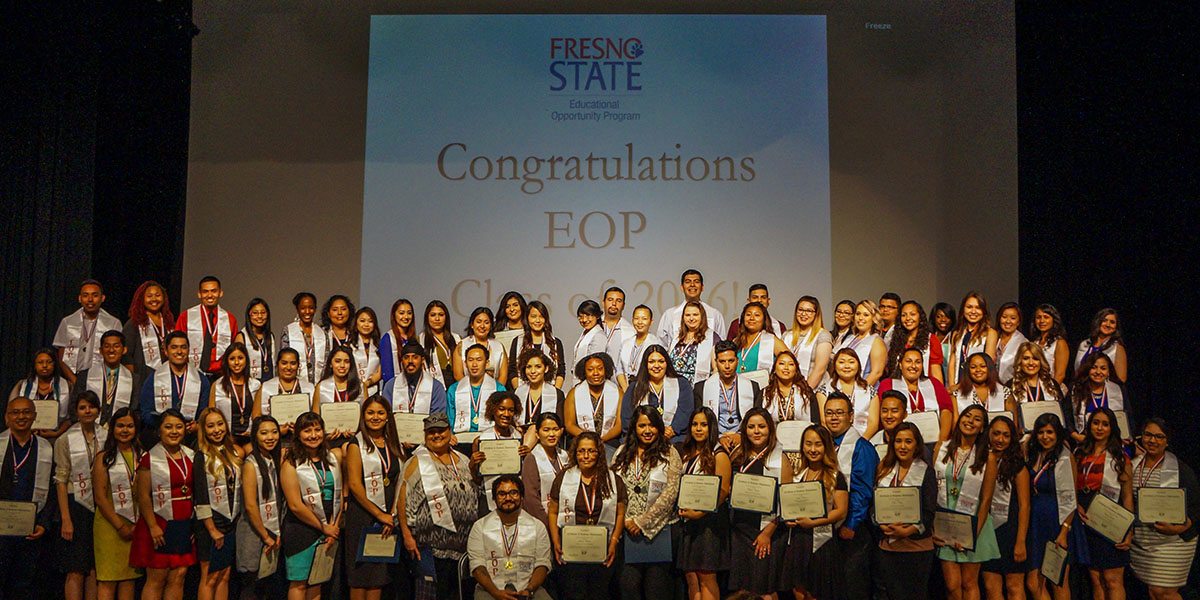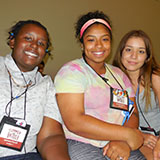 Summer Bridge Program
A summer two-week program that supports the transition of first-time freshman to the University.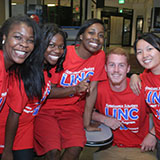 Renaissance Scholars Program
A comprehensive program that serves current and former foster youth pursuing their undergraduate degrees.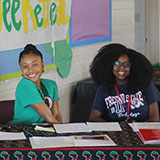 Office of Black Student Success
A center dedicated to serving students of African descent but all students are welcome!
---
Social Media