Educational Opportunity Program and
Special Support Programs
EOP and SSP
We are here for YOU! 559.278.1787 or email eop@csufresno.edu
On behalf of EOP, RSP, DSC, and OBSS programs, we are diligently preparing for the transition for the fall 2021 semester. As the director, I want to personally reach out and to let you know that we're here for YOU throughout the summer and beyond. All coordinators and counselors are available to support you as you are getting ready for the fall semester. Our services are currently available through Zoom, phone or email. Please feel free to reach out if you have any questions or concerns.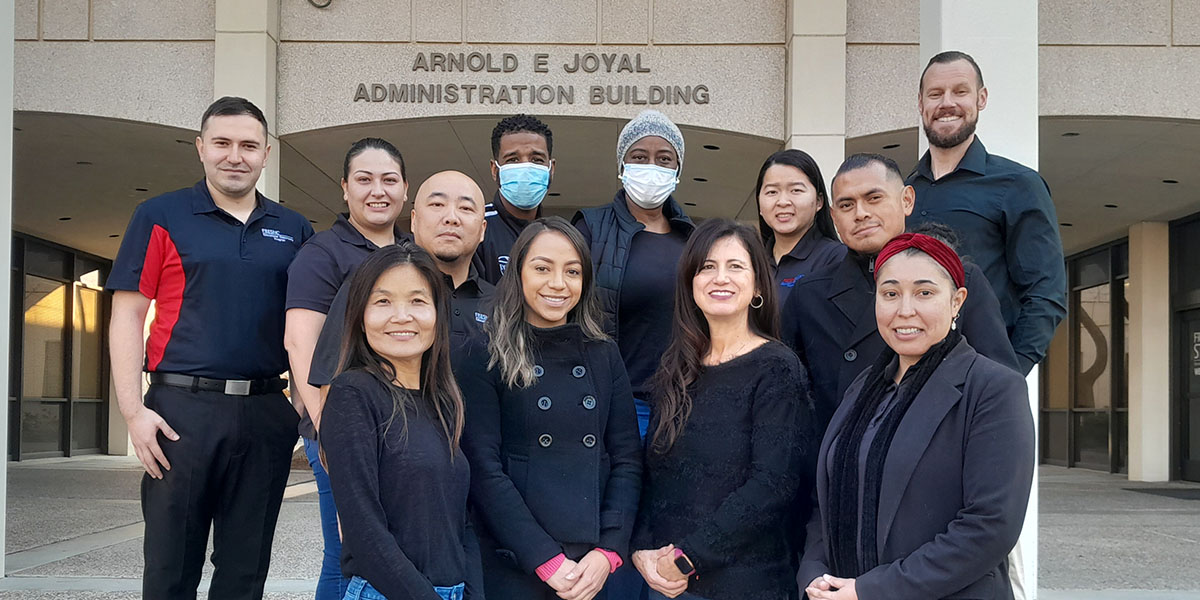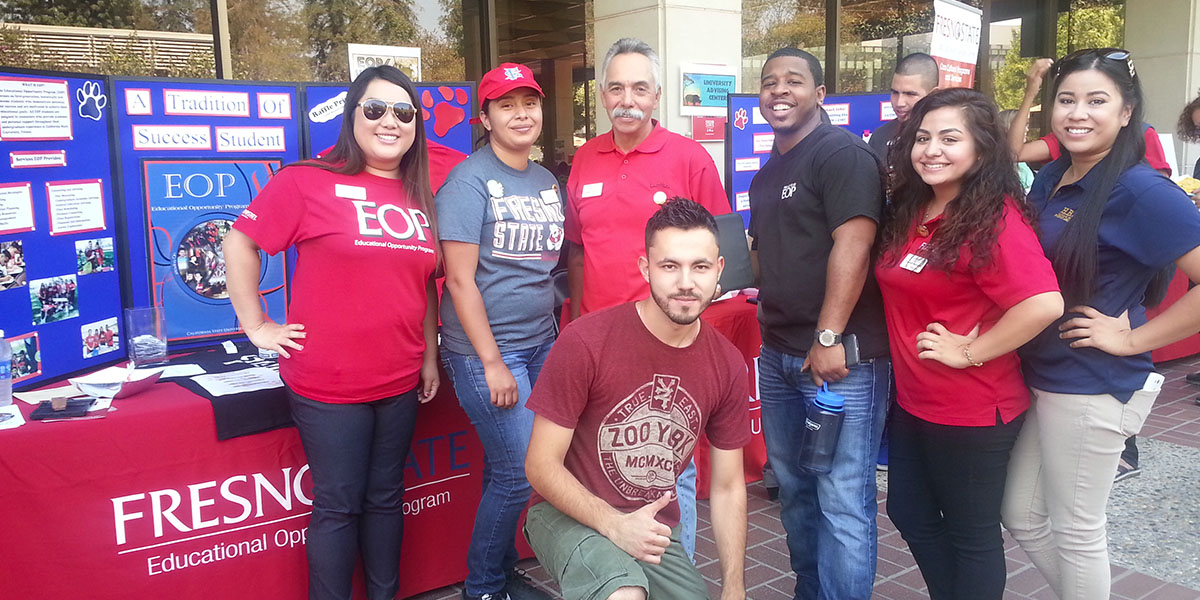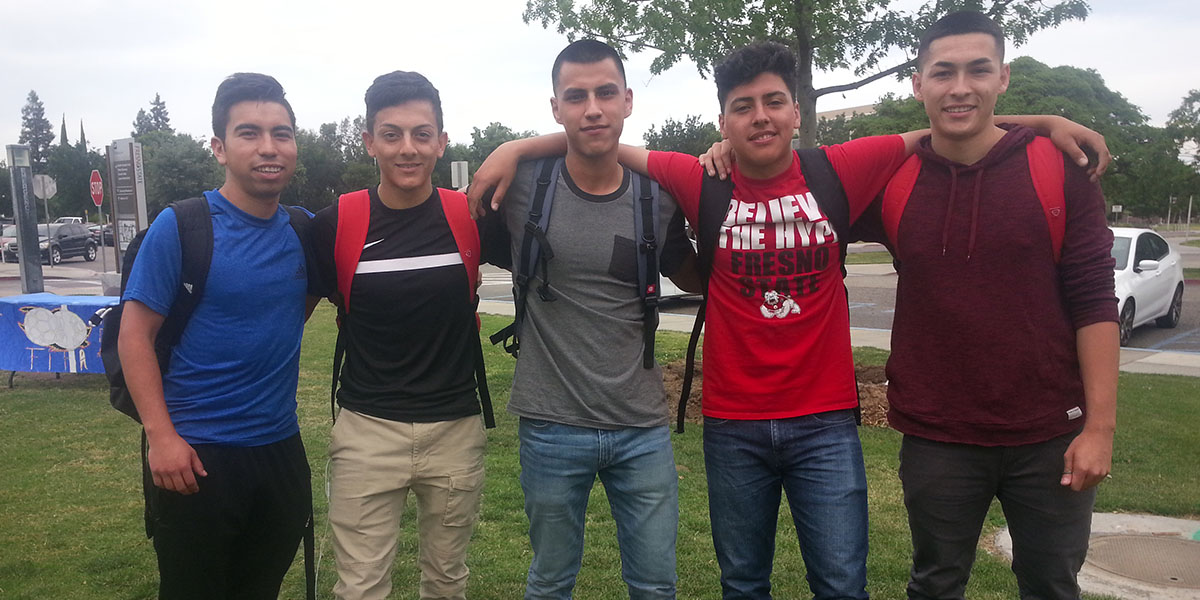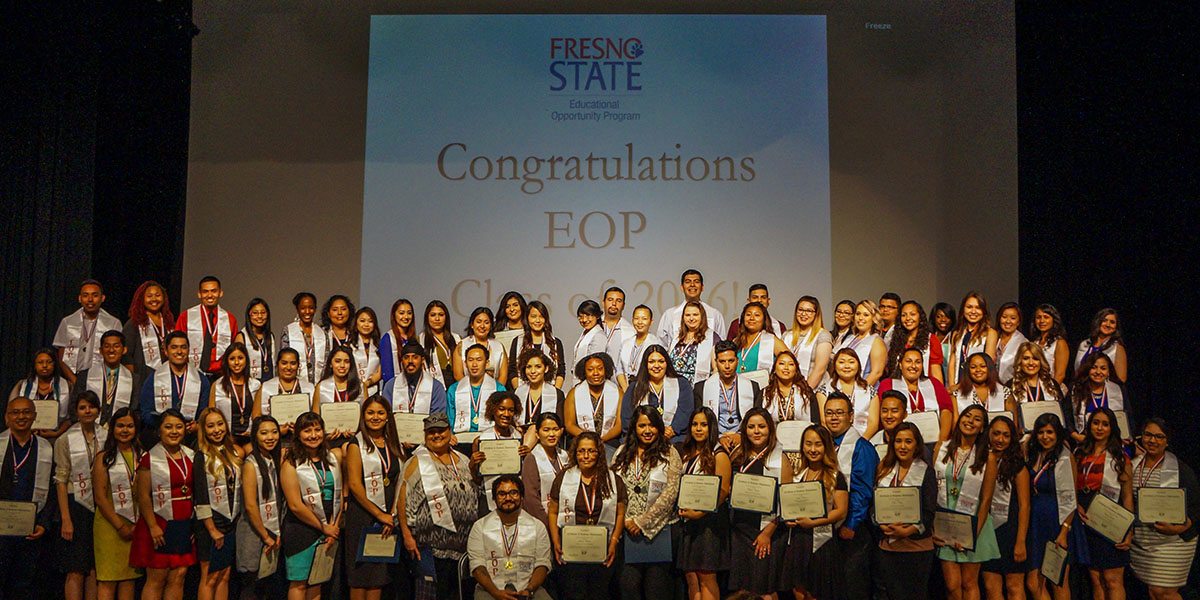 Congratulations Class of 2020 and 2021!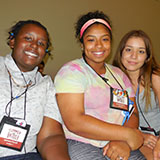 Summer Bridge Program
A summer two-week program that supports the transition of first-time freshman to the University.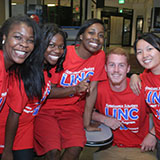 Renaissance Scholars Program
A comprehensive program that serves current and former foster youth pursuing their undergraduate degrees.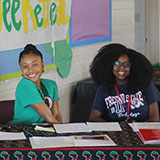 Office of Black Student Success
A center dedicated to serving students of African descent but all students are welcome!
---
Social Media