Educational Talent Search
Welcome to our Educational Talent Search Programs!
The TRIO Educational Talent Search programs at Fresno State and Porterville College identify, assist, and encourage students from disadvantaged backgrounds to graduate high school and enroll in and complete their post-secondary program. Our programs provide academic, career, and financial aid counseling to our students. Talent Search creates awareness on the affordability of college, availability of financial aid, and assists students with the postsecondary application process. The goal of our Talent Search Programs is to increase the number of youth from disadvantaged backgrounds at our target schools to complete high school and enroll in and complete their postsecondary education.
Fresno State currently manages 2 Talent Search grants: Fresno State ETS & Porterville College ETS.
ETS Programs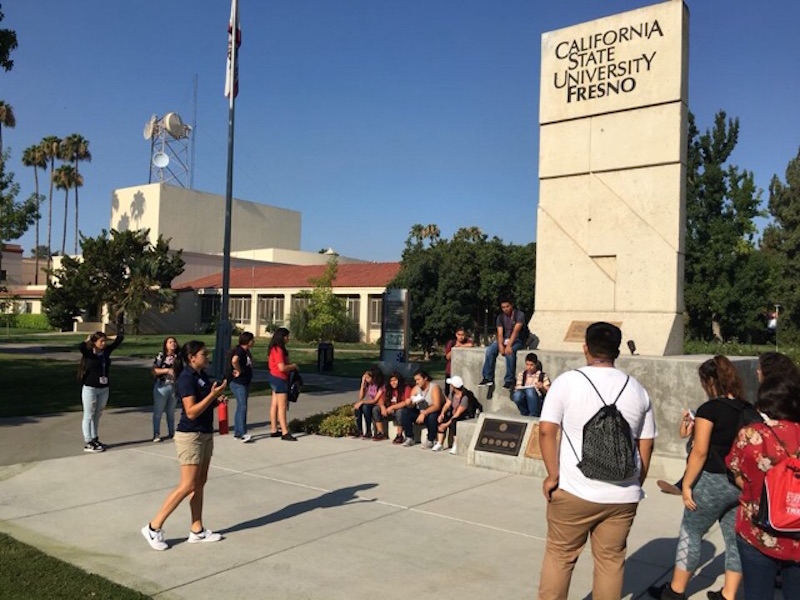 Fresno State ETS
Established in 1994, the Fresno State ETS program serves the West Valley and the South Valley of our Central Valley. High Schools served are Mendota, Firebaugh, Riverdale, Tulare Union, Tulare Western and Mission Oak High School.
Home Page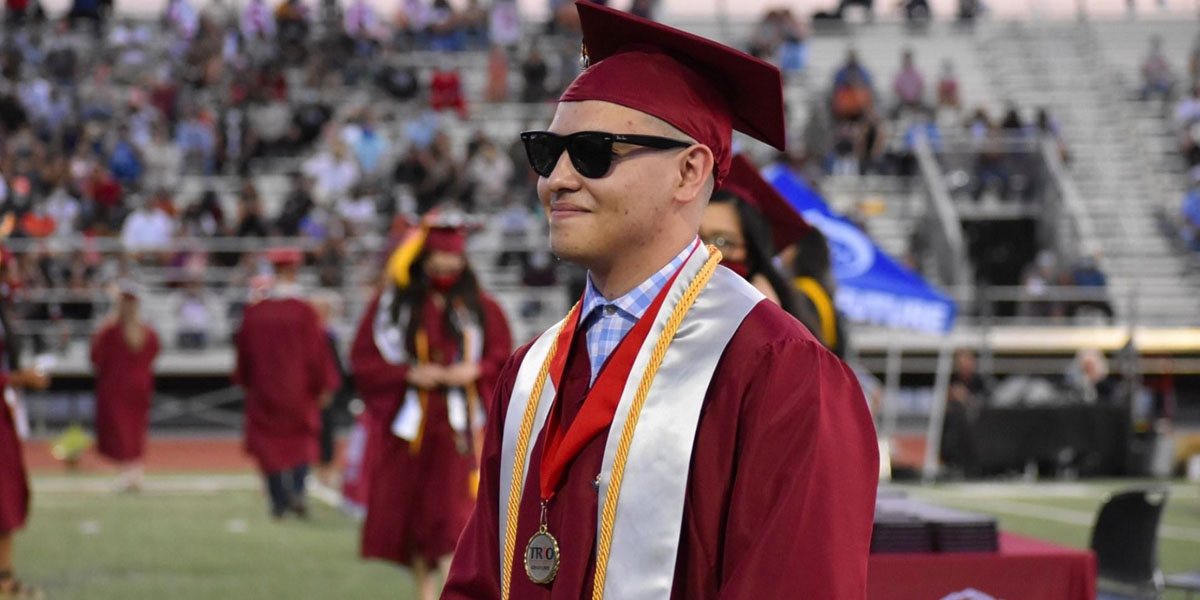 Porterville College ETS
Established in 2016, our Porterville College ETS program serves the Porterville area. High Schools served are Porterville High School, Monache High School, and Granite Hills High School.
Home Page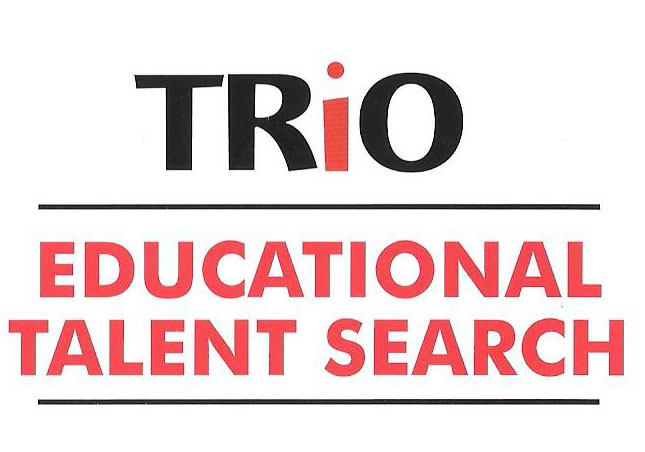 TRIO Programs
Our Talent Search programs fall under the umbrella of TRIO. To learn more about TRIO programs, follow the link below to the Department of Education's website to explore and learn about TRIO programs.
Learn about TRIO
Services provided by Talent Search programs:
Academic, financial, career, or personal counseling including advice on entry or re-entry to secondary or postsecondary programs
Career exploration and aptitude assessment
Tutorial services
Information on postsecondary education
Exposure to college campuses
Information on student financial assistance
Assistance in completing college admissions and financial aid applications
Assistance in preparing for college entrance exams
Mentoring programs
Workshops for the families of participants
Who is eligible?
1. Students currently attending one of the target schools
2. Students must be a citizen or permanent resident of the United States
3. Students must meet one or more of the following:
What is TRIO?
TRIO is a set of federally funded college opportunity programs that motivate and support students from disadvanted backgrounds in their pursuit of a college degree. Over 790,000 low-income, first generation students and students with disabilities - sixth grade through college graduation - are served by more than 2,800 programs nationally. TRIO programs provide direct support services for students, and relevant training for directors and staff.

Did You Know?
TRIO programs were the first national college access and retention programs to address the serious social and cultural barriers to education in America. TRIO begain as part of President Lyndon B. Johnson's War on Poverty.

1964 - Educational Opportunity Act created Upward Bound
1965 - Higher Education Act created Talent Search
1968 - Higher Education Act created Student Support Services

Together, this "trio" of federaly funded programs encouraged access to higher education for low-income students. Today, there are 8 TRIO programs that work as a vital pipeline for students to have equitable access and support to higher education.