Alumni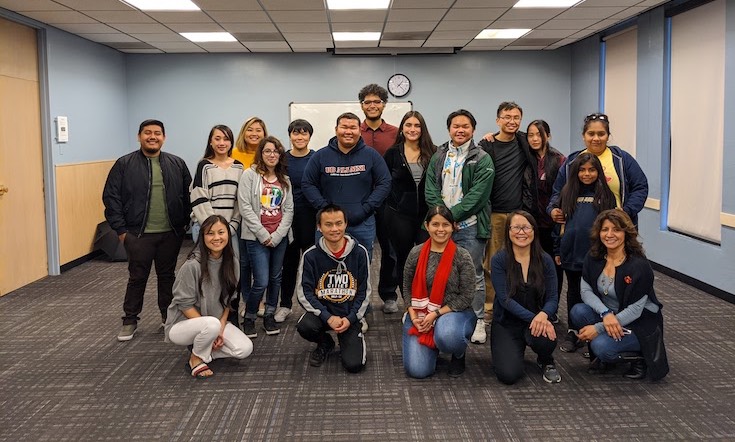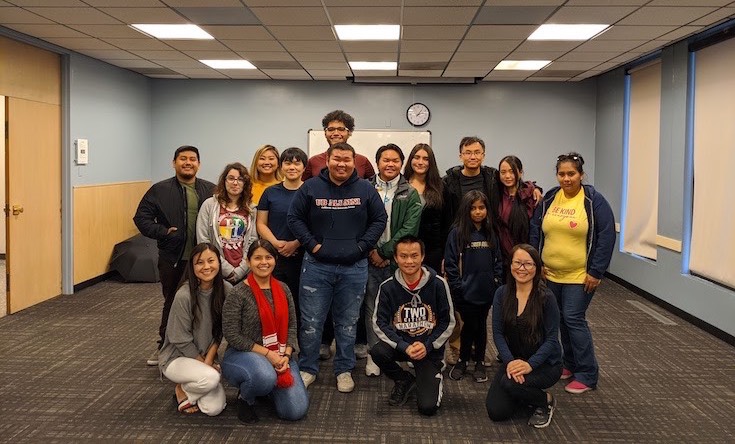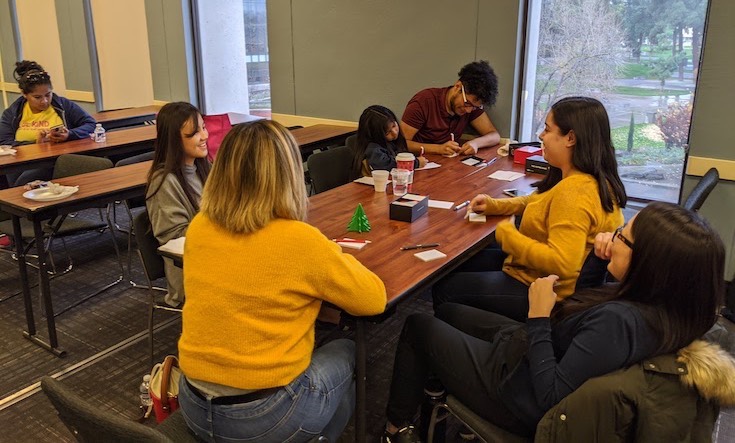 Join our Fresno State UB Alumni Circle
Be notified with newsletters and future Fresno State UB Alumni events by filling out the form link below!
Join our UB Alumni Circle
National TRiO Alumni Association
This online community allows TRiO alumni from around the world to connect and stay current with TRiO news and events. Join local alumni groups and network with peers. You can also post, share and browse career opportunities with other alumni!
Join the TRiO Alumni Assocation
Keep in touch with us!
Upward Bound would like to hear from you and how you are doing. Stay in touch with us and where you are today!