Black Student Success Initiative
Events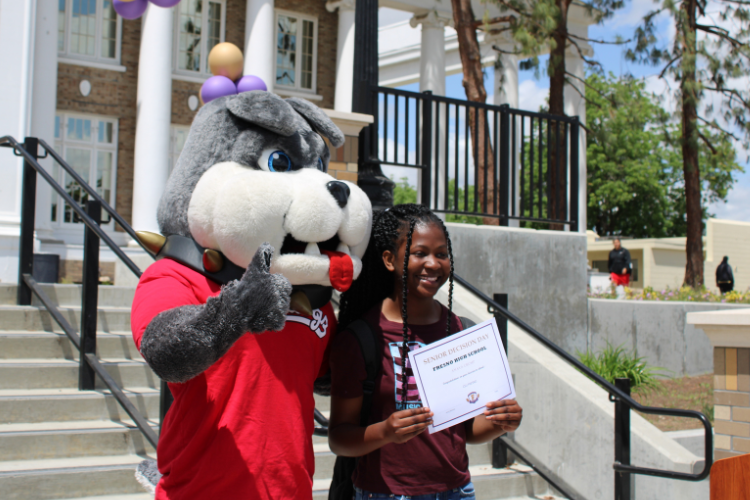 Super Saturday
This year's event will target African American middle school, high school and community college students from across the Central Valley. Students will be engaged about their preparation for post-secondary education, receive inspirational messages, and be invited to the Super Saturday Tailgate Experience including Fresno State Homecoming Football game!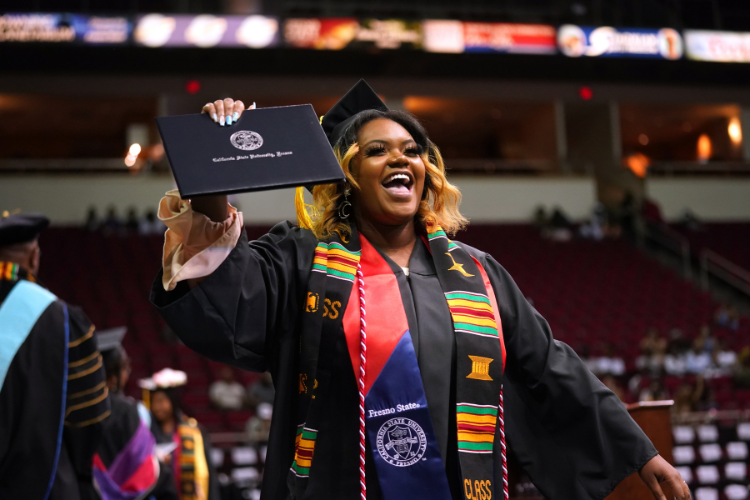 Black Grad
Black Grad happens every year in May during commencement season. Black Grad is open to any student wishing to participate in the affinity ceremony celebrating the culture of educational achievement among Black/African American/African/Black Diaspora. Registration is required in order to be a part of the ceremony, to receive graduation regalia, and to have your photo in the program.
More details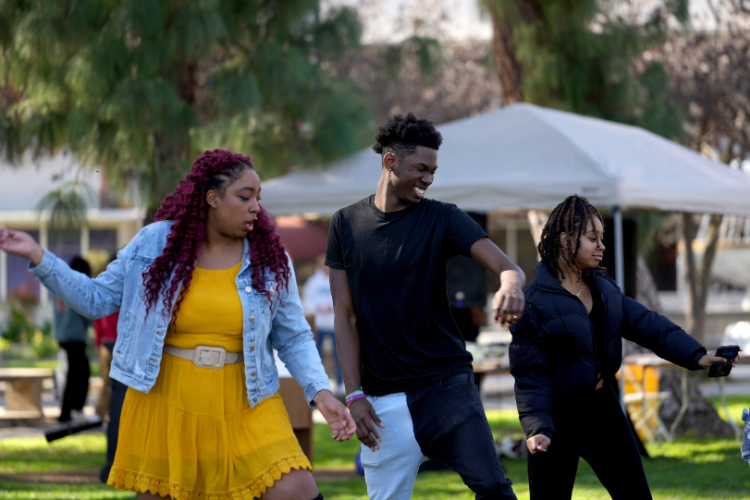 Welcome Black
Welcome Black is an annual social reception for new and returning students, faculty, and staff of Black African Heritage. This gathering is geared towards networking and sharing on campus resources. This event typically usually takes place within the first two or three weeks of the fall academic semester.
Read more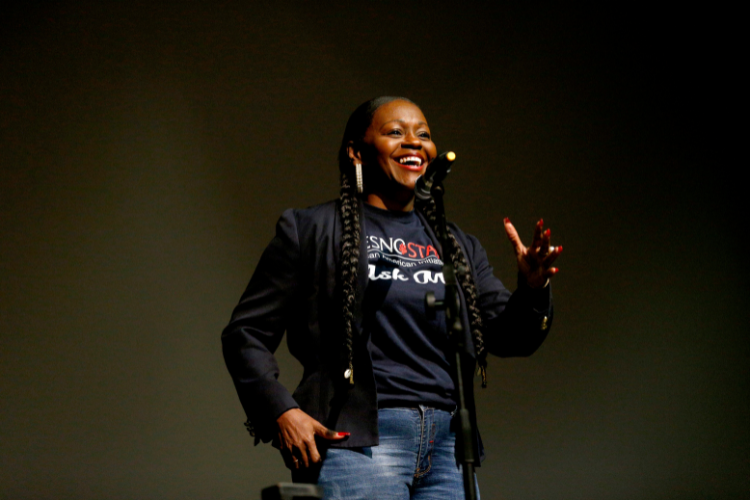 San Joaquin Valley Black Expo
The SJV Black Expo will highlight curated virtual and on-site workshops, panel discussions, live performances, vendor booths, and youth scholarships, as well as praise and worship "opportunities".
Full event details