From Incarceration to Graduation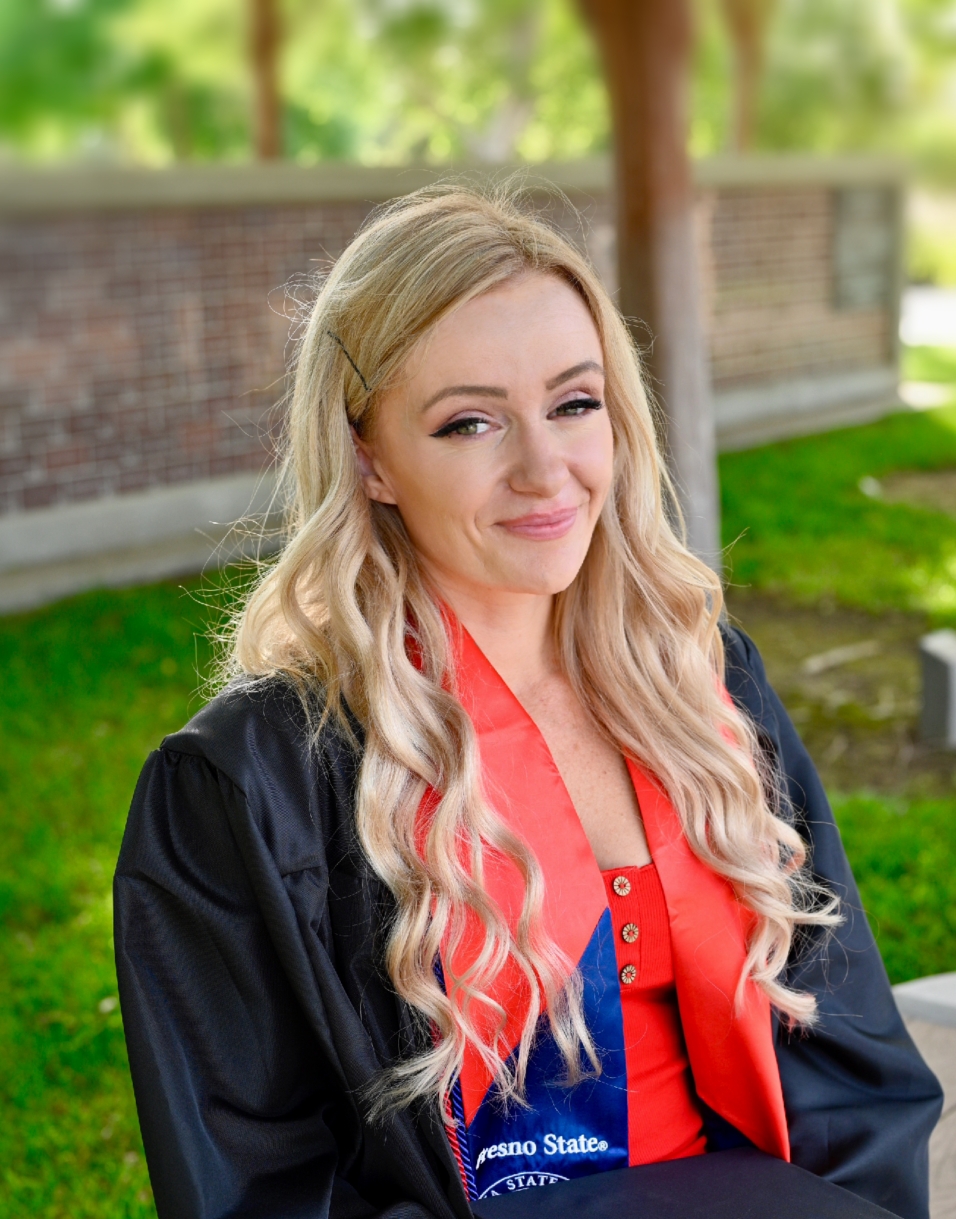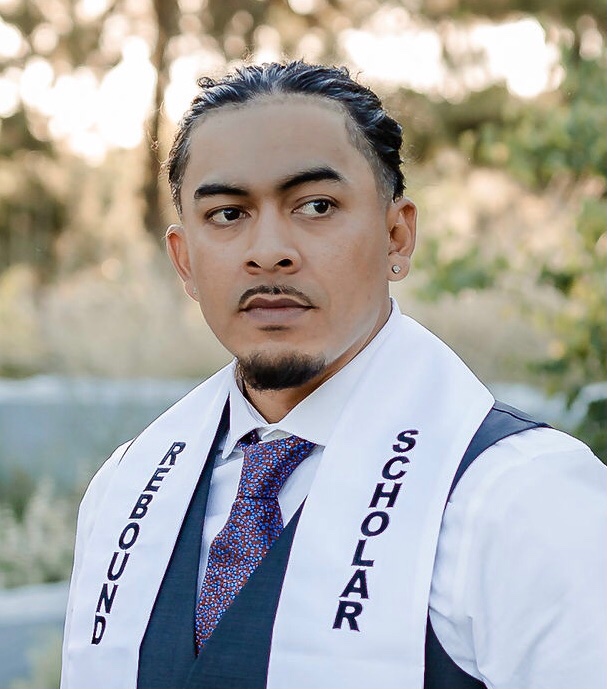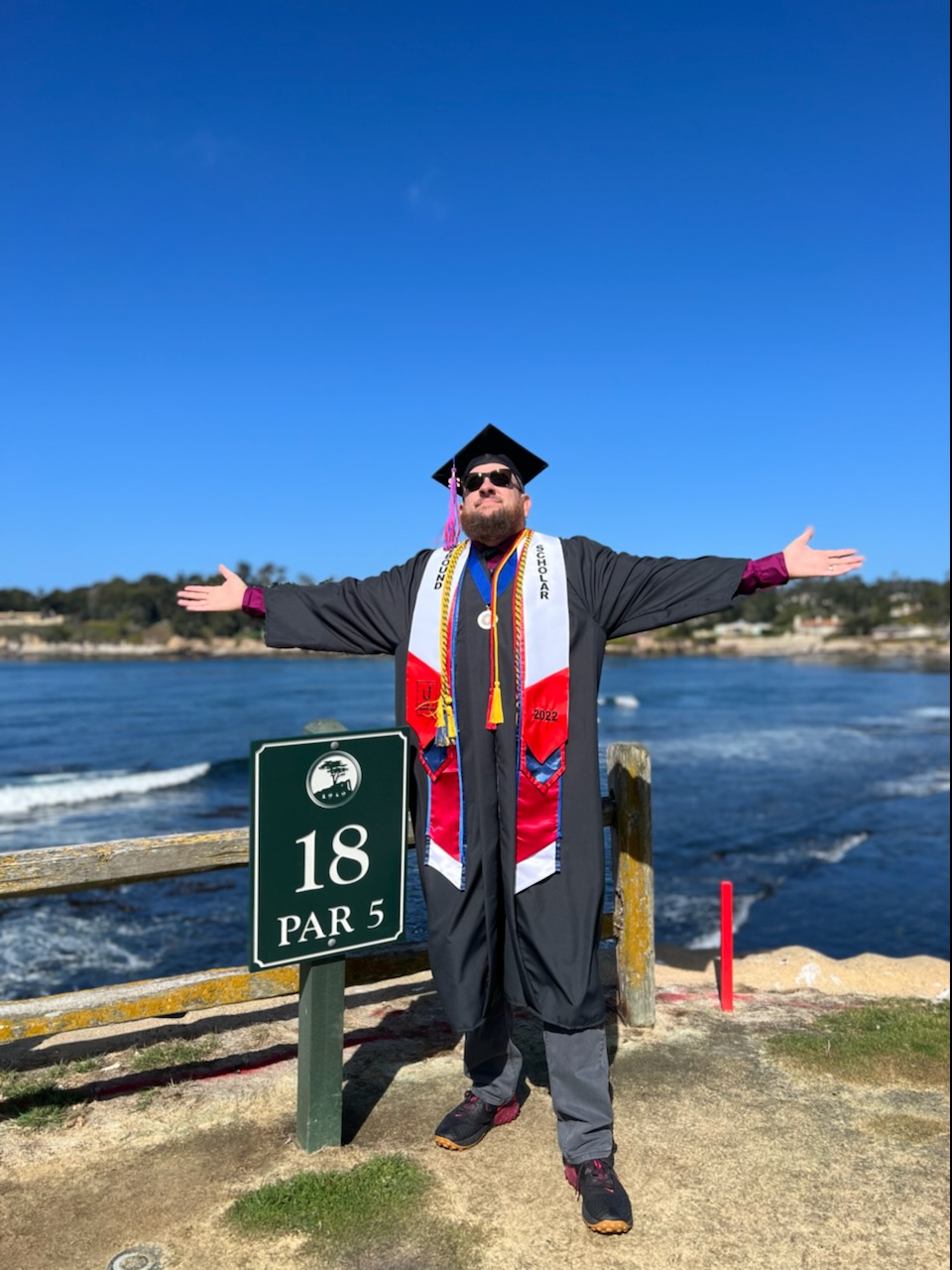 Location: Social Science Building, Suite of Rooms, 102A-D
Project Rebound was originally established in the late 1960s at San Francisco State University by the late Dr. John Irwin. He realized personally how education could change the trajectories of those involved in the Criminal Justice System. Education would help them establish lasting pro-social pathways back into their communities as productive members of society and essential components to reducing recidivism and victimization. This program at San Francisco State has expanded to 14 other CSU campuses.
We are a growing cohort at California State University Fresno. If you have been involved in the Criminal Justice System and want to use education as a tool to change your pathway in life, please contact us. We are a student support services program that assists with those already taking courses at Fresno State as well as those who wish to attend. We can assist you in many ways as you navigate the higher education system.
Come see us on campus in the Social Science Building, Rooms 102A-D. Generally someone is there 8 AM - 6PM M-F, however to be sure, please call 559-278-2313 or email us at projectrebound@csufresno.edu to make an appointment.