Educational Talent Search
Fresno State ETS
ETS - 2021 Highlights
93%
of Fresno State ETS students are 1st generation and/or Low-income
93%
of all Fresno State ETS Seniors from our West Valley schools of Mendota, Firebaugh, and Riverdale successfullly completed a FAFSA application.
89%
of all Fresno State ETS Seniors successfully compelted a College Application.
42
Fresno State ETS Students particpated in our Virtual STEM Summer Program.
Notable Services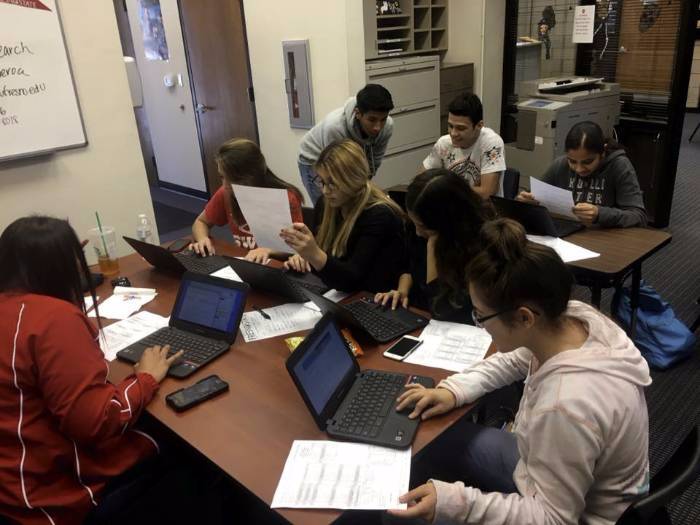 College & FAFSA Applications
ETS assists seniors in applying to Fresno State and any other university students are interested in. FAFSA is a big priority for our ETS students.
Senior Resources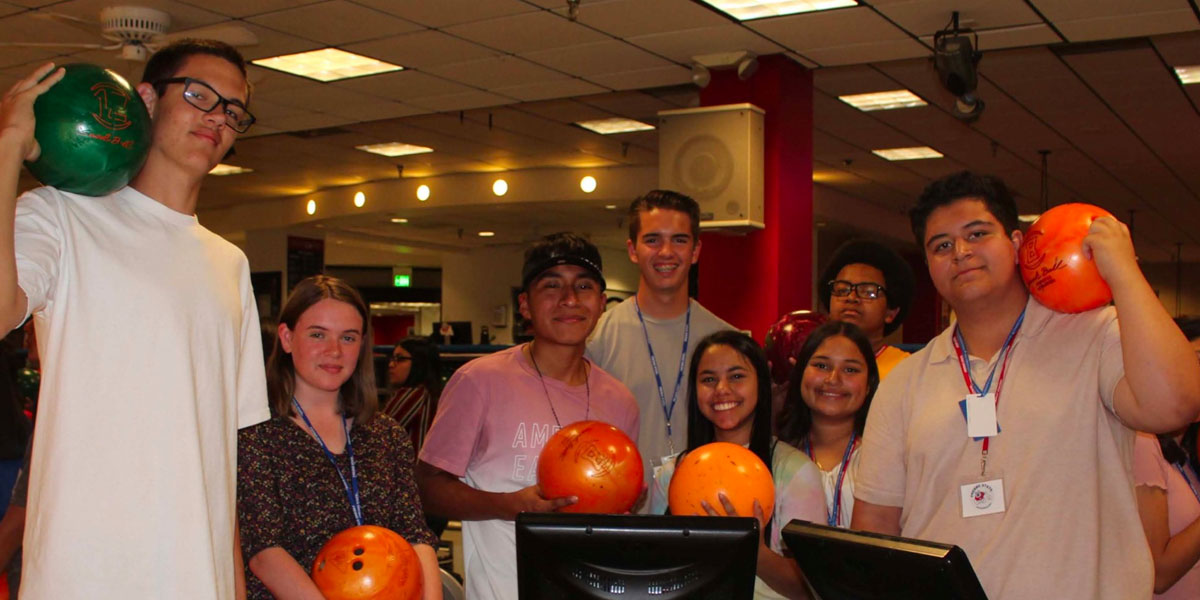 ETS Summer Program
Our 2 week residential program offers students a wonderful opportunity to experience life as a college student in hopes of encouraging students to continue their academics and pursue a post-secondary education.
Apply to ETS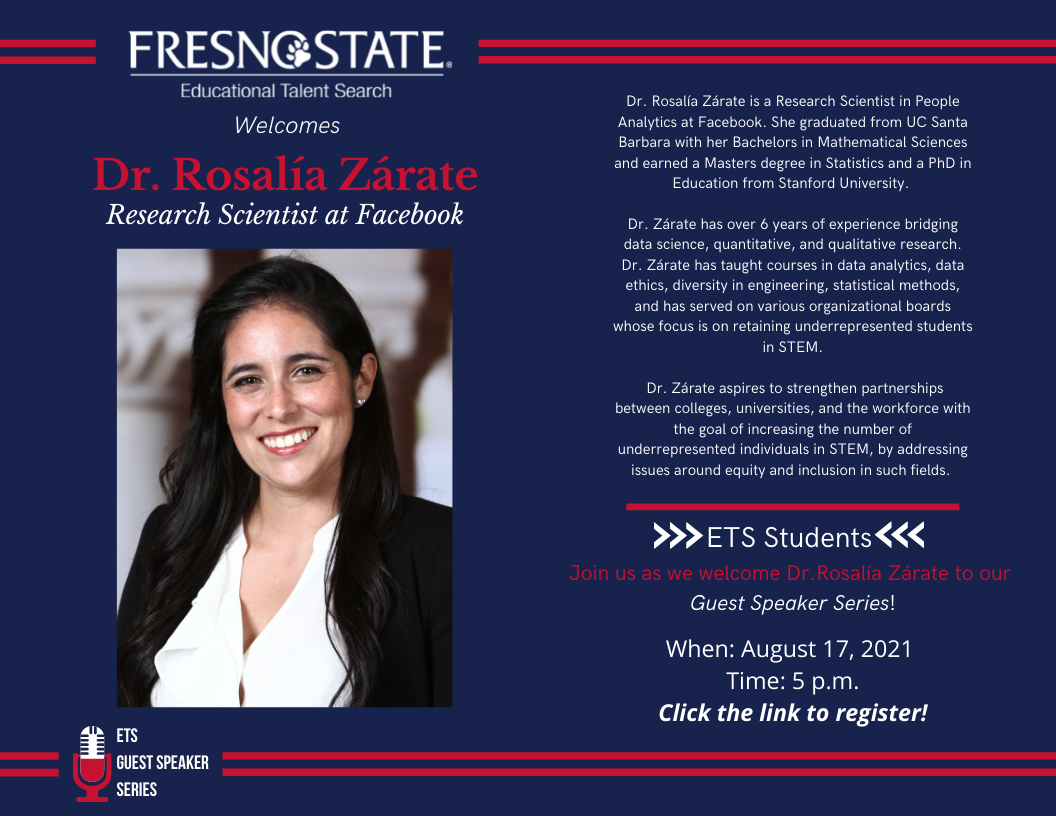 Guest Speaker Series
Our newly developed Guest Speaker Series provides students an insight into various career fields by exposing them to professionals in those fields.
Guest Speakers
See ETS in Action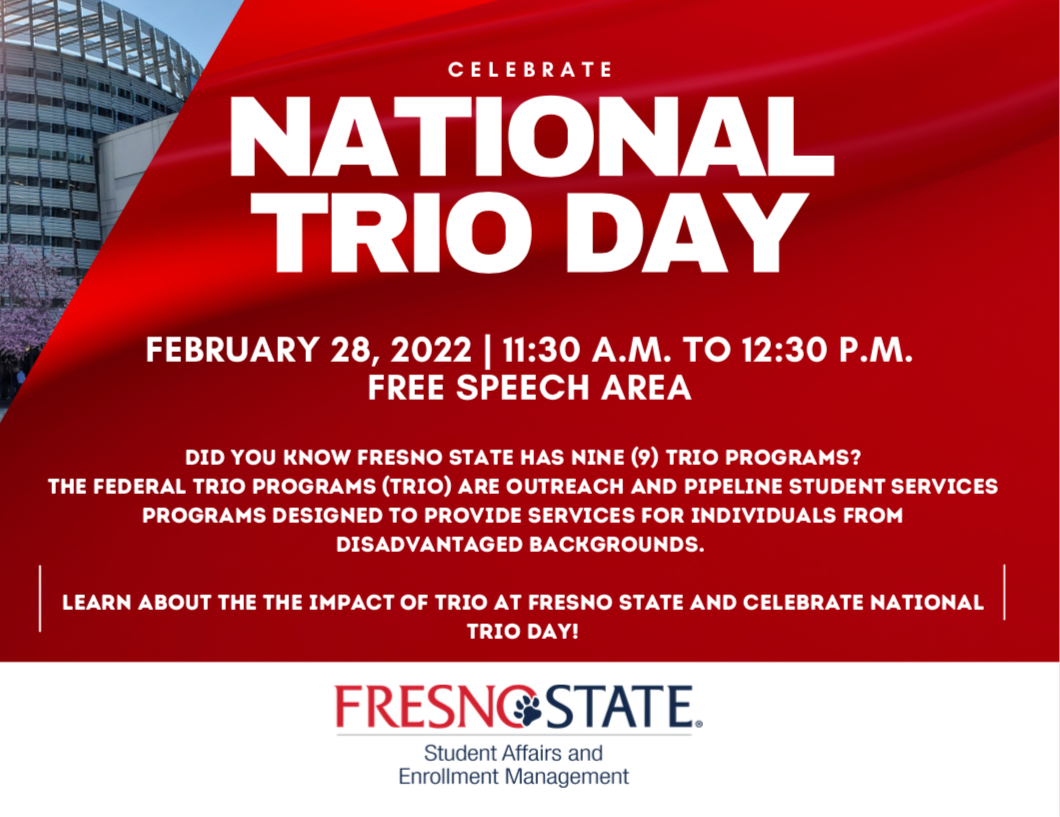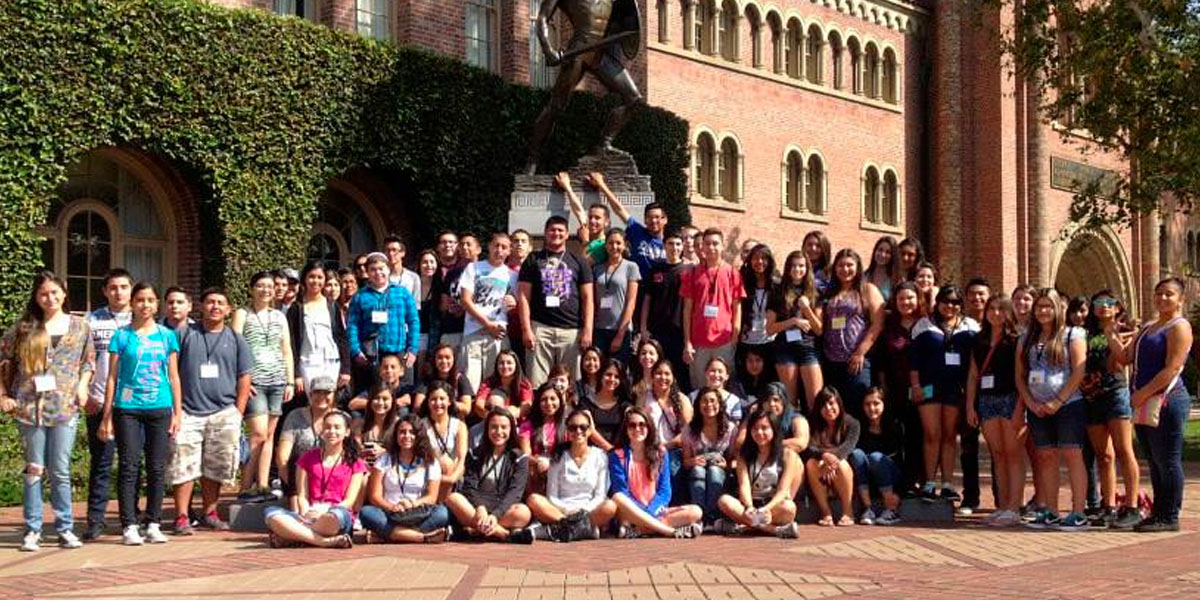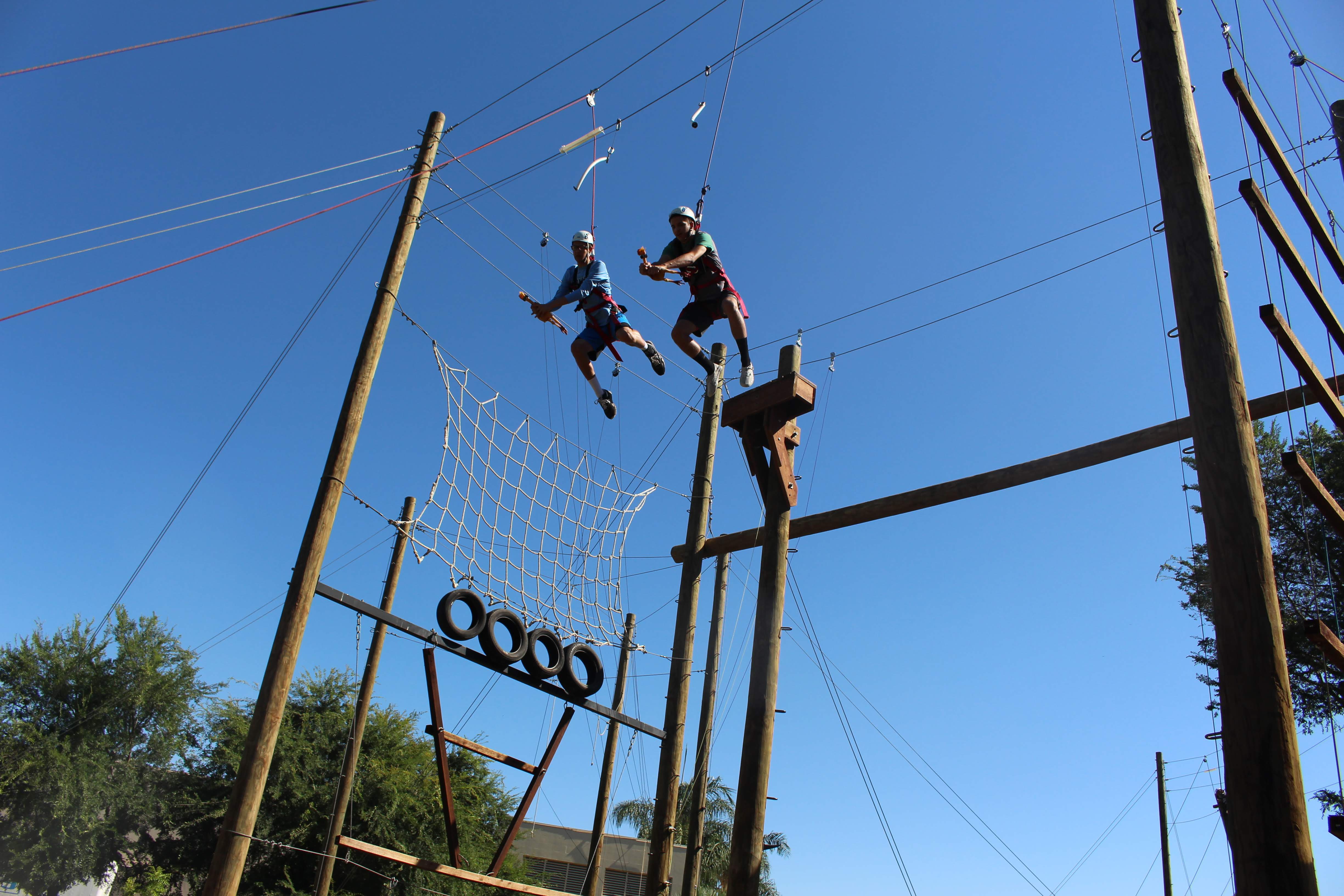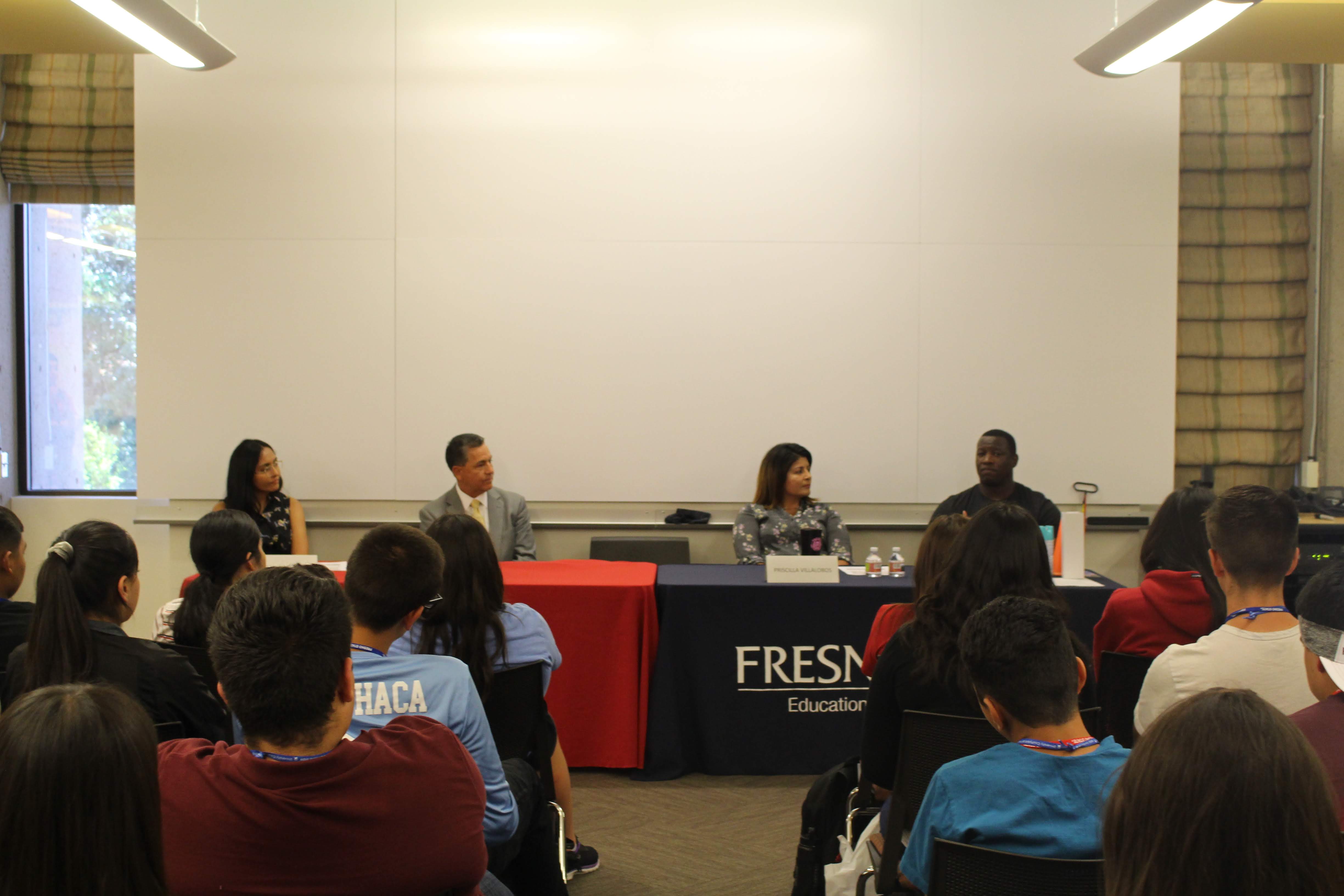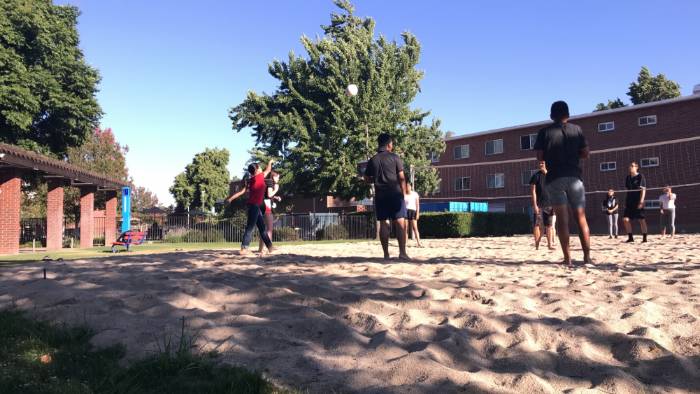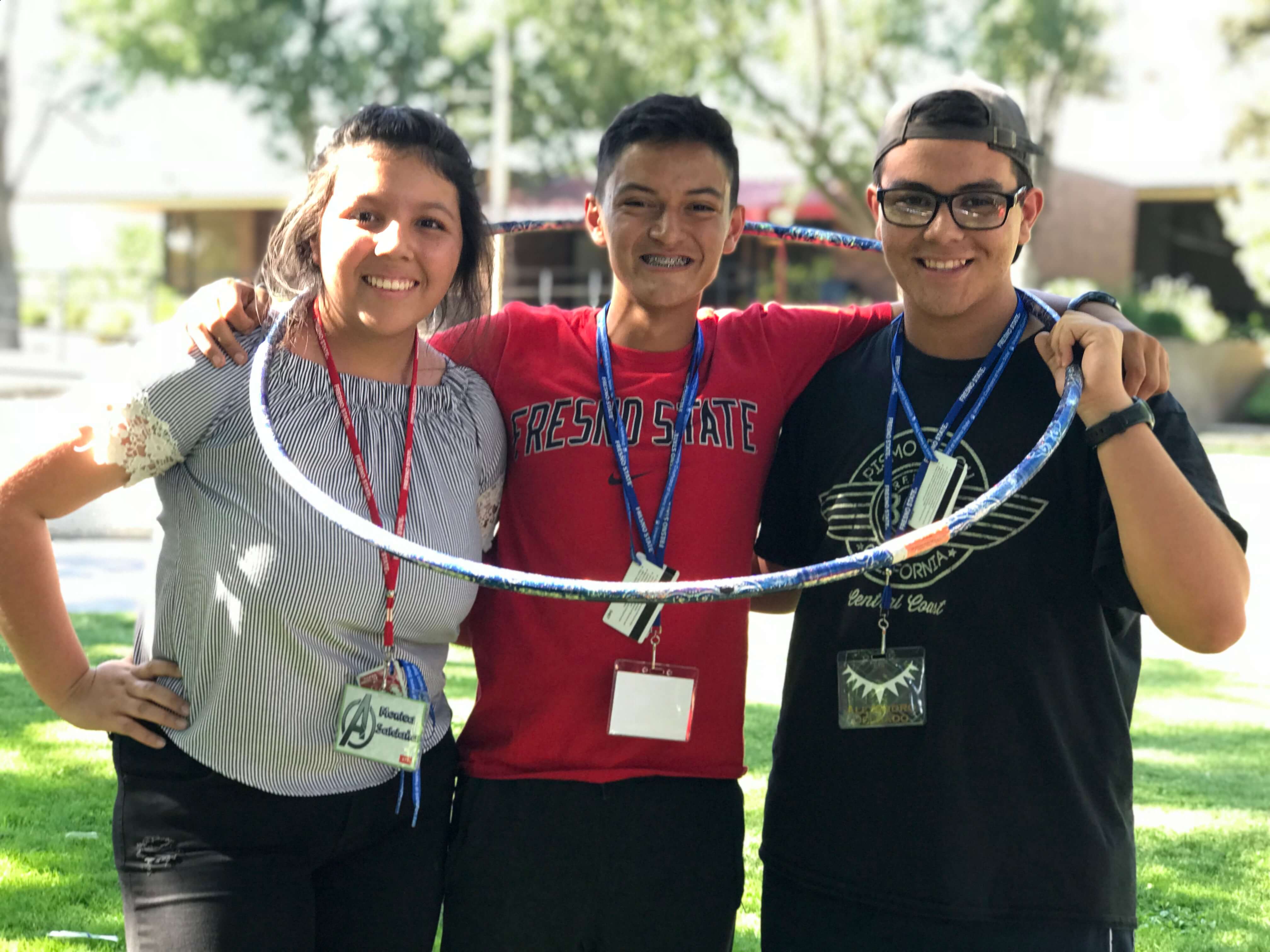 ----
Olga Nuñez, Director
Educational Talent Search at Fresno State
Email: nunezo@mail.fresnostate.edu
Office: (559) 278-2276
Direct: (559) 278-2246