Educational Talent Search
ETS Guest Speaker Series
John Quinones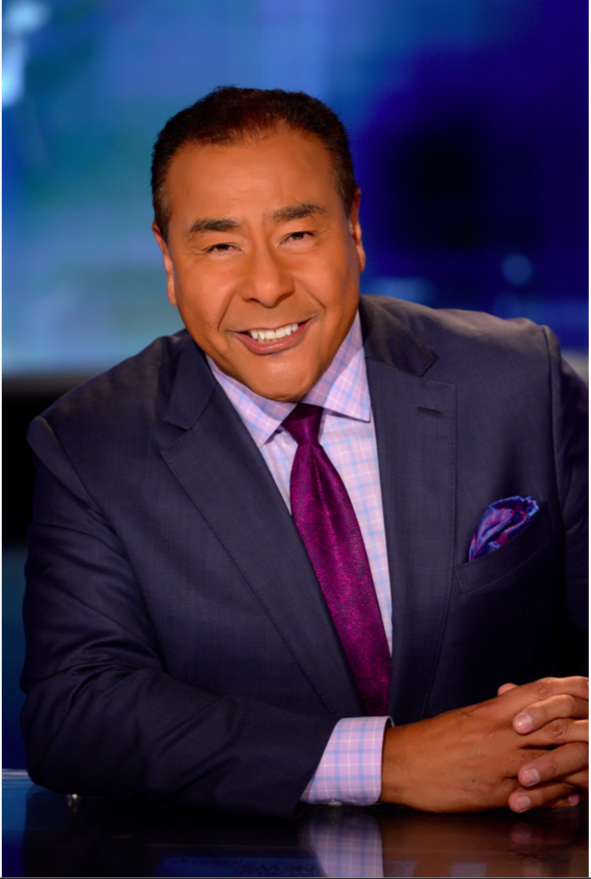 John was born in a rough neighborhood in the barrios of San Antonio, Texas. He went to school in Texas and was part of a TRIO program during high school that helped him be prepared and ready for college. He attended Saint Mary's University in San Antonio, Texas and graduated with his B.A. in Speech Communications. Five years later, he earned his Masters form Columbia University School of Journalism in New York.
John is a multi-Emmy award winning Journalist and ABC News Correspondent for the past 35 years. John is known for his work on "Primetime Live", "20/20", "Burning Questions" and more. John is most known for being the host of the popular series "What Would You do?" on ABC.
Video: John shares clips of new "What Would You Do?" episodes on Good Morning America:
Frank Carbajal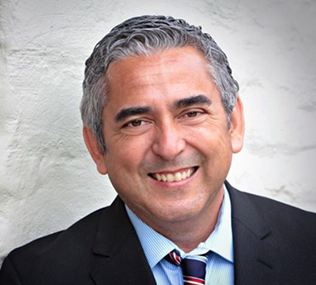 Frank Carbajal is Founder and President of Es Tiempo, LLC., Founder of the Silicon Valley Latino Leadership Summit (SVLLS) and co-author of Building the Latino Future: Success Stories for the Next Generation.
Frank provides a platform for latinos engaged in technology in and around Silicon Valley. His organization supports and mentors business leaders, entrepreneurs, and latinos working in Silicon Valley. Come learn how Frank faced adversity and became the CEO of his own organization!
Janet Reyes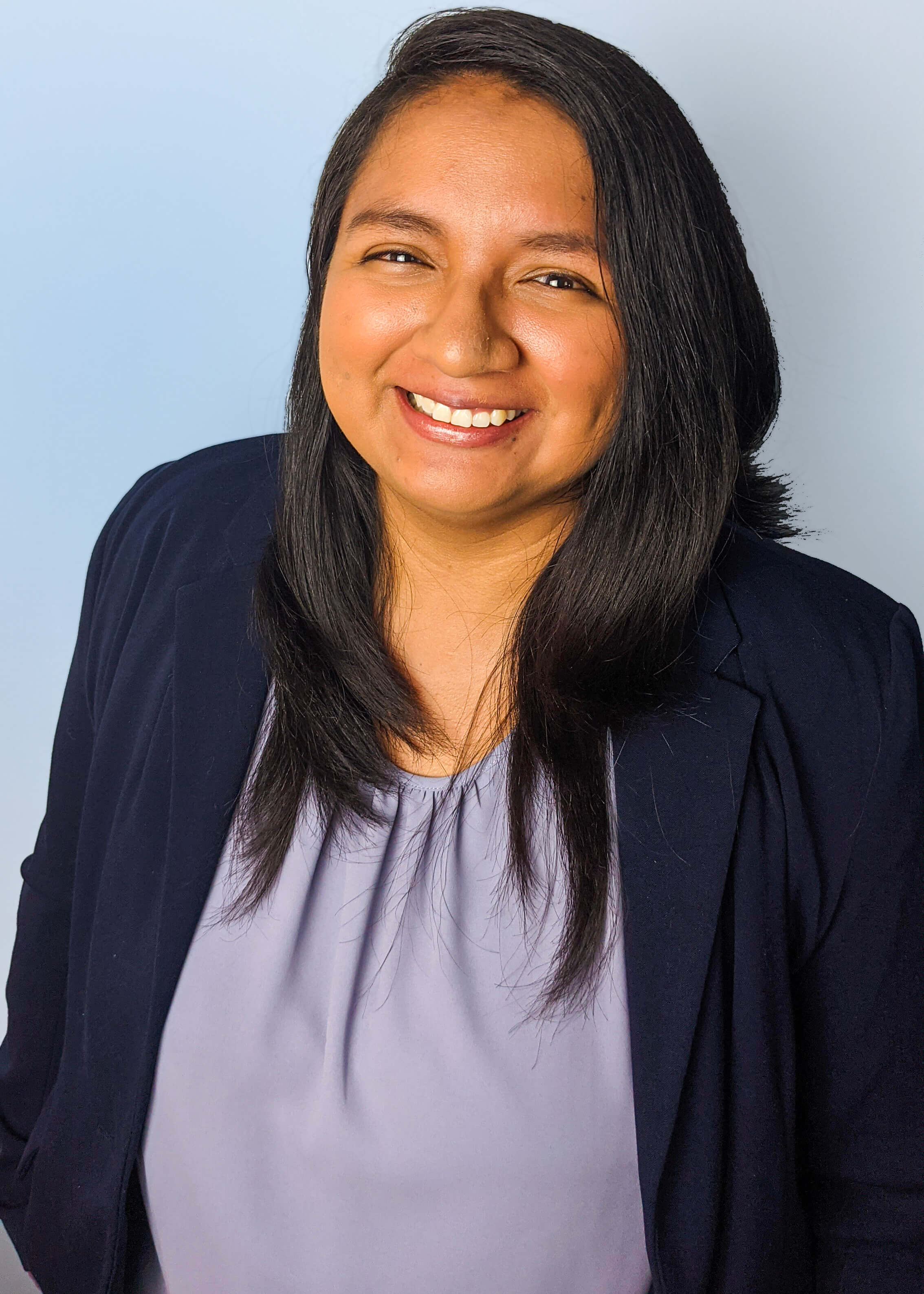 Janet Fiorella Reyes is a Senior Systems Engineer at Beckman Coulter. She holds a Bachelor of Science and a Master of Science in Mechanical Engineering with a specialty in Robotics Engineering.
Janet was born in Peru and separated from her family at a young age until eventually reunifying with them in the United States. Although Janet was an immigrant and a first generation, low-income student, Janet graduated on the top 10 of her class.
Come learn how Janet navigated the challenges of being a student in a new country and what pursuing a college degree in STEM meant to her!
Bernardo Reyes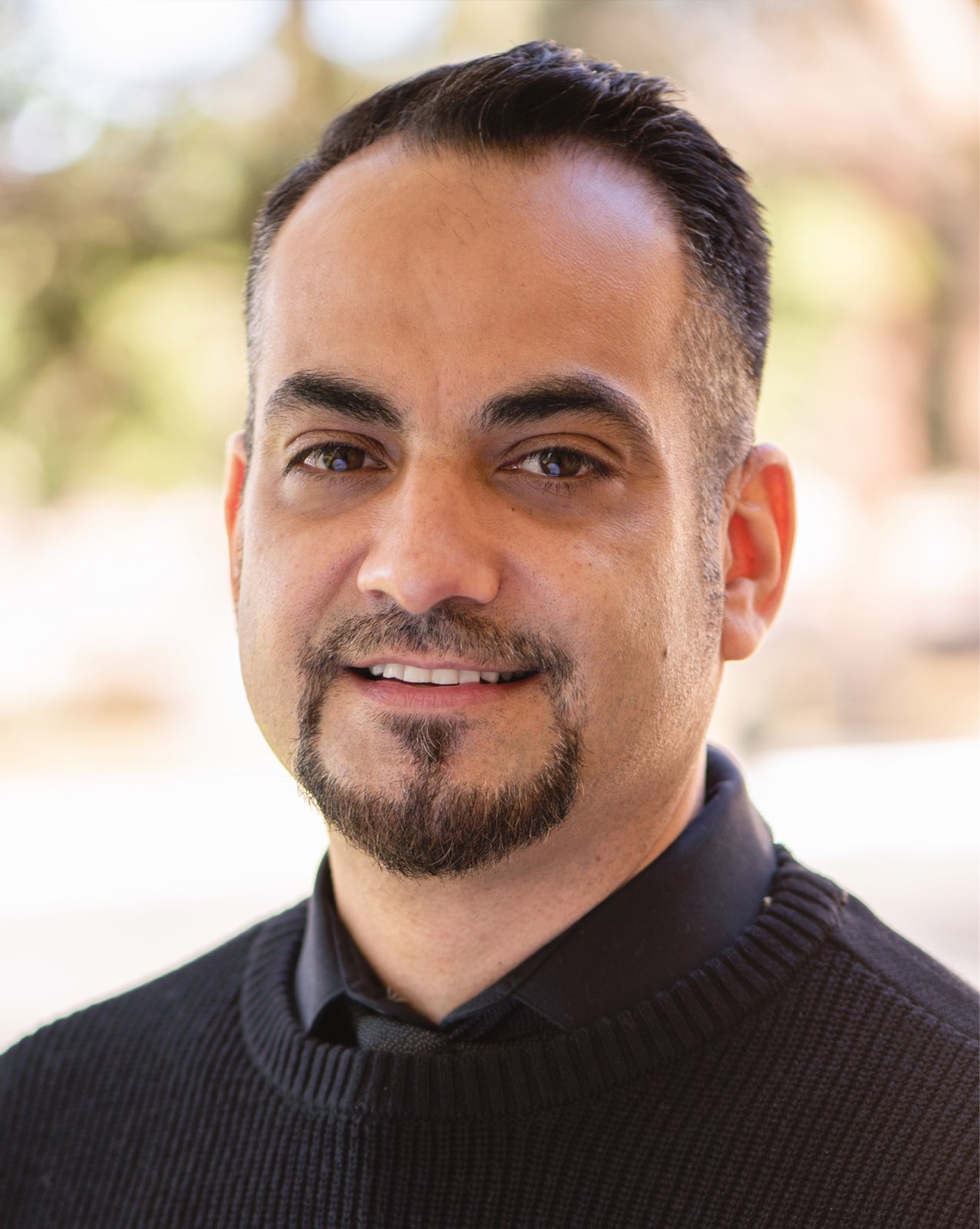 Bernardo (Ben) Reynoso is the current director of the Dream Resource Center and the TRIO Programs at Fresno City College. He has a Bachelor of Arts in Education with a Masters of Arts in Higher Education, Administration and Leadership.
Ben was born in the U.S. to immigrant parents from Mexico. Although he came from a low-income home and saw a lot growing up, his goal was to go on to college and make his family and parents proud. Through ups and downs, like most first-generation low-income students go through, he pushed and pushed towards finally graduating from college and finding his voice through education.
Sonia Mendoza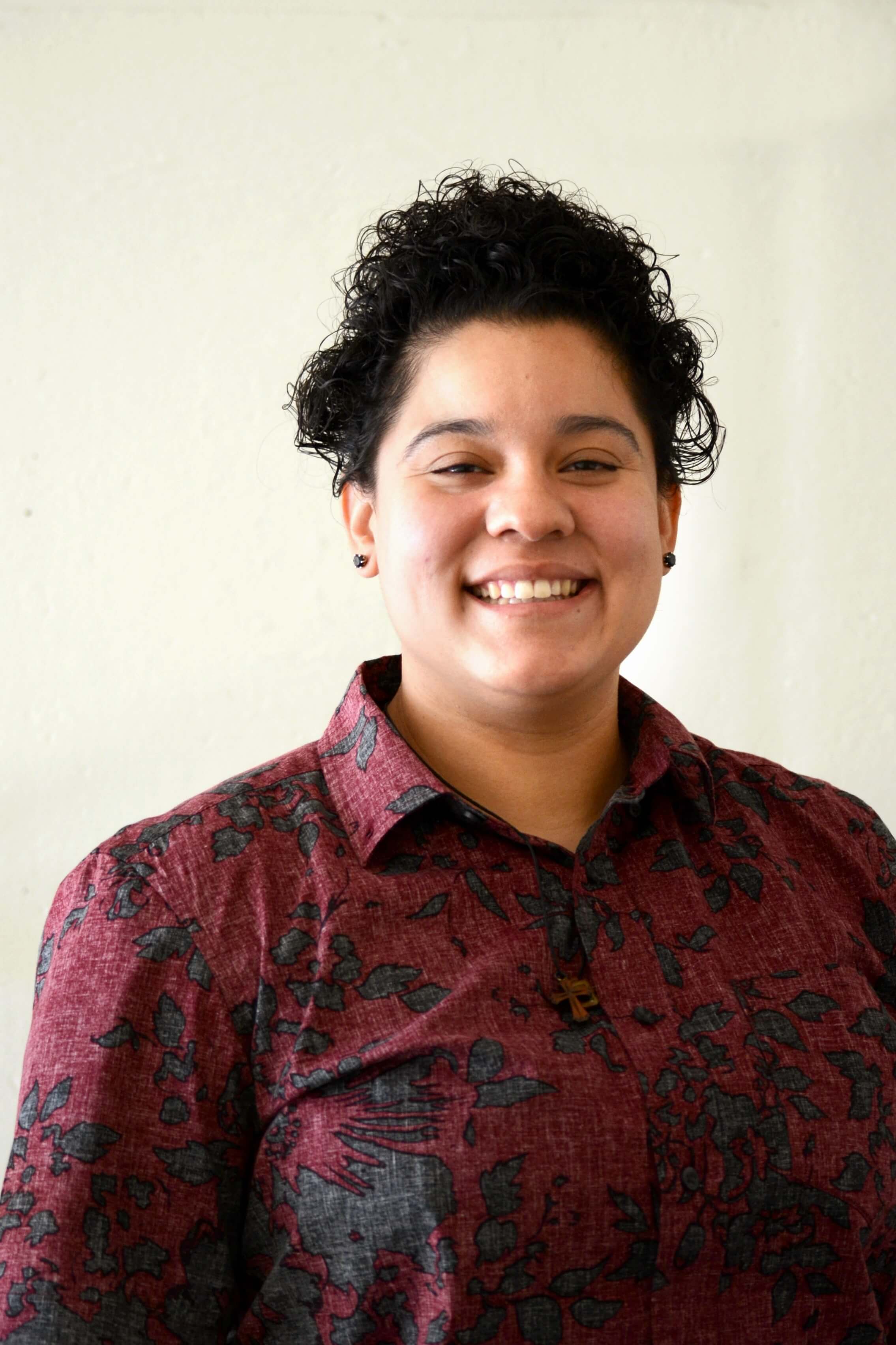 Sonia Mendoza is the current Research Analyst for the Central Valley Health Policy Institute (CVHPI), as well as Chief Operations Officer for the Executive Board of MiMentor. Sonia graduated from California State University, Fresno with a degree in Biology, emphasizing in Anatomy and Physiology.
As a non-traditional pre-med student, Sonia recognizes that the career path she followed enabled her to develop personal leadership skills and allowed her to continue learning about sociological components that are effective in medicine.
Sonia's ultimate goal is to become a physician, serve the underserved, empower community members with civic voice, build trust, and fight for social justice and advocacy.
Dr. Rosalia Zarate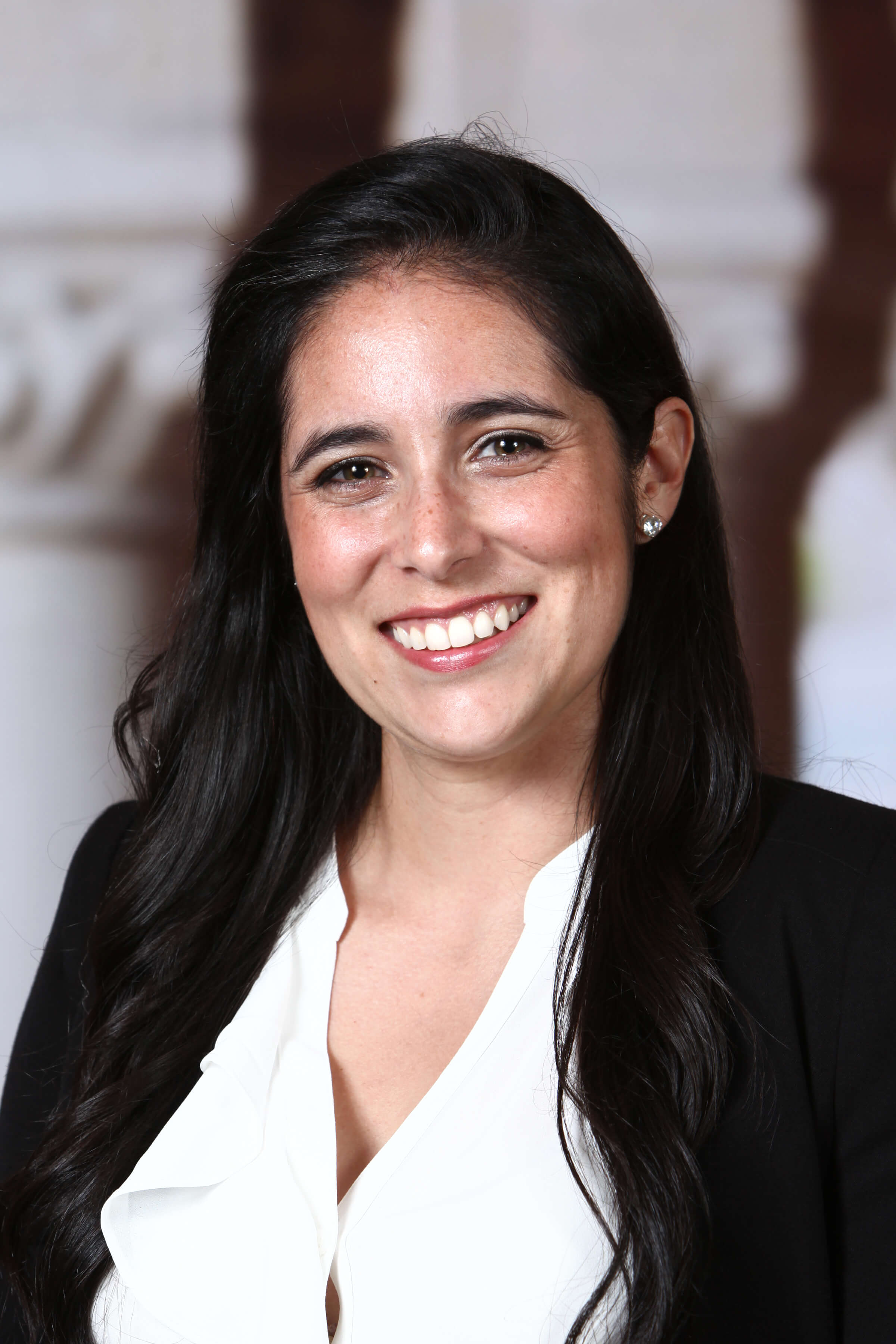 Dr. Rosalía Zárate is a Research Scientist in People Analytics at Facebook. She graduated from UC Santa Barbara with her Bachelors in Mathematical Sciences and earned a Masters degree in Statistics and a PhD in Education from Stanford University.
Dr. Zárate has over 6 years of experience bridging data science, quantitative, and qualitative research. Dr. Zárate has taught courses in data analytics, data ethics, diversity in engineering, statistical methods, and has served on various organizational boards whose focus is on retaining underrepresented students in STEM.
Dr. Zárate aspires to strengthen partnerships between colleges, universities, and the workforce with the goal of increasing the number of underrepresented individuals in STEM, by addressing issues around equity and inclusion in such fields.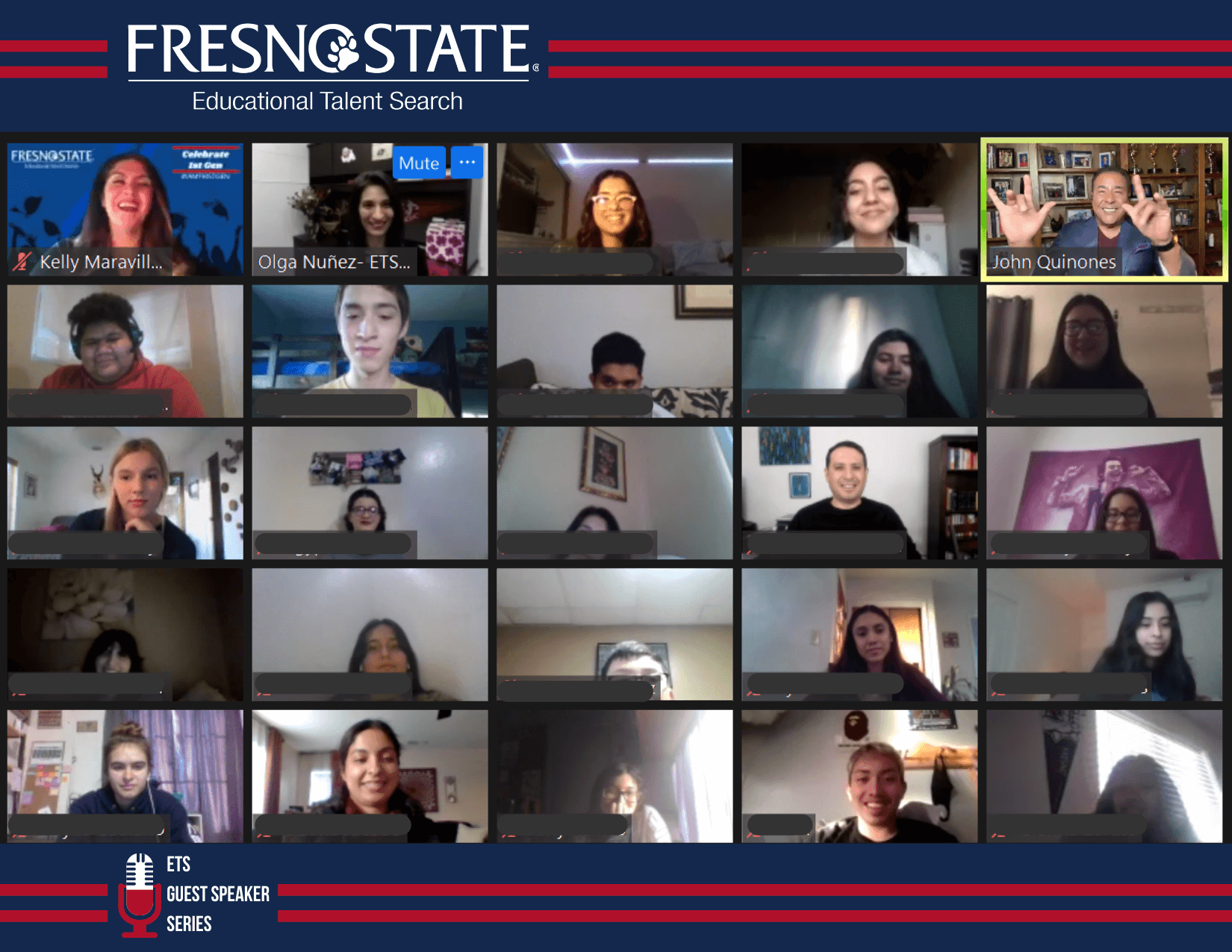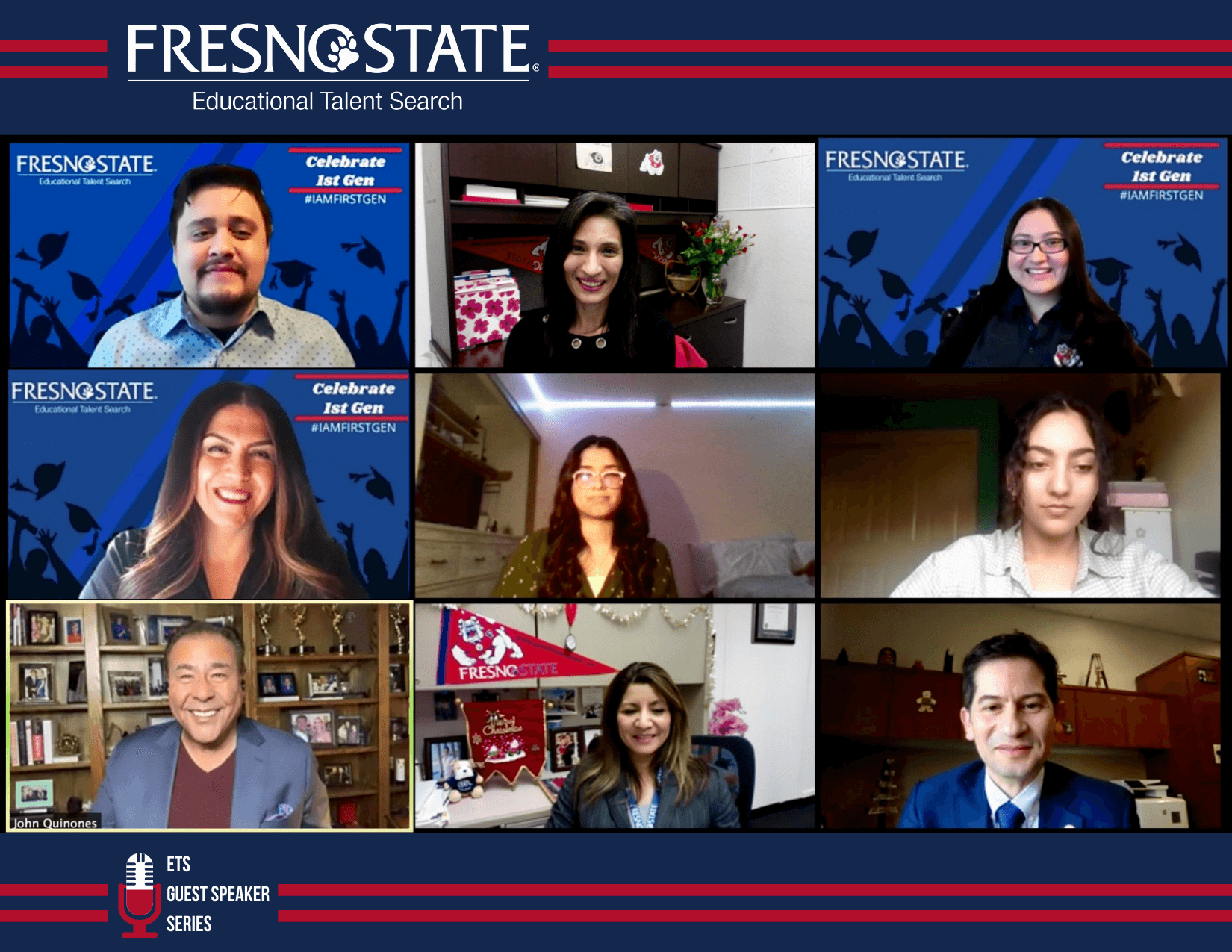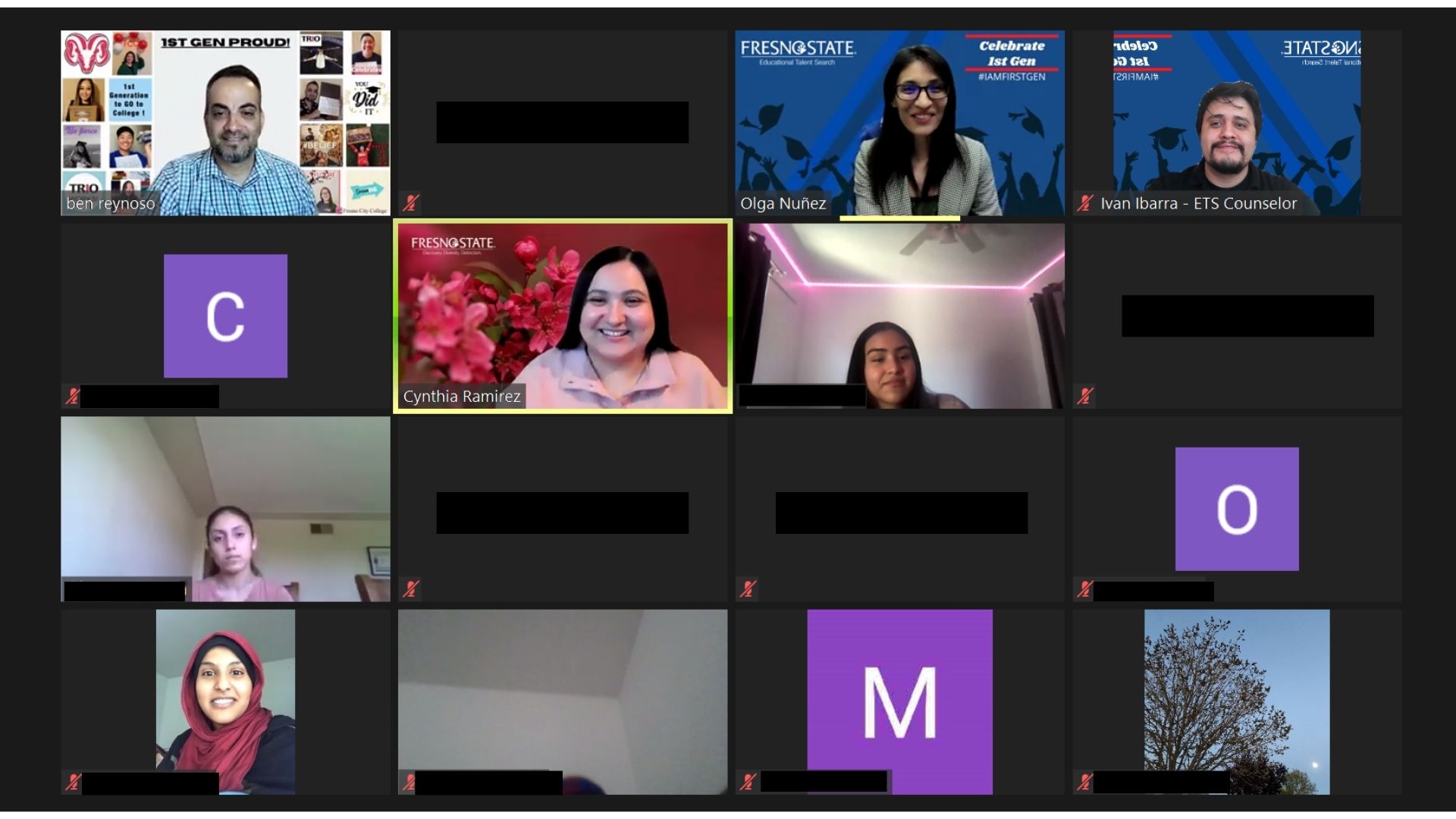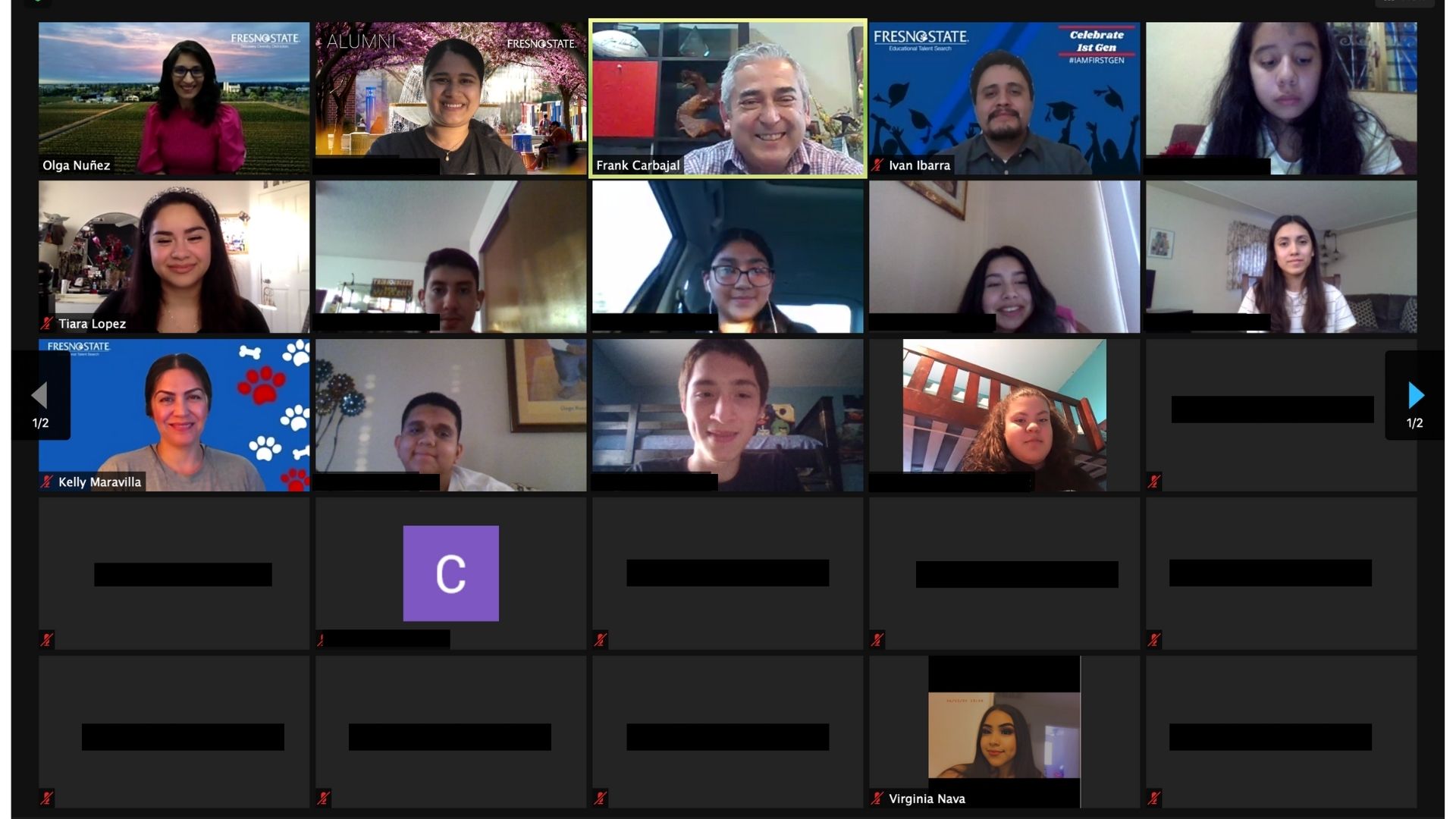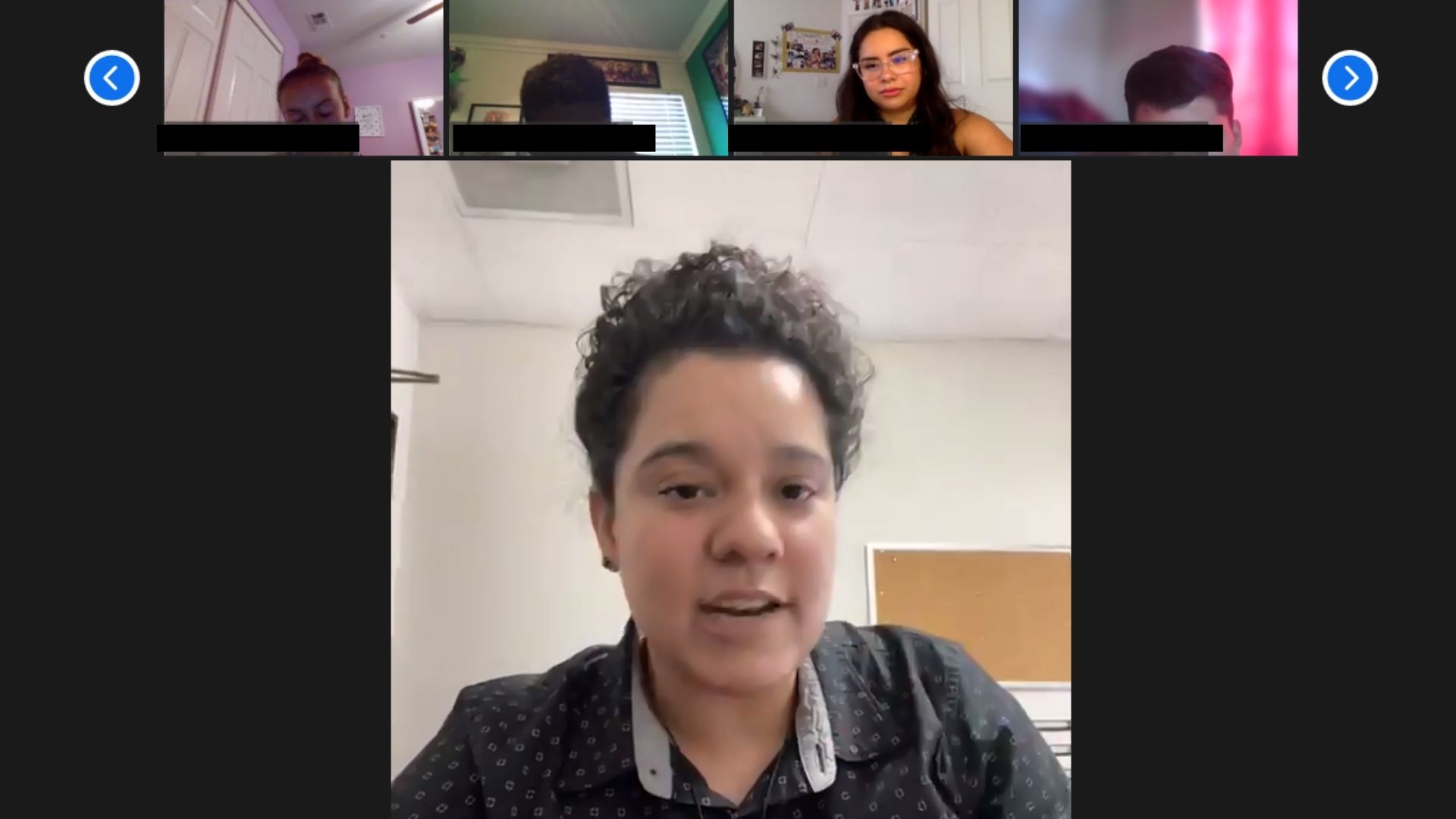 If you would like to be a Guest Speaker, please contact our Director, Olga Nunez, at nunezo@csufresno.edu