Educational Talent Search
Volunteer with Fresno State ETS
If you are interested in volunteering with our Talent Search program, below are some areas Fresno State ETS has available for volunteers to be involved in. Anyone interested should complete our Volunteer Form at the bottom of the page to be considered. Contact our Director, Olga Nunez, for any questions.
You can volunteer in multiple areas that are of interest to you. Your schedule and volunteer hours will depend on your availability and the needs of the ETS program.
--
High School Outreach
Volunteers will assist ETS counselors with outreaching to current ETS students through phone calls, text message, and primarily through emails. Support counselors with their student caseload and take part in providing services, reminders, and important information to current ETS students. You will gain experience by providing support in the areas of student services, pre-college advising, and outreaching.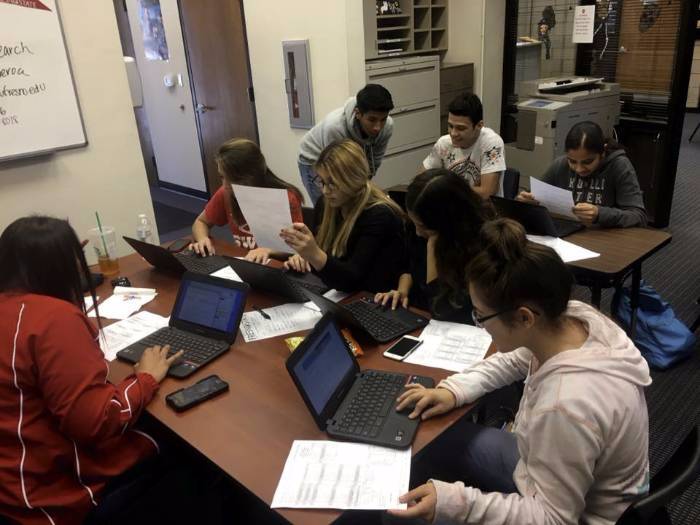 Recuitment
A vital part of our ETS program is recruiting new students. Volunteers will assist primarily with recruitment efforts which include following up with students interested in the ETS program, verifying information on student applications, and taking part in the student intake process. Also supporting with virtual New Student Orientations. Volunteers may also contact parents in regards to following up with students application and admission into the program. You will gain a lot of experience with recruitment and outreach.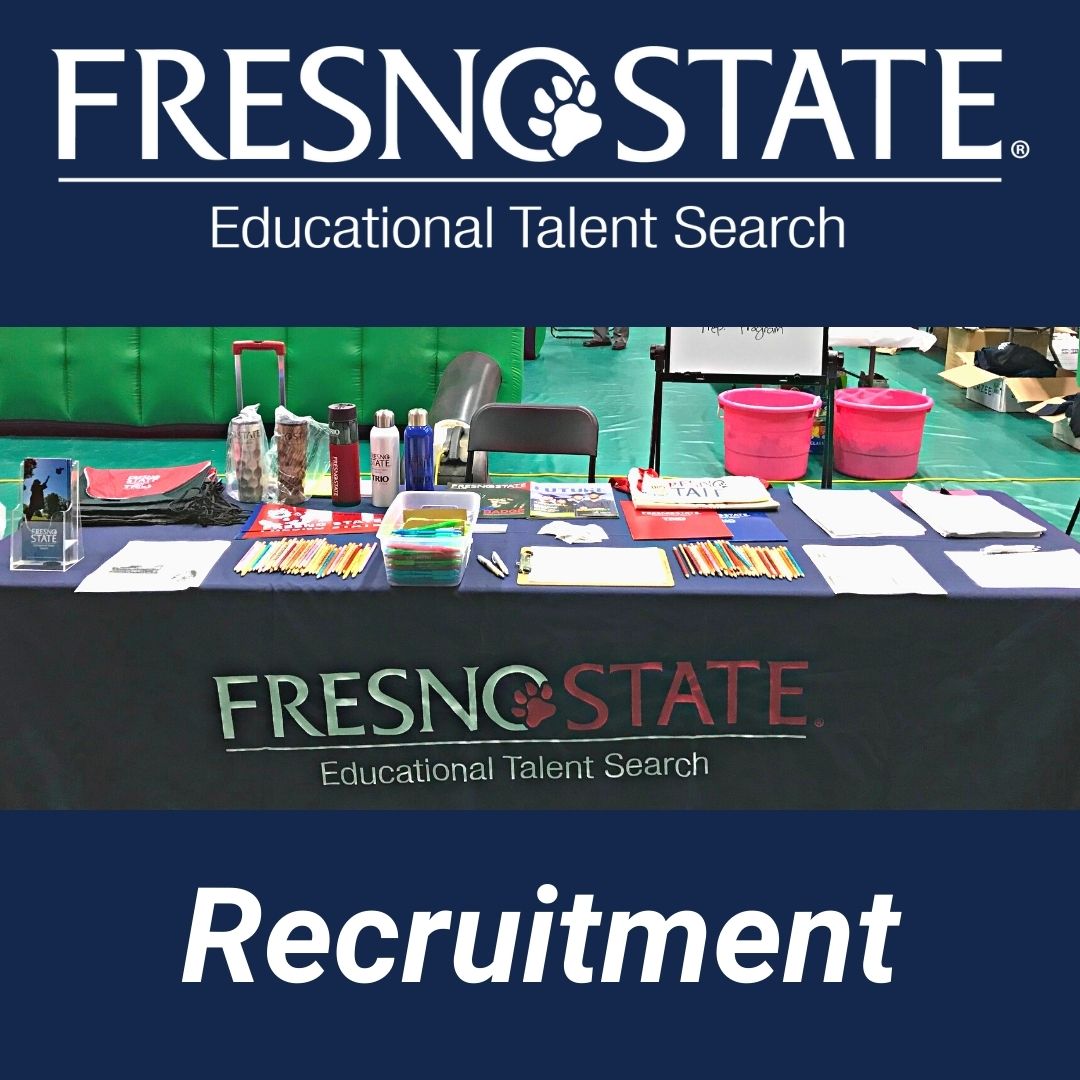 Digital Media
Volunteers will assist with the promotion of ETS through social media. You will assist ETS staff in managing our instagram and facebook accounts, posting relevant content onto social media, and giving recommendations on improvements for social media presence. Assist with creation of content primarily through Canva, ie. flyers, promotions, social media posts, etc. Volunteers will gain experience with content creation and social media management.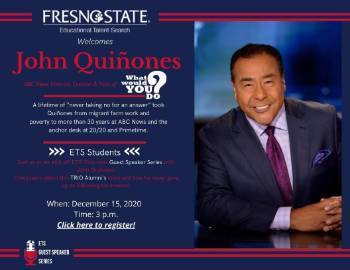 Office Logistics
Volunteers will assist with the day to day operations of our ETS office at Fresno State. Support our Administrative Assistant in areas such as recordkeeping, filing, sorting, printing, organizing supplies, and any other responisbilites assigned by our Admin. to ensure a productive office enviroment. Volunteers will gain experience in administrative duties, organizational skills, and other related skills as it relates to office logistics.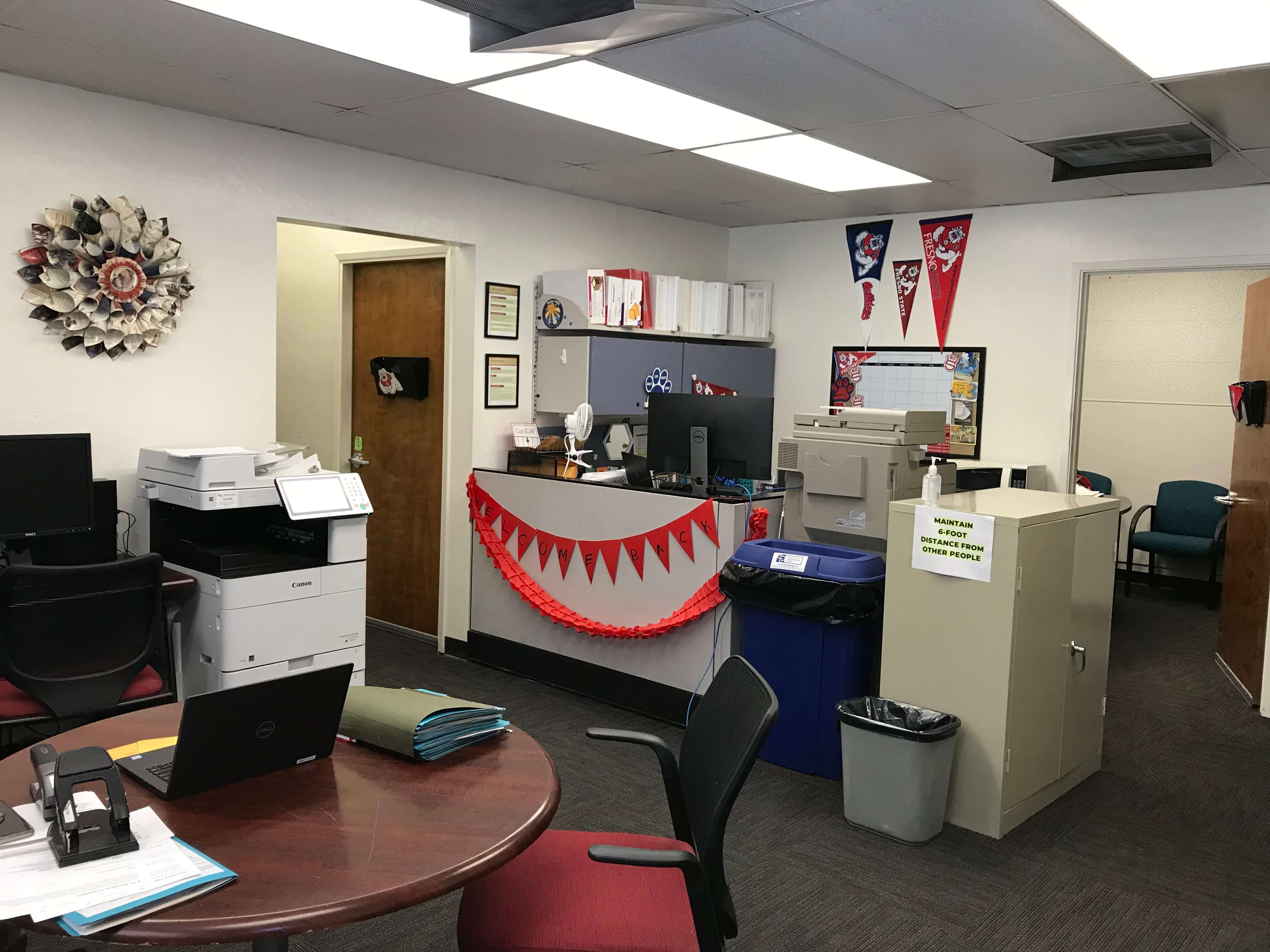 Data Entry
Volunteers will assist with entering data into our data management system. ETS-Fresno utilizes FileMaker Pro Database for our online student recordkeeping. From uploading data from student transcripts to entering case notes for completed services. Volunteers will gain technical experience with data entry and get familiar with the FileMaker Pro Database.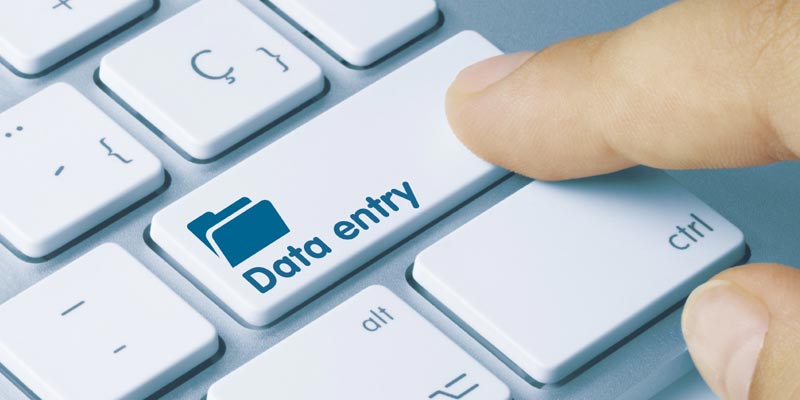 Mentoring
Volunteers will serve as mentors for our high school students through email communication. Provide your personal insights into higher education, your college experience, high school experience, and more as you communicate with a mini caseload of students that are appreciative to learn more about the journey to college from current college students. ETS alumni are highly encouraged to serve as mentors to our current students. Volunteers will gain experience in pre-college advising and student support.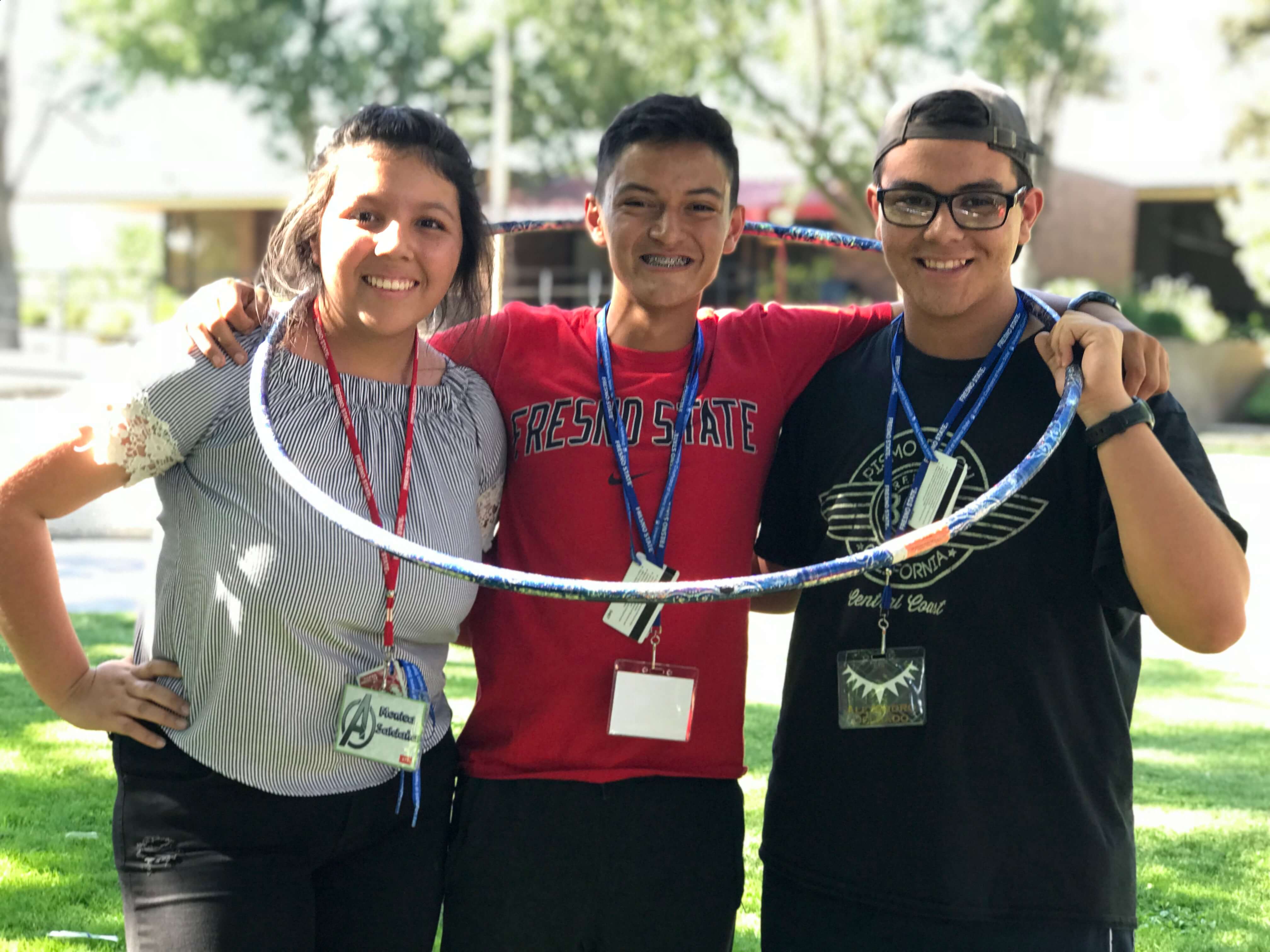 Tutoring
Volunteers will assist in the academic development of current ETS students by serving as an academic tutor. Areas of high interest for tutoring is Math, Science, and English (ie. Algebra, Geometry, Calculus, Biology, Physics, Chemistry, AP Enlish). Other subjects are also welcomed, based on needs of students. Tutoring sessions to be done via zoom. Volunteers will gain experience in tutoring, outreach, and working with high school students.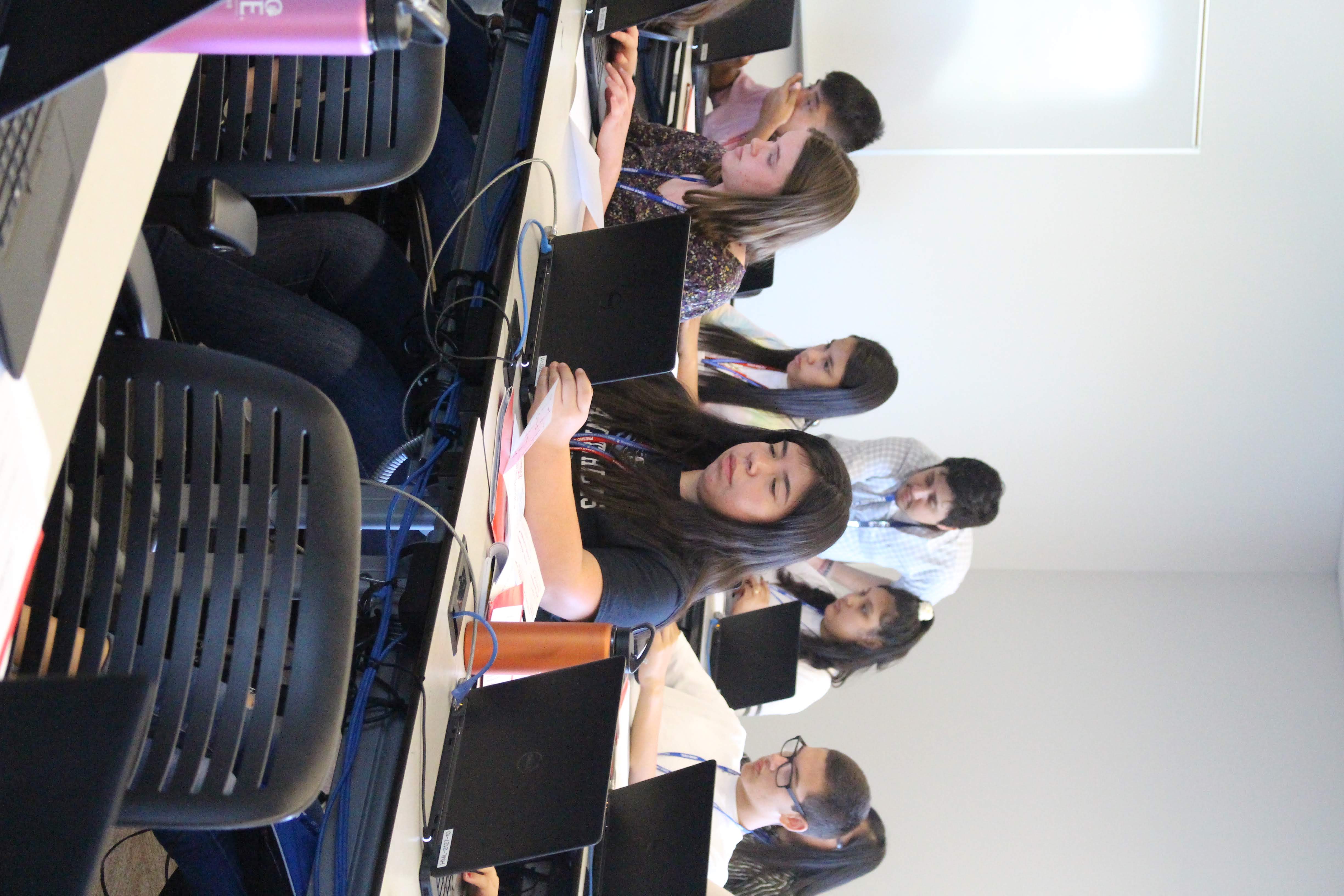 STEM Exploration
Volunteers will assist with the implementation of STEM activites across our 6 high schools. ETS-Fresno is working to provide more STEM focused opportunities to students. ETS will be developing STEM career exploration activites and resources for students, advising students of the benefits of STEM courses for college admissions, partner with MESA clubs at schools, assist with facilitating STEM Saturday Academies, and more. ETS is partnering with Lyles College of Engineering to conduct more STEM outreach to students. Engineering/STEM majors, former MESA students, and SHPE members are HIGHLY RECOMMENDED to volunteer in this area.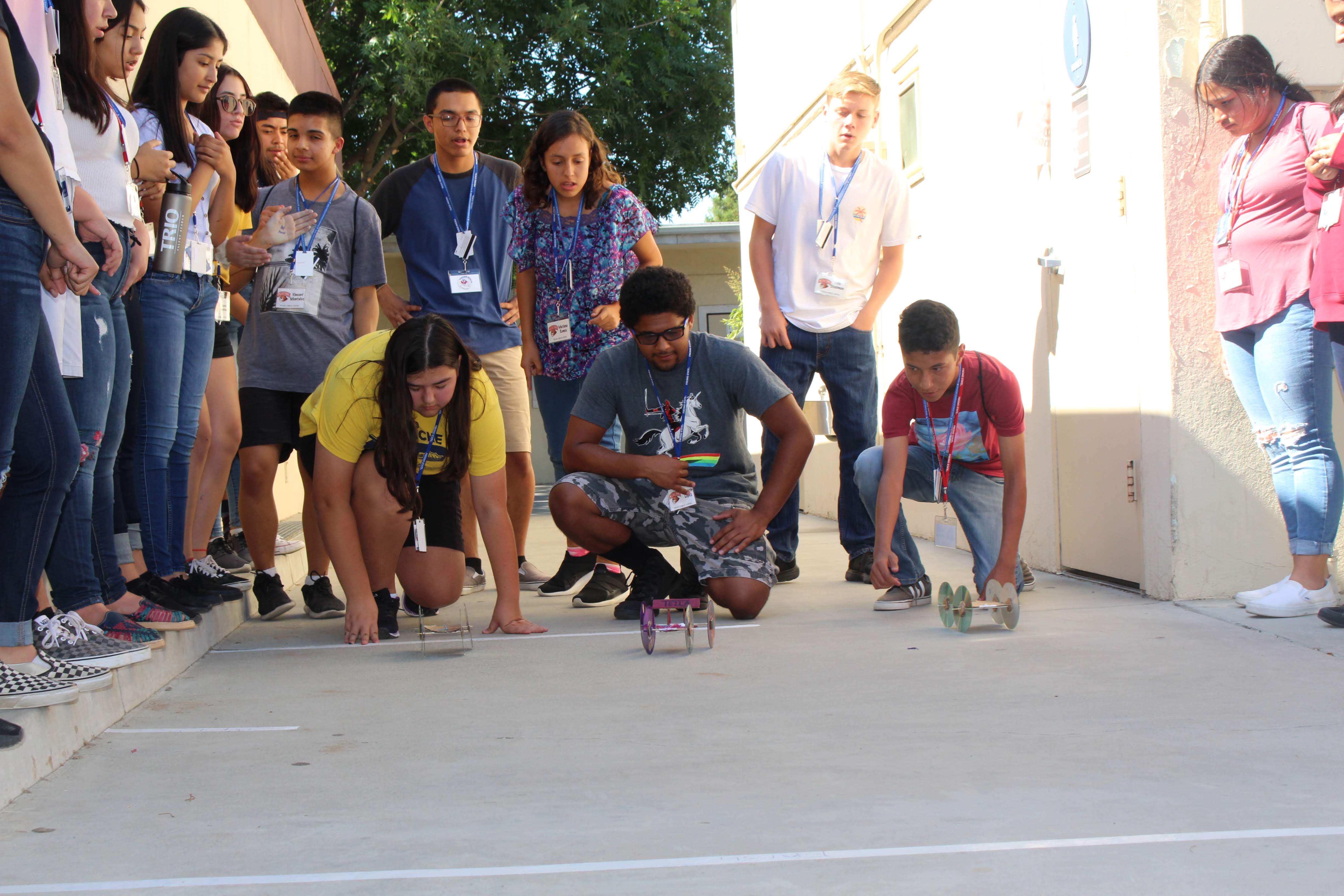 Summer Program
Volunteers will assist with the organization and execution of our Summer Residential Program at Fresno State. ETS-Fresno hosts a 2-week summer program for 9th/10th graders to come onto campus and gain experience of being a college student. Volunteers can assist with the execution of a variety of summer activities, mentor students throughout the 2 weeks, join our college tours as chaperones, or apply for our Residential Advisor positions. (RA jobs available to current Fresno State students ONLY).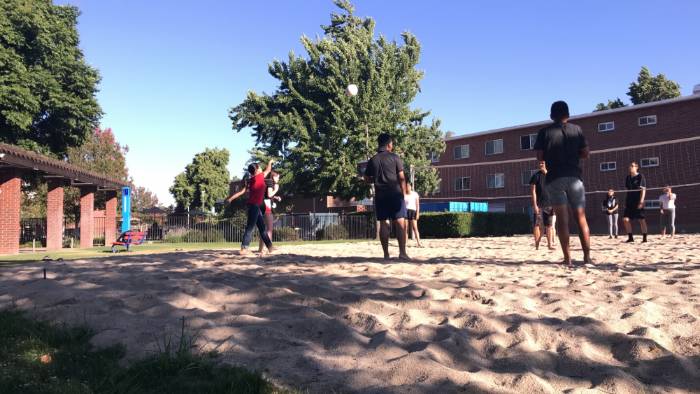 --
Complete ETS Volunteer Form
Please complete our ETS Volunteer form by clicking the button below and filling out the google form. Response time will vary depending on Director availability. Please include any relevant information on the form as it pertains to your interest in volunteering with ETS @ FRESNO STATE!