Fresno State Vintage Days
We'll see you next year to celebrate the 50th Vintage Days festival!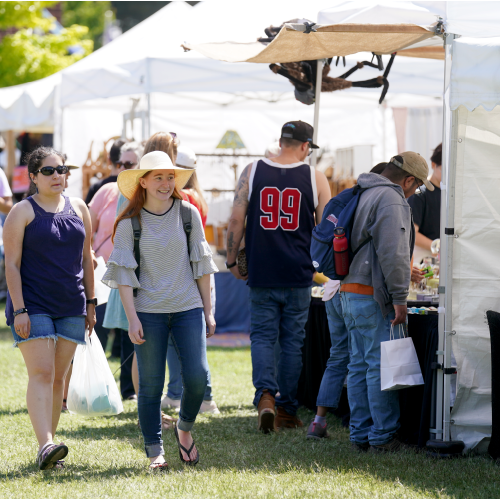 Schedule of Events
Find out when the performers go on stage and when other fun activities are happening around Vintage Days!
Check out the schedule!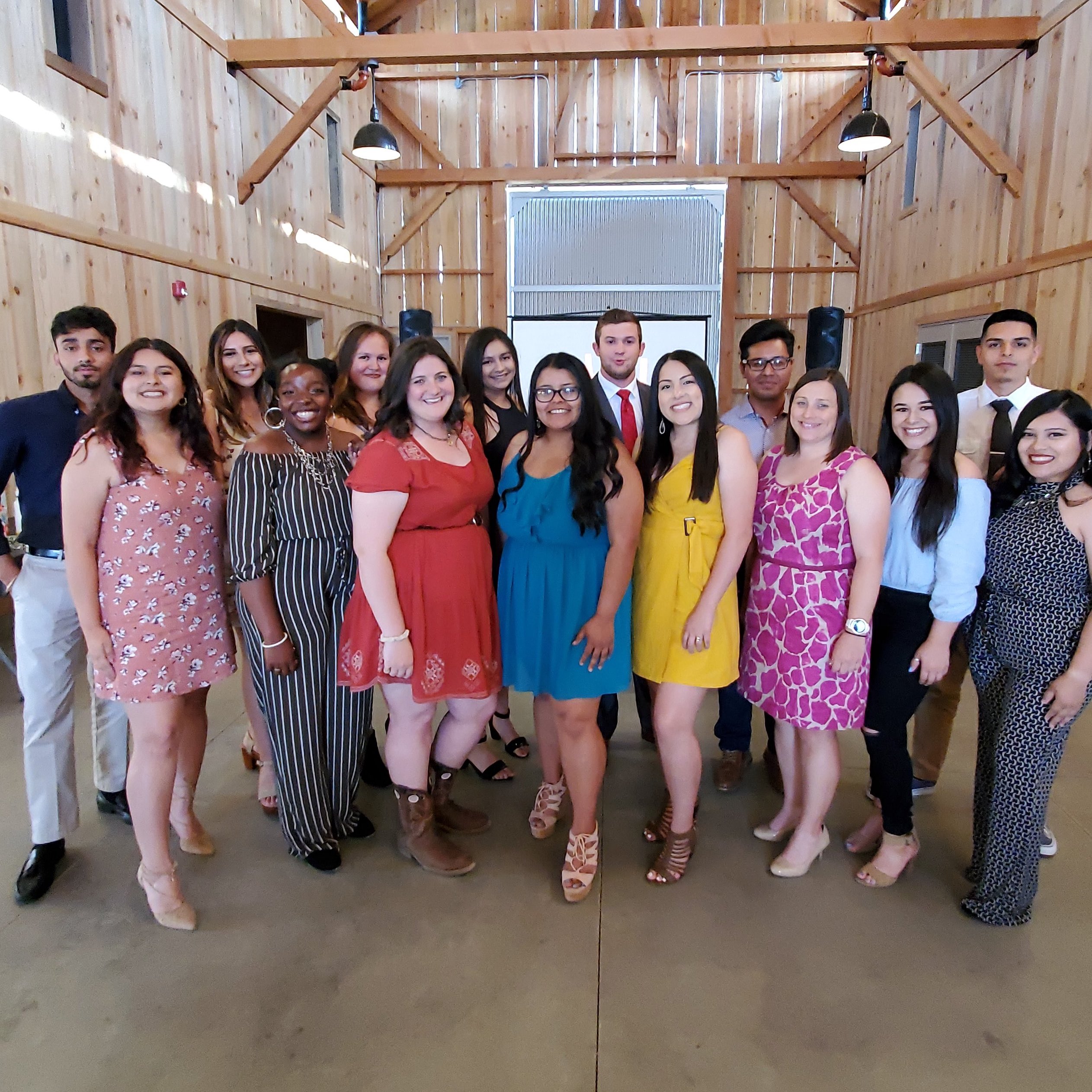 About Us
Vintage Days is a student-run event open to the community! Contact us for questions or comments.
Contact Us