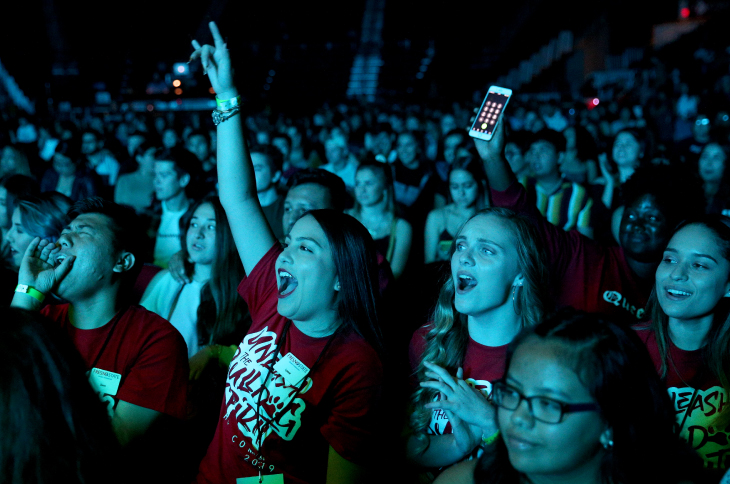 Make your college experience memorable and meaningful!
When it comes to making new friends, developing leadership skills for your career and having an impact on the campus and community, getting involved is your key to success!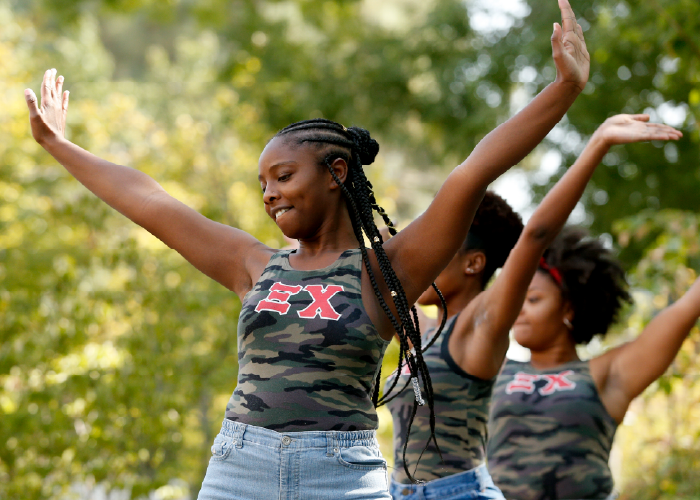 Student Orgs
Make lifelong friends by joining one of our 300+ active clubs and organizations!
Discover clubs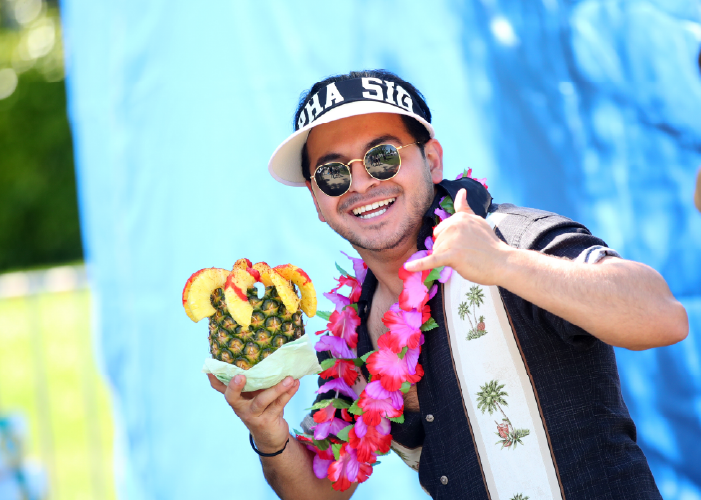 Programs
Enhance your student experience through events and leadership opportunities!
Explore programs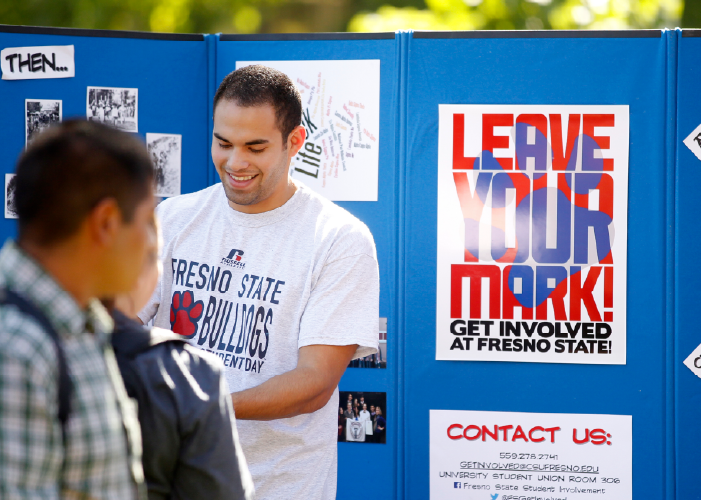 Get Involved
Discover the perfect way to get involved for your interests and career goals!
Apply today