Student Affairs and Enrollment Management
You can do it! 15 to Finish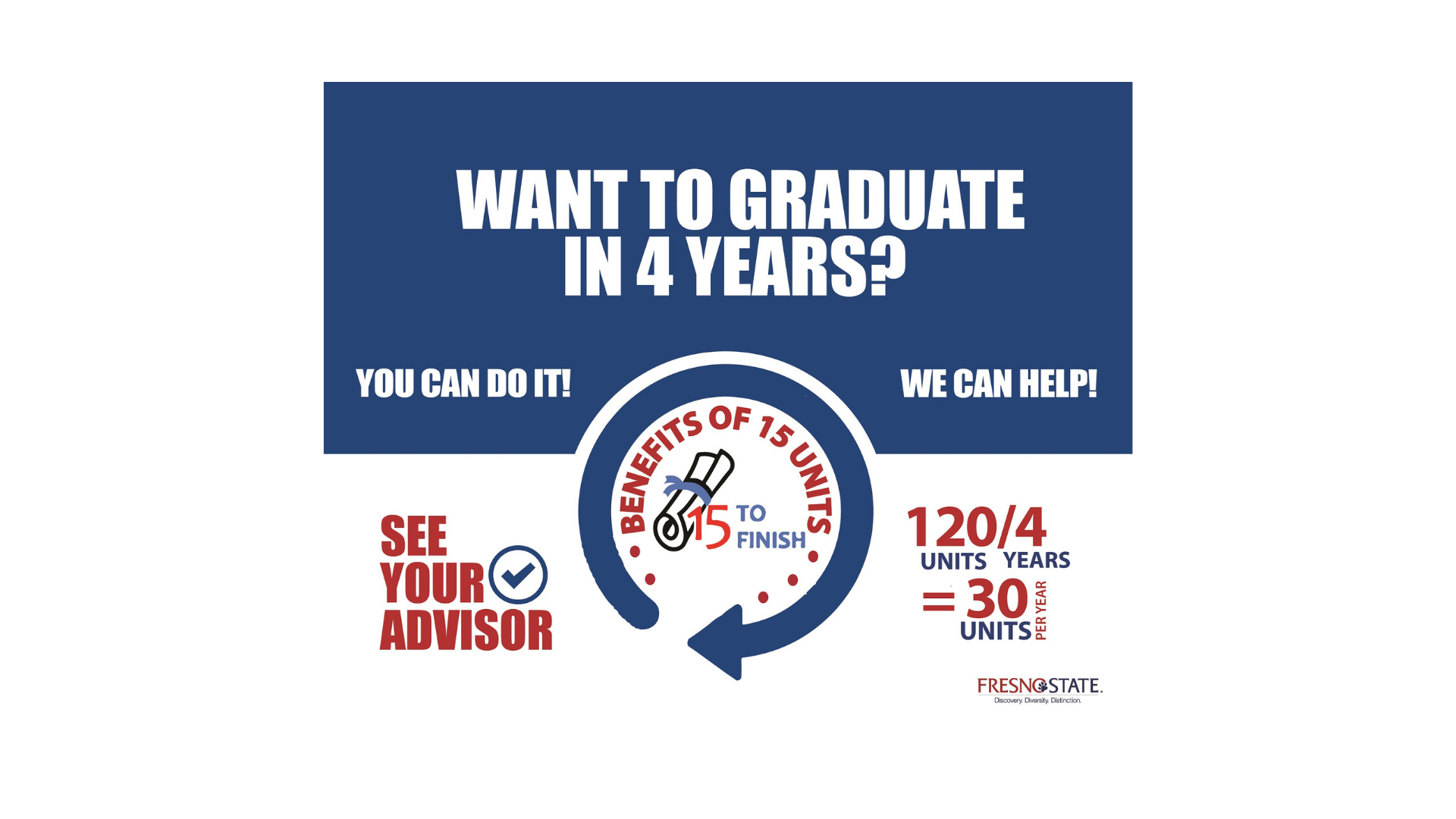 Graduate sooner and earn more money! Why?? Time and money! Below is what an extra year of school could cost you.
Need more information? Click here to view our resources guide.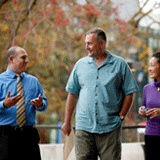 Advising
Meet with a campus adviser to make your four/two year plan.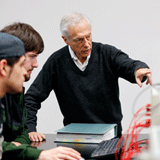 GPA
Statistics show that students with 15 units or more graduate with higher GPAs.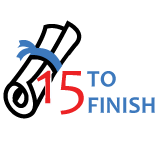 Graduation
Learn about the importance of graduating on time.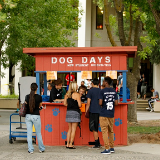 Campus Resources
More campus resources to help you be successful.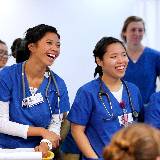 What Students Say
Student testimonials about 15 to Finish.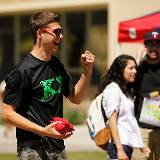 You can do it!
Start your career!