Dream Success Center Staff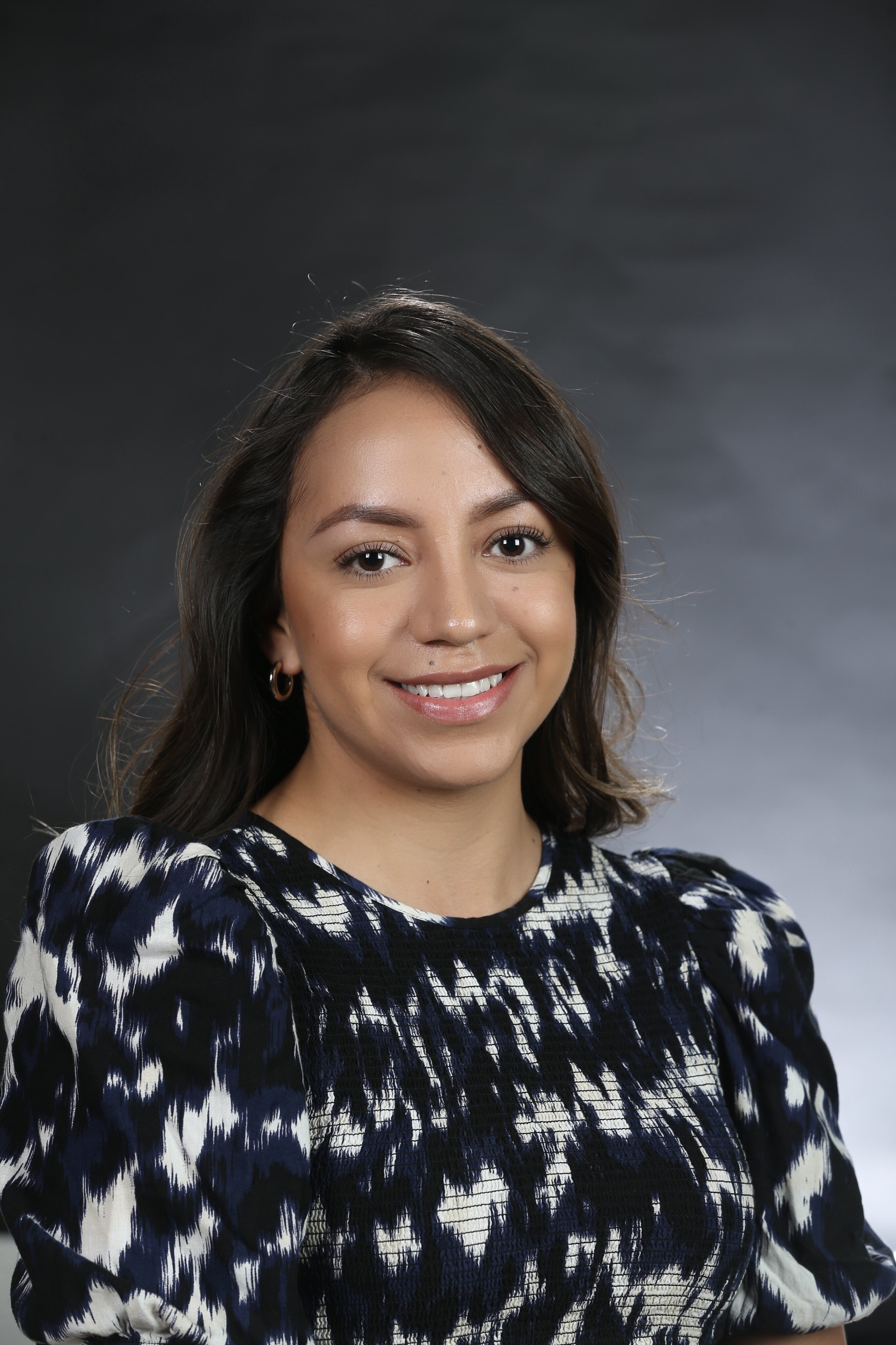 Diana Rea Flores, M.A. Coordinator, Dream Success Center
dianarea@csufresno.edu
559.278.1554
Diana was the first in her family to attend college. She graduated from Fresno State and received her Bachelors in Business Administration with an option in Marketing and Master in Higher Education, Administration and Leadership. Diana was born in Guanajuato, Mexico. As a first-generation college student, she knows first-hand what our students go through and has used her experiences to help other students be successful at Fresno State. She is passionate about helping all Fresno State students and uses her networking and collaborative skills to partner with faculty, staff, and departments in providing services to our undocumented student population. Her goal is to grow the Dream Success Center by providing much-needed support, guidance, and advocacy to and for our undocumented students on campus. Diana has previoously worked as a student staff for the Dream Success Center during both undergraduate and graduate studies before leading the center as the coordinator.
Fun Fact: Diana loves strenuous hikes that challenge her both physically and mentally. During her spare time, she enjoys a nice walk at the park and visiting different areas in California.
Favorite Quote: "In the end, it's not the years in your life that count. It's the life in your years." -Abraham Lincoln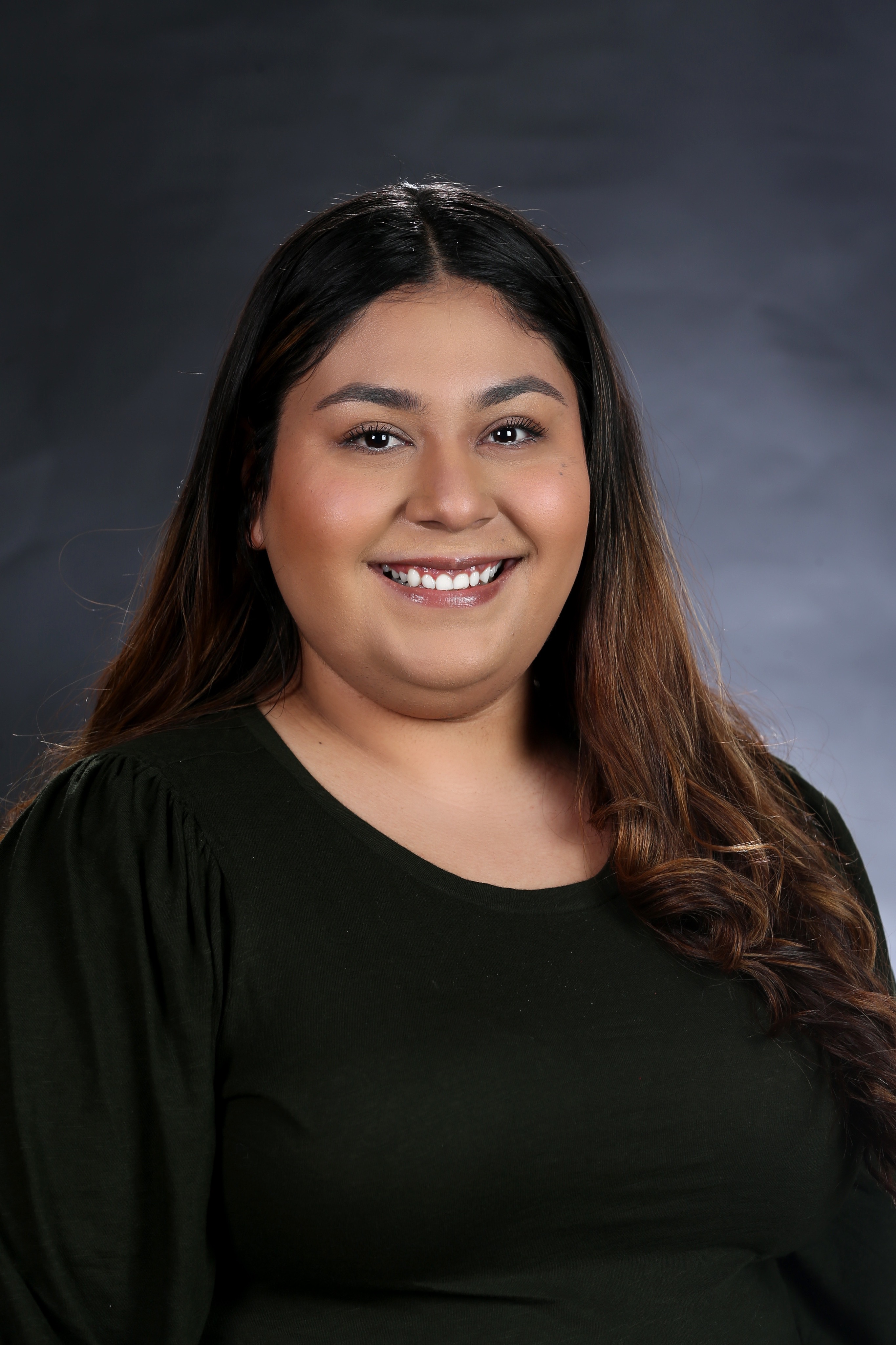 Susana Pantoja, Gaduate Intern, Dream Success Center
B.A Liberal Studies, M.A. Student Affairs and College Counseling (In Progress)
dreamsuccess@mail.fresnostate.edu
559.278.8203
Susana is a curent graduate student in the Student Affairs and College Counseling program. She received her B.A. in Liberal Studies May of 2021. Throughout her educational journey, Susana has been involved with non profit organizations and has volunteered at different locations to help her get involved with the community and network with people around her. She is now our graduate intern at the Dream Success Center and she is ready to help students with any questions they may have.
Fun Fact: Susana loves Matcha