Immigration Legal Services
Direct immigration legal services are available free of charge to CSU students and employees. Attorneys and paralegals are available to assist students with general consultations, DACA renewals and general assistance in filling out forms such as family-based petitions. This project aims to serve undocumented students, students with immigration questions, staff, and faculty. The non-profit agency providing legal services to Fresno State is Immigrant Legal Defense (ILD).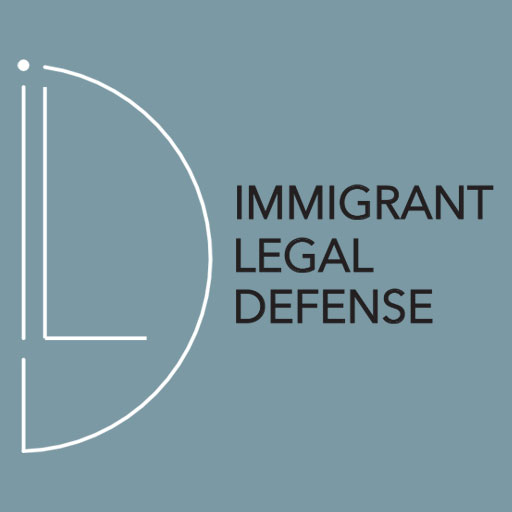 Consultation Dates
Jan. 20
Feb. 3
Feb. 16
March 3
March 15
April 6
April 19
May 5
May 23
Appointments are available from 10:00 a.m. - 4:00 p.m.
Schedule a Consultation
To schedule a consultation with an attorney contact the Dream Success Center Coordinator, Gaby at:

gencinas@csufresno.edu
559.278.1554
About Immigrant Legal Defense (ILD)
ILD is a nonprofit agency dedicated to providing immigration legal services to our Fresno State students, faculty, staff and their family members. To learn more about ILD please visit their website.
About Immigrant Legal Defense