The Dream Success Center
ADVOCACY. SUPPORT. EMPOWERMENT.
Welcome to The Dream Success Center at Fresno State
Resources for students through the Dream Success Center. We are a center completely dedicated to serving our AB540, undocumented, DACA students as well as students with mixed immigration statuses. Check out our resources for all our students and allies.
Resources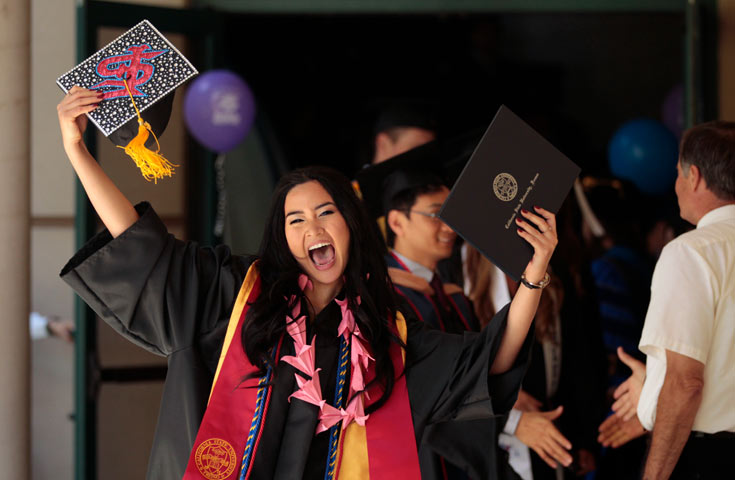 Programs and Services
The Dream Success Center is completely dedicated to serving our students with holistic services for their academic success
List of Programs and Services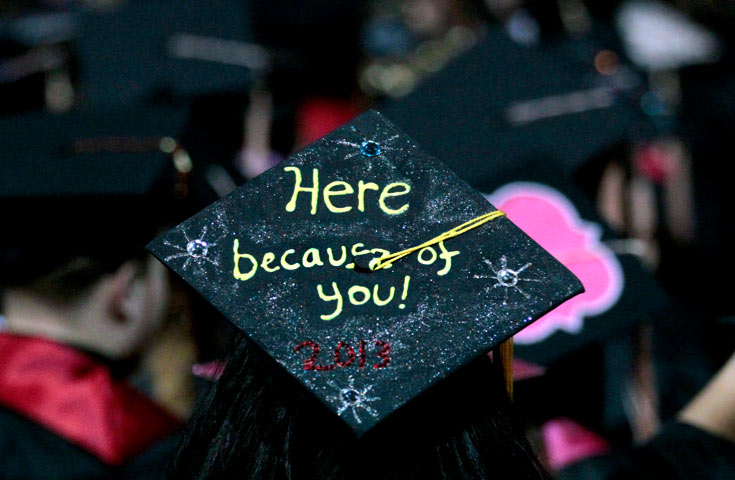 Financial Aid for Dreamers
Learn about your options to pay for college. We are here to provide guidance and support.
Financial Aid Resources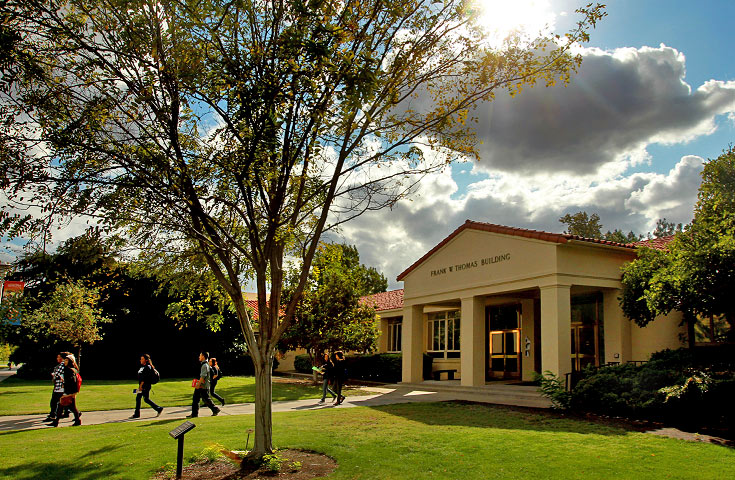 Immigration Legal Services
In collaboration with Immigrant Legal Defense (ILD) we provide legal services to our Fresno State community.
Make a Consultation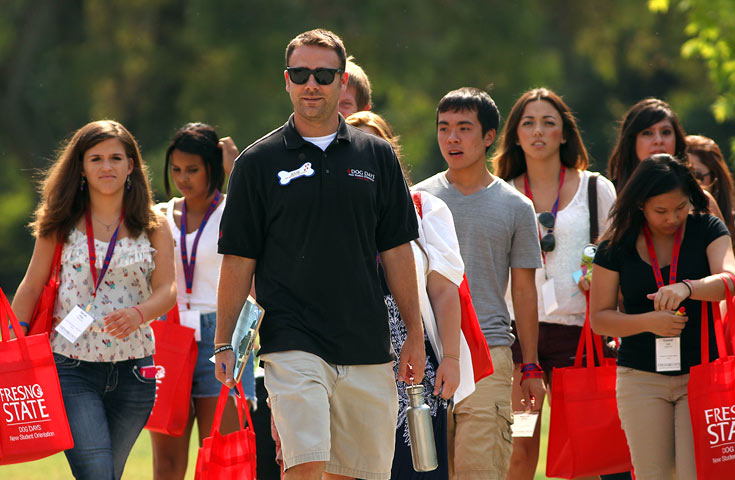 Workshops & Events
Get details on events and workshop to sign up and attend. Don't miss out on all the great information available to you.
Dream Center Events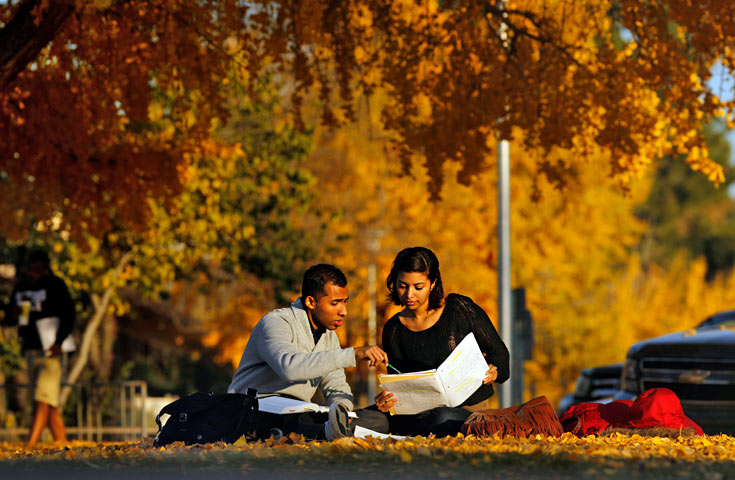 Academic Success Tools
Get connected to resources, tools and programs for academic success.
Tools & Resources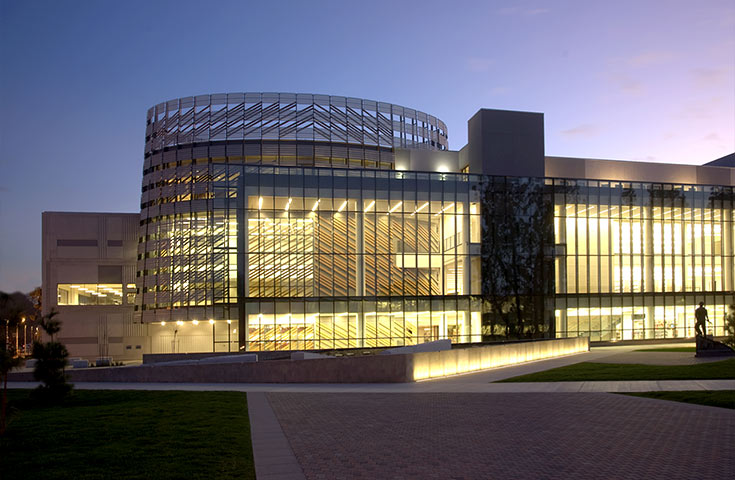 Campus Resources
Learn about all the resources and programs Fresno State offers. Get involved and stay connected.
Get Connected
News and Events
Dream Success Center events calendar and Important News to stay up-to-date
Semester Calendar - Link provides you to the academic semester calendar. This calendar connect you to important academic and administrative dates, deadlines, and application periods across campus
Resources
Find important information on the services the Dream Center provides as well as other resources on campus to help you succeed in the new academic year!
---
Future Student Dreamers at Fresno State
Considering applying to Fresno State? Please check out our checklist to guide you on your college admissions, financial aid resources, and how to connect to the Dream Success Center.
Admissions Guidance & Steps for Dreamers
Follow our specialized guide and steps to consider while applying for admissions to Fresno State and applying to Financial Aid. This also guides you on how to connect with us at the Dream Success Center.
Get Started
Resources & Support for Future Students
Fresno State has a variety of programs and offices dedicated to help you. This includes our Dream Success Center.
Get Connected
Connect with us!