Central California Educational Opportunity Center
Meet Our Staff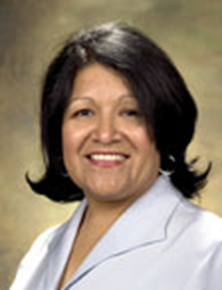 Jenny Amaro
Director
Contact
Office Phone: 559.278.5328
Email: jamaro@csufresno.edu
Jenny Amaro graduated from Roosevelt High School then went on to earn an Associate of Arts from Fresno City College. After receiving her Associate's she transferred to Fresno State where she received her Bachelor's Degree in Criminology and a minor in Psychology and later in life; she obtained her Master's Degree in Public Administration from Fresno State. She grew up within a poor, farm worker family with Spanish as her first language and was the first in her family to go to college and earn a degree. She has applied her knowledge and skills within education, social service, and workforce development fields to help our communities thrive.
In 2007, she began with Educational Opportunity Center to ensure equitable access to higher education for underrepresented adults to help them reach their educational goals. She became director of EOC in 2011 providing oversight of the program's delivery of high quality services.
"Though life may have gotten in the way of going to college or getting a degree, don't let that stop you. It only takes desire and the first step because we are here to help you on your journey to reach your educational goals. Give us a call." - Jenny Amaro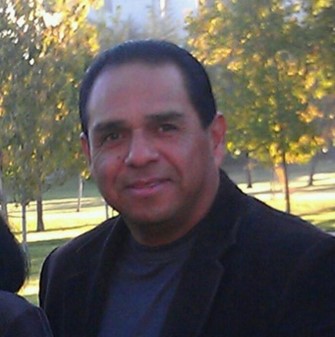 Eli Garcia
Educational Outreach Specialist
Contact
Office Phone: 559.278.5326
Email: eligarcia@csufresno.edu
Eli Garcia has been with the Educational Opportunity Center for 10 years. He grew up in Del Rey, California, just southeast of Fresno. At an early age he helped his family by working as a Farm Laborer, picking everything from chili peppers to tomatoes. He graduated from Sanger High School and with the advice of loved ones he realized college was not out of his reach. He went on to earn a Bachelor's Degree from Fresno State. He is a first-generation college graduate from a family of nine siblings.
"I feel privileged to have the opportunity to empower future college students to pursue their dreams and blessed to work with students in creating that pathway to success. TRIO IT WORKS." - Eli Garcia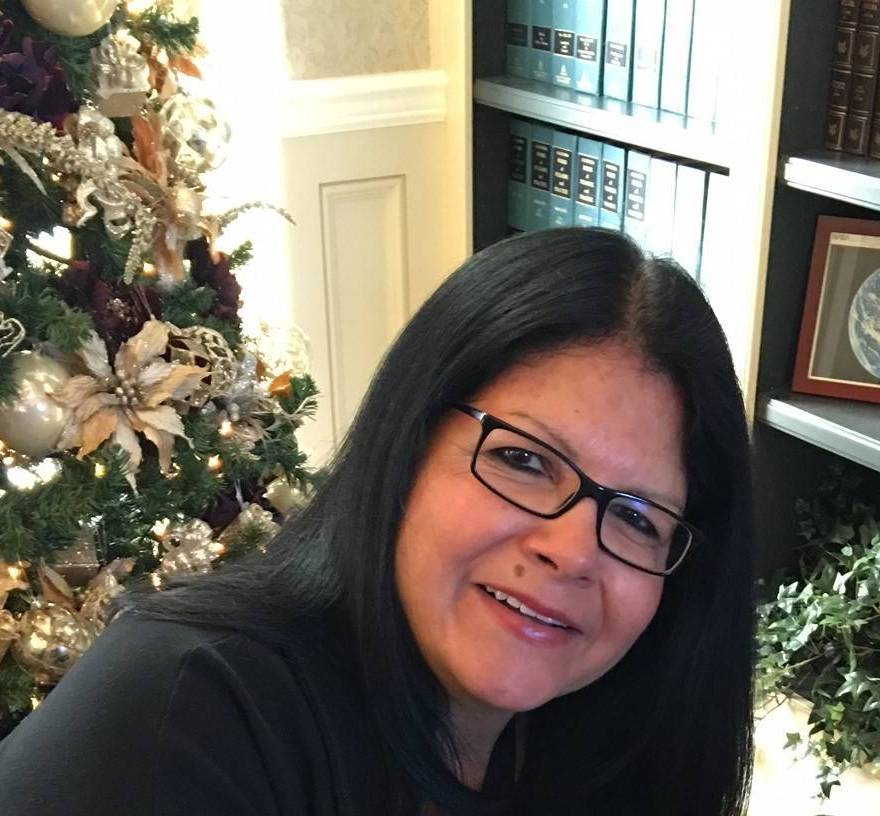 Veronica Vargas
Educational Outreach Specialist
Contact
Phone: 559.349.6064
Email: vvargas@csufresno.edu
Veronica Vargas obtained a Bachelor's Degree in Sociology and a Master's Degree in Education, Counseling and Student Services from Fresno State. She has over 17 years of experience working with non-traditional students providing assistance and guidance with admissions, academic, financial aid, and career advising. Her passion is to help others see college as a viable goal and provide assistance on their educational journeys. Her passion comes from her own experience as a college student and the many challenges she overcame to get her degrees.
"I am always ready to listen and help, call or email me to see how I can help you." - Veronica Vargas

Smoky Rith
Oureach Support Specialist
Contact
Phone: 559.278.4018
Email: rithsmoky@csufresno.edu
Smoky Rith obtanied a Bachelor's Degree from Fresno State in Psychology and is currently working on his Master's Degree in Educational Counseling at National University. He also received an Associate of Arts for Transfer in Psychology from Fresno City College. Smoky has a wealth of experience working with students. He has a great understanding of the challenges students face when seeking a college degree. His goal consists of assisting students who have experienced any adversities in becoming the best version of themselves. Smoky is capable of providing an approachable environment consisting of immense resources and services full of equity.
"Lets work together to get you to your next goal! Contact me today!" - Smoky Rith
Leticia Perez
Administrative Assistant
Contact
Phone: 559.278.2280
Email: leperez@csufresno.edu
Leticia Perez is originally from Lindsay, California. She earned her Bachelors of Arts from the University of California, Davis with a degree in Sociology with an emphasis in Social Services and a minor in Spanish and Chicanx Studies. She has been with CCEOC for over a year providing administrative support to ensure staff has the necessary tools to help our participants succeed. With her strong background in customer services and her passion to help students, she effectively handles student information timely, accurately, and securely. Leticia is in our office willing and ready to answer your questions. She is knowledgeable about college and post-secondary opportunities available and can help you get any information you need to be informed about.
"Call our office to see how I can connect you with the help that you need." - Leticia Perez