Central Valley California Student Opportunity and Access Program ~ Welcome to all High School Students!
Our mission is to educate, empower, and encourage students and their families to access all opportunities to higher education.
We provide in-person advise at our target campuses throughout the academic school year, dependent on College Success Coach availability. Our services include:
Academic Advisement and Development for advancement in class performance with presentations on learning styles and time management. Post
Secondary Access Advisement by providing information to students and parents regarding financial aid awareness and accessing postsecondary opportunities including Career Training Education. Including college application workshops, financial aid workshops, loan counseling, mentoring and career exploration.
Cal SOAP students are also invited to participate in student engagement experiences like college fairs, college tours, and financial aid fairs.
Outreach Activities where the community is involved include community events and meetings such as program orientations, open houses, career days, parent nights, and more!
Community Events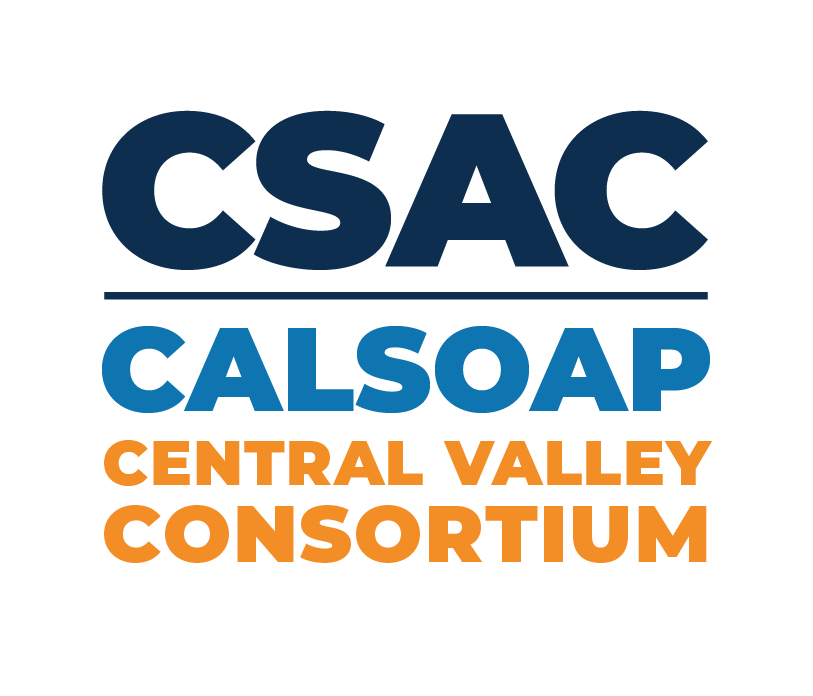 Apply to Cal-SOAP
Join Central Valley Cal-SOAP! Cal-SOAP provides resources such as classroom presentations on learning styles, academic tutoring, test preparation, financial aid awareness and/or accessing postsecondary opportunities for our 4 target high schools (Kerman, Mendota, Firebaugh, and Tranquillity). Being part of Cal-SOAP may grant you access to college fairs, college tours, college application workshops, financial aid workshops, loan counseling, mentoring/advising or career exploration!
Apply Here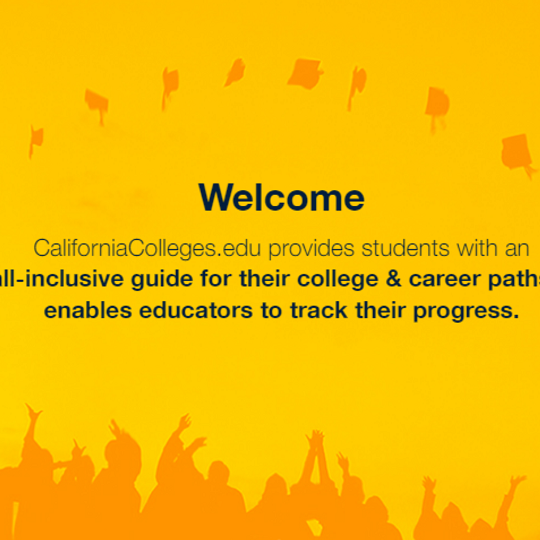 CA Colleges
The California College Guidance Initiative manages CaliforniaColleges.edu, the state of California's official college and career planning platform, which is free to all California educators, students, and families.
Create your Account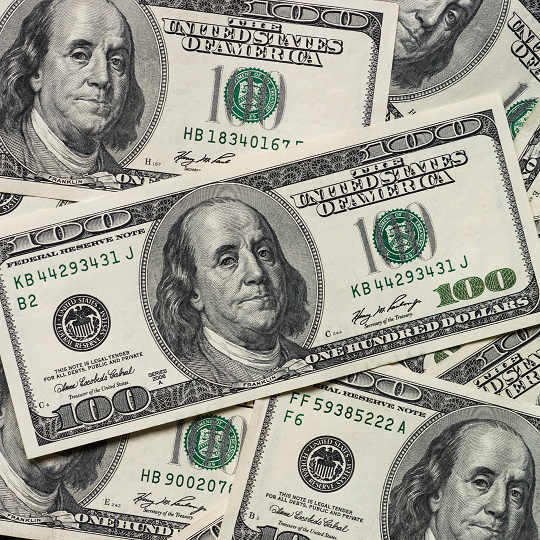 Cash For College
Starting October 1 through June 30, students and families can attend FREE Cash for College workshops across California for help to complete their Financial Aid Application. All High School Students from Kerman, Mendota, Firebaugh and Tranquillity now have academic support around the clock, when needed.
Workshops

Scholarship
Scholarship is a grant to support a student's education, awarded on the basis of academic or other achievement.
Apply Here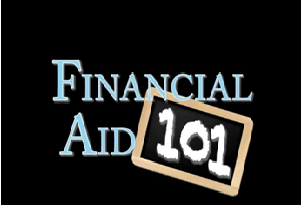 Financial Aid
Financial aid is money to help pay for college or career school. Grants, work-study, loans, and scholarships help make college or career school affordable.
Learn More Here
High Schools
College Application Dates and Deadlines
UC Application:
Fall Term 2023: Opens August 1st
CSU Application:
Fall Term 2023: Opens October 1st
Community College Application:
Opens every Fall on a rolling basis
Social Media