Welcome! We are here for you!
Central Valley Cal-SOAP offices are open. On behalf of the Cal-SOAP program, we want to make sure you are doing well. Our services are currently available through In person, virtual, phone or email. We look forward to hearing from you. Stay safe and well!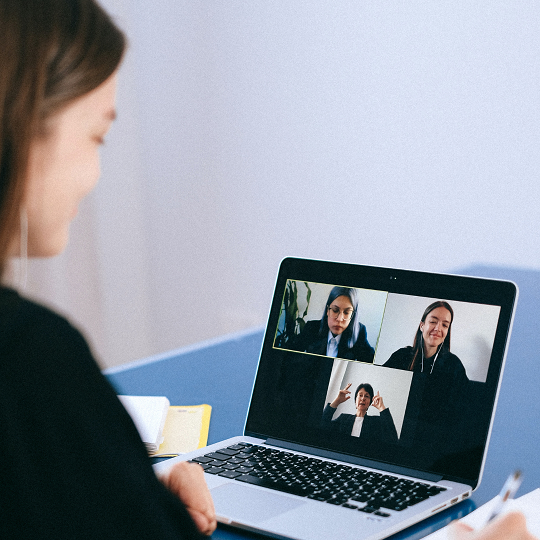 Cal-SOAP Live Session
All Cal-SOAP students are welcome. Our Cal-SOAP Virtual Office Hour are the following Monday-Thursday 2:00 PM-5:00 PM Friday 1:00PM-4:00PM.
Live Session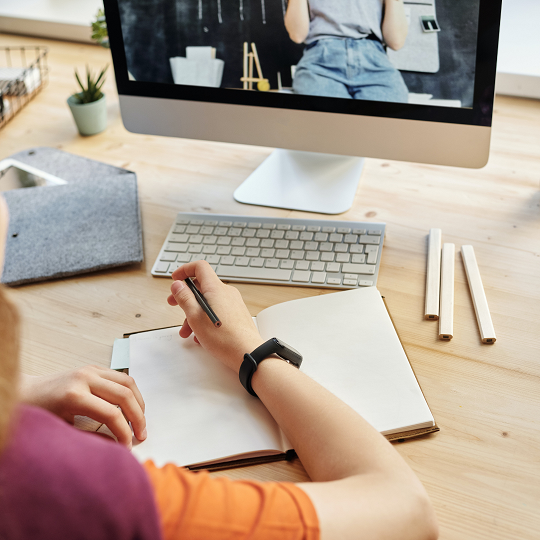 Tutor.com
FREE 24/7 Tutoring through Princeton Review - Tutor.com All High School Students from Kerman, Mendota, Firebaugh and Tranquillity now have academic support around the clock, when needed.
Explore Tutor.com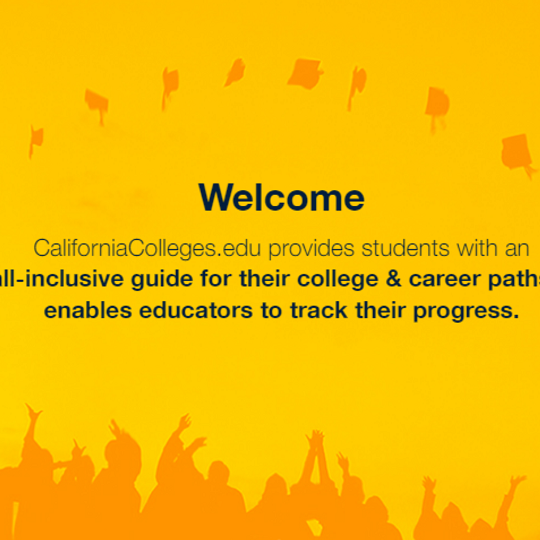 CA Colleges
The California College Guidance Initiative manages CaliforniaColleges.edu, the state of California's official college and career planning platform, which is free to all California educators, students, and families.
Create your Account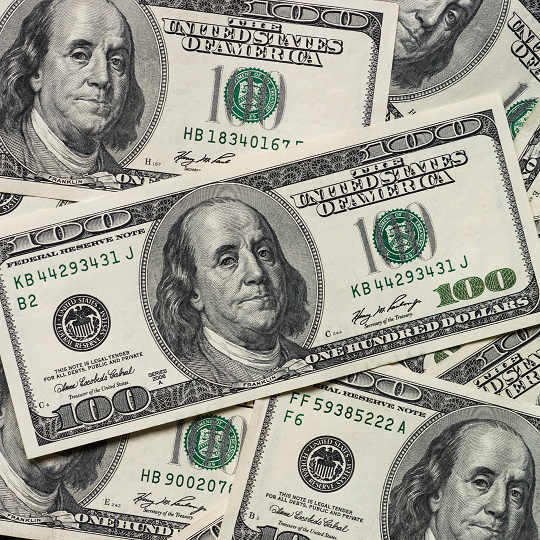 Cash For College
Starting October 1 through June 30, students and families can attend FREE Cash for College workshops across California for help to complete their Financial Aid Application.
Workshops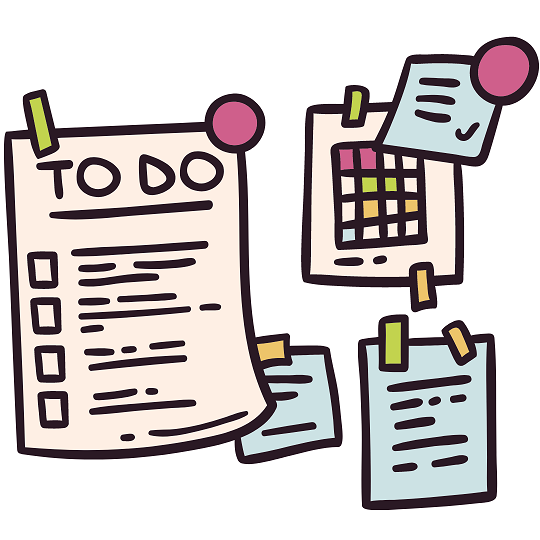 High School Checklist
This Freshman through Senior Year checklist lays out what you should do throughout your 4-years in high school. Start planning your career earlier so you will be ready.
Review Checklist
Dates and Deadlines
UC Bound:
Freshman admitted student events:
UC Berkeley: April 23 (In-person)
UC Davis: April 9 (In-person)
UC Irvine: April 16 (In-person)
UCLA: April 1, 2, 8 and 9 (Hybrid)
UC Merced: April 23 (In-person); March 8 — April 28 (Virtual)
UC Riverside: April 9 (In-person)
UC San Diego: April 2 (In-person); March 28 — March 31 (Virtual)
UC Santa Barbara: April 9 (In-person)
UC Santa Cruz: April 16;Divisional Welcome Events April 18 — 22 (All virtual)
May 1: Freshman Statement of Intent to Register (SIR) deadline
July 1: Official Transcripts Due
July 15: Deadline for Other Required Documents, such as official AP/IB/A-Level exam scores and IGETC certification
CSU Bound:
First-time Freshman
May 1: Deadline to accept admission and register for student orientation
Community College Bound:
Spring 2022 Term: Online orientation, meet with an advisor, register for class
---
Social Media