CAL-SOAP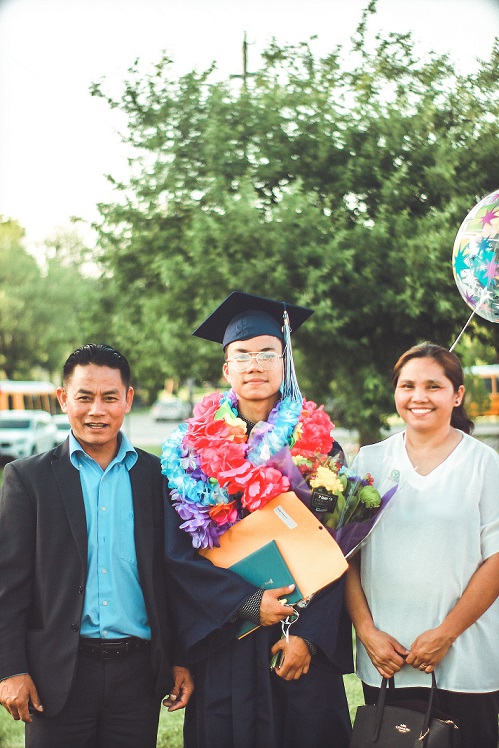 Parent Resources
Planning and succeeding in college is a family effort. Helping your child prepare for college can seem overwhelming. We can help answer your questions and guide you to the information you need.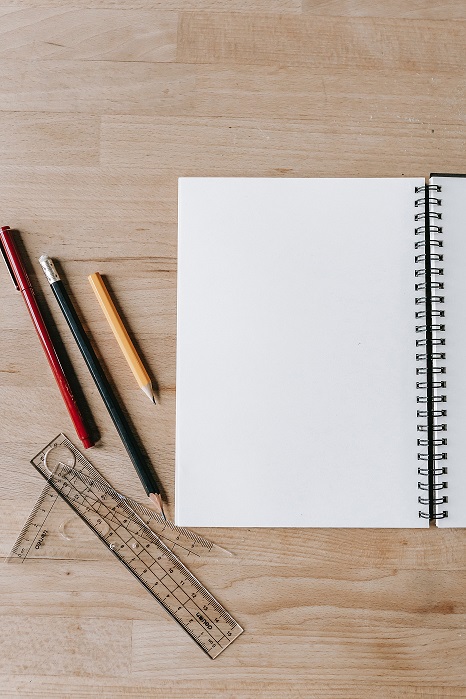 School Resources
Information and resources for high school counselors and staff at Firebaugh, Kerman, Mendota, and Tranquillity High School.
Vaccination Information
As of April 15, 2021, vaccines are available to all persons 16+ years of age.
Vaccination Clinics
How do I make an appointment? Californians can make an appointment for a COVID-19 vaccine by using the MyTurn appointment system.
Some local health authorities have additional vaccination appointments. Use the CDC's VaccineFinder to find an appointment near you.
Vaccine Information