Central California Educational Opportunity Center
Contact Us
Our Office
Address:
550 E. Shaw Ave., Suite 240-13
Fresno, CA 93710
Hours: 8am-5pm
Phone: 559.278.2280
*Must wear mask while in the building
*Not open for drop-ins, by appointment only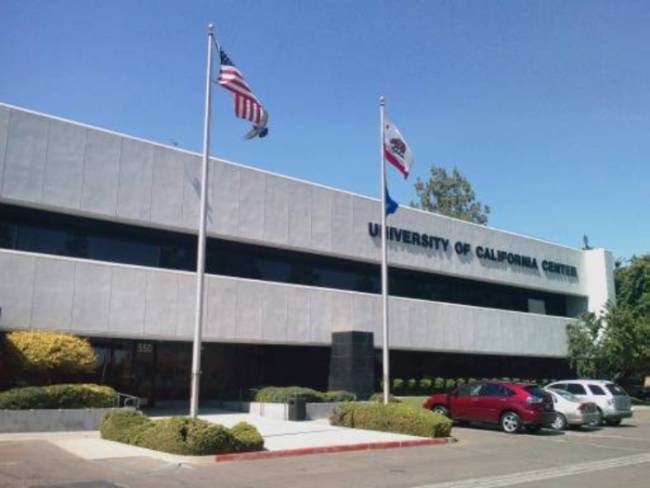 Fresno Area Express (FAX) Bus Routes
The following are bus lines that will take you to or near our office. As of March 1, 2021 FAX fixed route and Handy Ride paratransit fares are temporarily suspended. FAX and Handy Ride passengers ride for FREE. Currently masks are required for all passengers and bus drivers.
(Per: Fresno Department of Transportation as of 6/28/21)