TRIO Student Support Services - Disabilities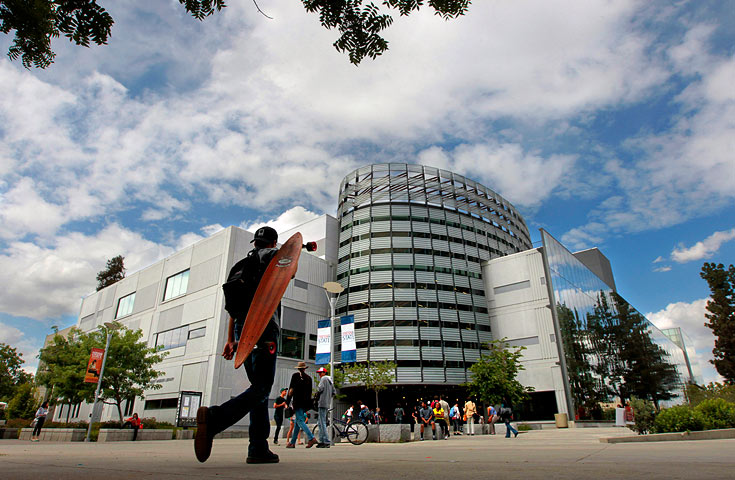 TRIO Student Support Services - Disabilities (SSS-D) for students with disabilities at Fresno State, is a college retention and undergraduate program, which helps students develop the academic skills and personal development necessary to successfully pursue and complete a college degree. Students who maintain a good academic status will be a part of the program until they graduate from Fresno State.
Must have a long term disability and receive services through Services for Students with Disabilities (SSD).
Preference will be given to students who are also low-income or first generation college students (neither parent has a bachelor's degree).
In addition, students must also demonstrate academic need.
We only have limited spaces each academic year, so please submit your completed application with supporting documentation as soon as possible. Applications are reviewed on a semester basis.
Fresno State is committed to providing reasonable accommodations to its students. TRIO SSS-D is funded by the United States Department of Education.