Transfer Success Center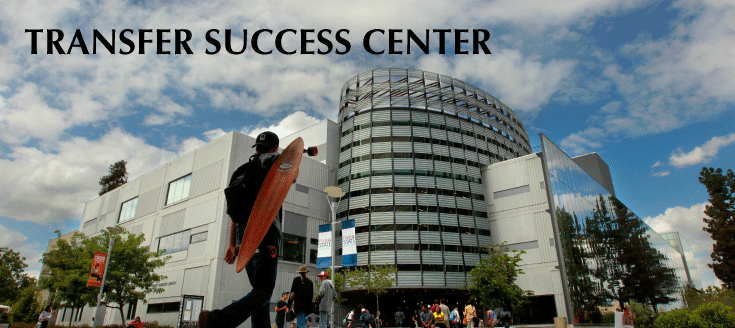 The Transfer Success Center provides Fresno State transfer students with the resources and support necessary for a smooth transition into the University. We are committed to students' success and can assist transfer students in a variety of ways such as through programming, peer mentoring, support services, and events, the Transfer Success Center will help you connect to the Fresno State campus community.
You can email transfersuccess@mail.fresnostate.edu or call 559.278.4885 if you need assistance.
Calendar of Events