University Advising Center
Bulldog Connect for Faculty
Faculty's Role (non-advising)
Faculty can easily identify which students need additional help. Faculty can use Bulldog Connect to send an alert on a student who may need additional support and/or resources to be successful in the course or during the semester. A notification will automatically be sent department/program who can then assist students with additional support, tutoring, or referrals. By monitoring these students through Bulldog Connect, we are ensuring that students are supported by a network of caring professionals who are alerted if a student may need academic help.
Since many faculty advise, you might have two roles on Bulldog Connect: Professor and Staff.
Refer a student at any time… At any point, an instructor or advisor can refer students to SupportNet through Bulldog Connect.
***This is to refer a single student at a time.
The referral generates a "case" in Bulldog Connect that is then received by the SupportNet office. If the student belongs to a Student Success Program on campus (i.e. CAMP, SSS, EOP, International, etc.), the cases will be assigned to that advisor for follow up. If the student is not part of a Student Success Program, SupportNet will follow up with the student.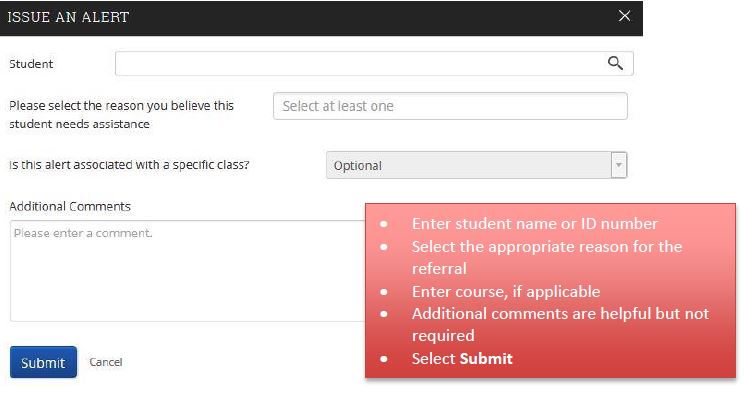 If the case is assigned to you, you will receive an auto-generated email notifying you of the referral. A link will be provided within that email to view the case details.

The advisor can read the comments provided and follow up with the student accordingly.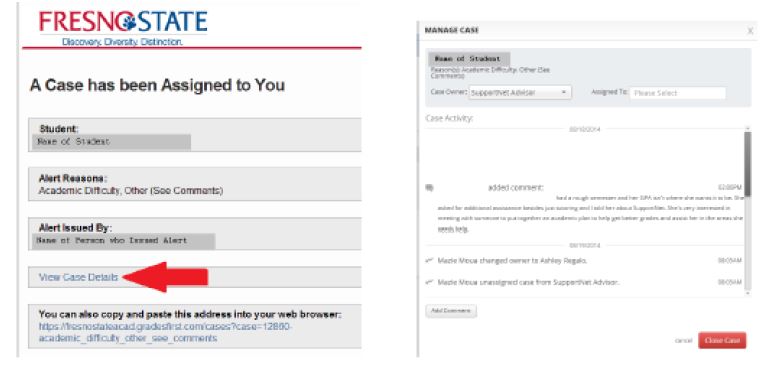 To View and Manage Cases:
From the Side Navigation, click Cases. You can view current, unassigned, and closed cases.
To manage a case – click the Manage Case button on the appropriate student case.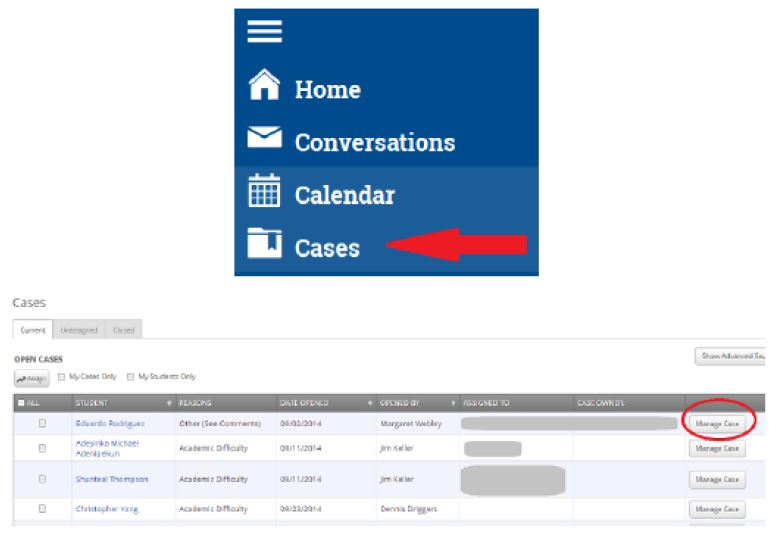 1. The initial email will contain direct links for Progress Reports. You may also log onto Bulldog Connect to find the progress report.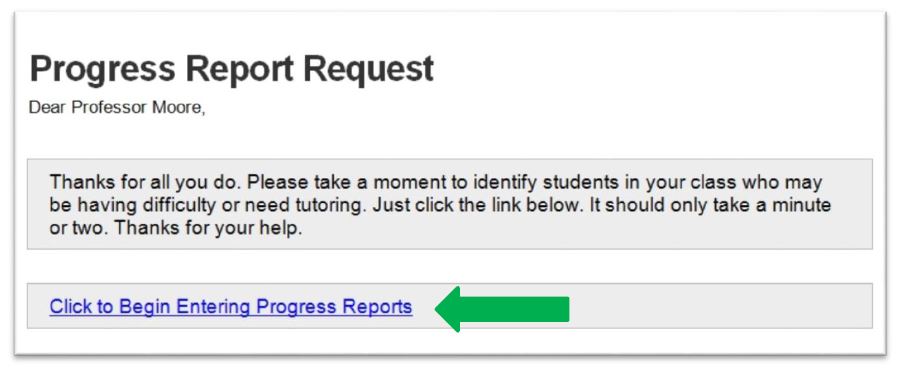 2. Only students requiring progress reports will be listed. You are able to save and submit completed reports.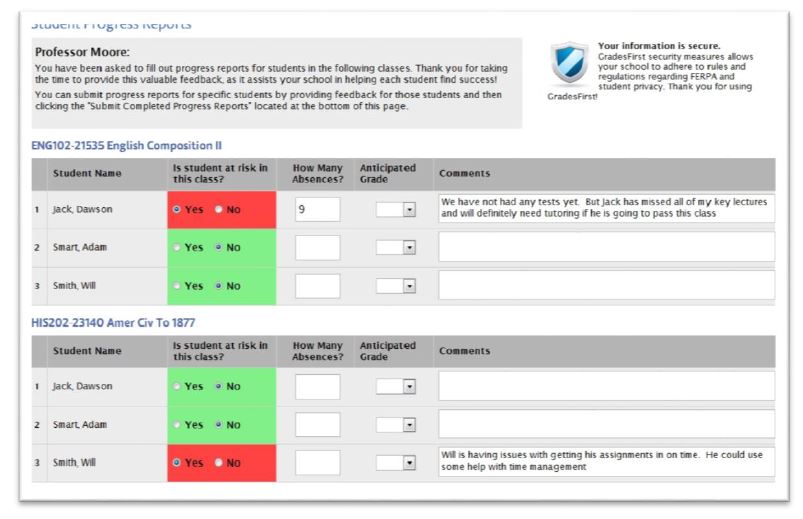 Step 1: Log into your Bulldog Connect account
Step 2: On the right side, click on "Record My Class Attendance" and change the term.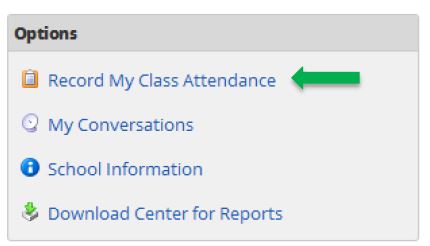 Step 3: First choose the course and the date. Once you record attendance press 'Save Attendance'.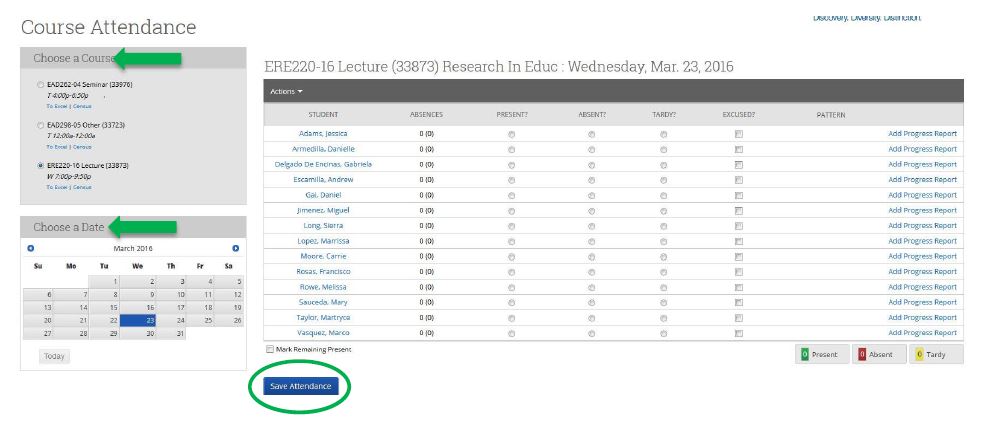 For additional Bulldog Connect support please submit a TDX service order.