University Advising Center
Get Connected with Bulldog Connect
Bulldog Connect, EAB Navigate, combines technology, research, and predictive analytics to help institutions positively inflect outcomes with at-risk and off-path students (Educational Advisory Board, 2012). Bulldog Connect aims to increase retention and graduation rates by improving student achievement. Developed by the Education Advisory Board (EAB), the program combines technology and best practice research to help institutions assist students on their educational journeys. The collaborative provides advisors and other pertinent departments with a software system that allows them to:
Enhanced Early Alert System to identify at-risk students early in the semester
Straightforward Advising Summary Reports
Tracking of specific groups (freshman, honor students, special groups, etc.)
Track attendance (class, events, workshops, visits, etc.)
Bulldog Connect uses predictive analytics to alert advisors if a student is veering off the path for graduation in the desired major. The tool predicts a student's successful progress by making comparisons to the pace of students who have successfully graduated in the desired major over the past 10 years.
For additional Bulldog Connect support please submit a TDX service order
Bulldog Connect Login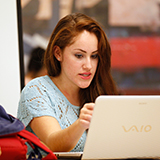 Coordinated Referrals
Coordinated Referrals facilitates referring student(s) to additional support and services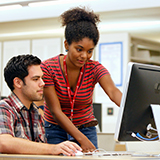 Known Issues & Workarounds
Check here for known difficulties along with workarounds and FAQs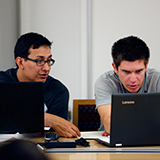 Security Access & Roles
Access to Bulldog Connect can be submitted on PeopleSoft thru a security request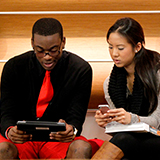 Students
Bulldog Connect can help students in setting up appointments for advising and tutoring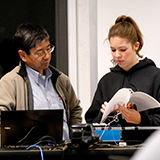 Faculty
Faculty can utilize Bulldog Connect to assist students in becoming more successful in their academic careers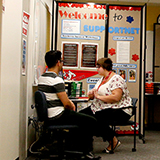 Staff
Bulldog Connect benefits staff in being a more efficient system in communicating with students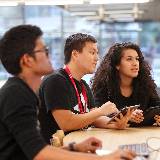 Additional Resources
Learn more about how Bulldog Connect is here to enhance the student experience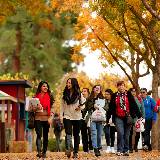 Success Markers
Success Markers represent key milestone for particular program for a student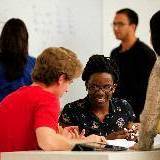 Training
To submit a request for additional Bulldog Connect support and training
Role-Based Account (RBA) Login
Training Site for Bulldog Connect
The data in the training site is static and was the last updated on Wednesday, August 25, 2021.