University Advising Center
Welcome to the University Advising Center!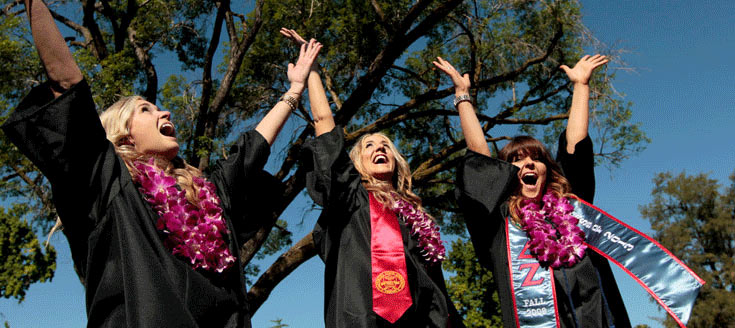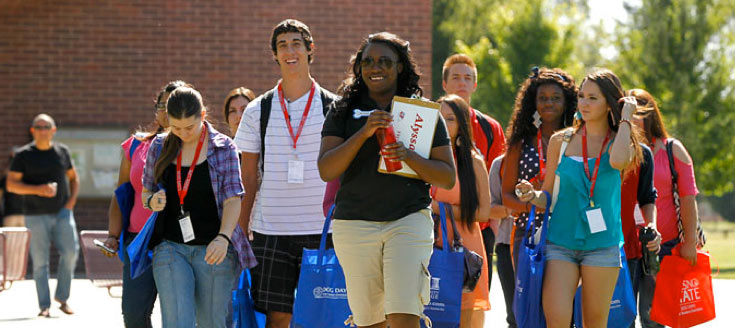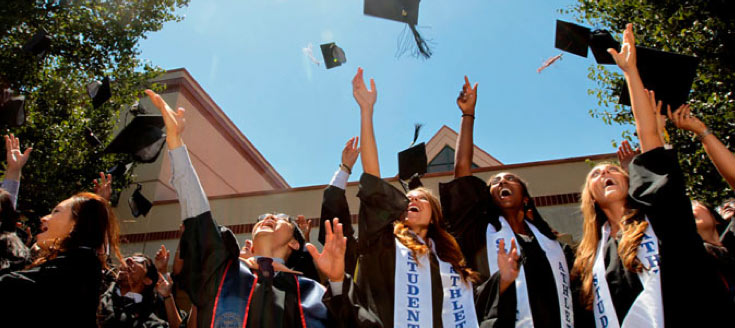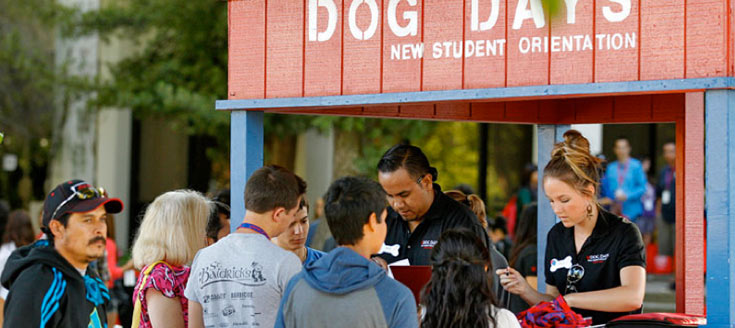 Appointment Requests
In order to best protect our students and ourselves, our advising services are available by phone, email, and virtually (Zoom). Please contact us at (559) 278-1787 or sssfrontdesk@mail.fresnostate.edu so we may find the best way to assist you with your questions. Note: there may be a delay in response time due to volume of voicemails and emails being received.
You may also email your assigned undeclared advisor directly. The University Advising Center looks forward to working with you shortly! Thank you!
Office Hours - Academic Year

Monday|Tuesday|Wednesday|Thursday|Friday, appointments only
9:00am - 11:00am & 1:30pm - 3:30pm
Our Mission
"The mission of the University Advising Center is to empower undergraduate students by helping them take responsibility for achieving their academic and personal goals, with a particular focus on the undeclared /undecided student, and to support the university advising community."
Undeclared Majors
The University Advising Center is the major department for undeclared students. If you have not declared your major or are considering changing your major please view these resources or contact us for an appointment.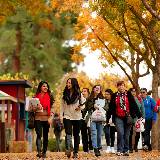 Major Advising Centers
For students with a declared major, click here to find your Major Advising Center.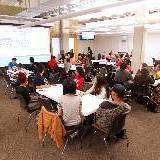 Probation & Disqualification
Undergraduate students whose campus or cumulative grade point average (GPA) falls below a 2.00 are placed on probation or disqualification standing based on units earned .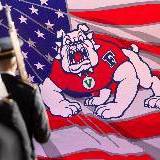 Campus Advisors Network (CAN)
The purpose of the Campus Advisors Network (CAN) is to establish monthly connections with our advising community, develop camaraderie, and share information to enhance the services we provide for students.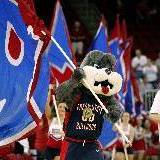 Returning Students
If you attended Fresno State in the past and are interested in returning, please click here for additional information.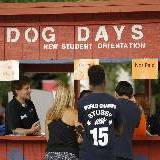 Advising Holds
Student Holds: Information on the various academic holds students may see on their Student Center and what is needed to clear the hold.