University Advising Center
Success Markers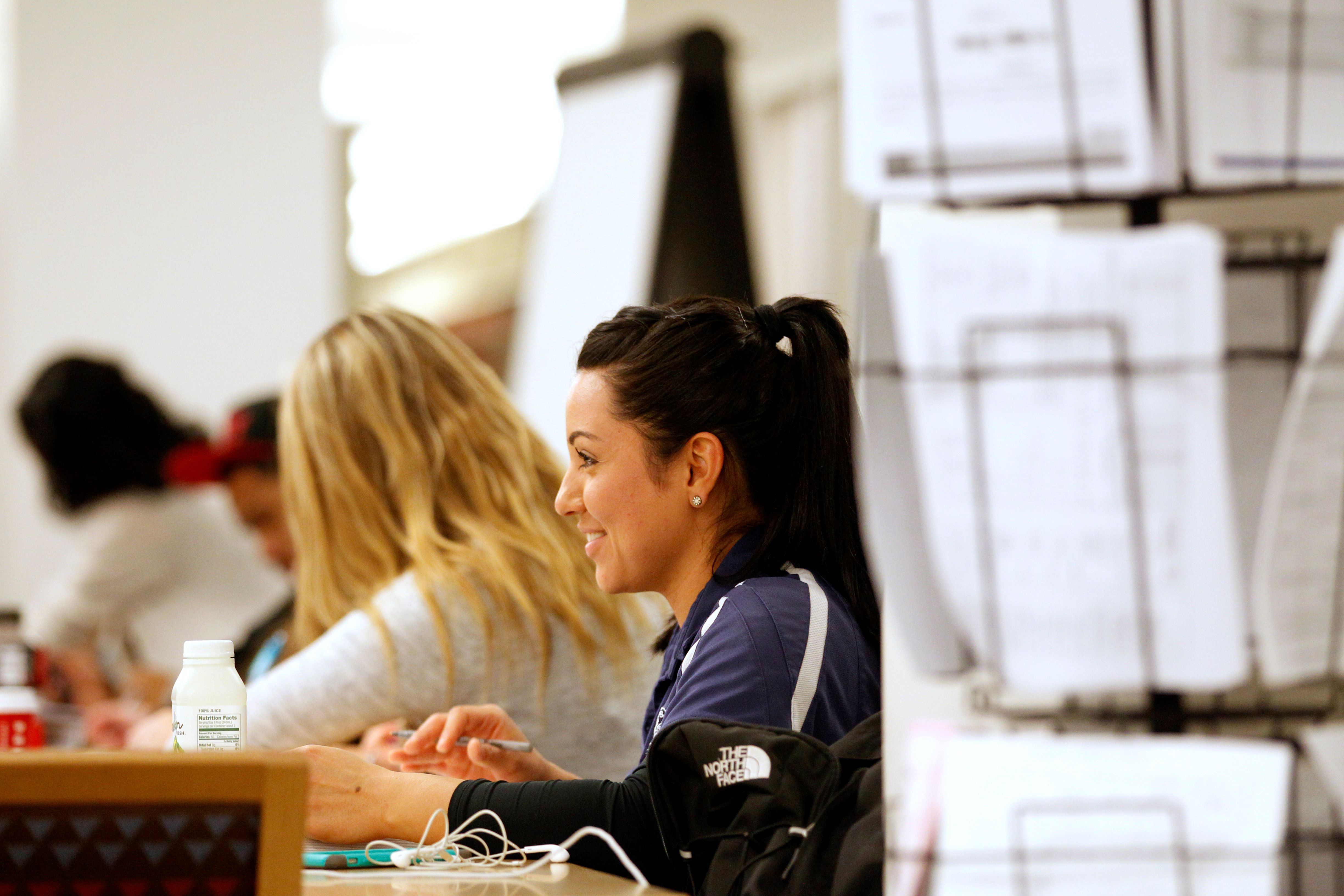 Success Markers are a course or group of courses key to student success within the major or college/school, selected by your institution and entered into the platform. They allow staff and faculty to monitor successful completion of these important courses and intervene with students should they not be meeting the recommendations. Successful completion of the success markers requires a minimum course grade and specific timing (i.e., credit accumulation) of completion, configured by your institution.
Success Marker courses tend to be first- or second-year courses and are typically required courses in that major. In addition, a cumulative GPA threshold can also be set as a success marker, though these are less common.
Success Markers can be categorized as Missing, Completed, or Upcoming. You can also view more detail about the success marker courses and the student attempts. Success Markers can be found on the 30 Second Gut Check on the student profile, on the Success Progress tab of a student's profile, as a filter within Advanced Search. They are most impactful when used by staff and faculty when preparing for a conversation with a student, by providing important information regarding a student's progress against specific academic milestones. For more information please review this Success Markers article.
Frequently Asked Questions
Success Markers are created by the Fresno State EAB leadership team at the program, college, degree, or institutional level, with support from your Fresno State Student Success Analyst and EAB Strategic Leader, by evaluating graduation trends or using institutional or program knowledge. As a result, some programs might have more markers than others. If you have questions about the Success Markers appearing in Bulldog Connect, please reach out to your Student Success Analyst/Application Administrator at bulldogconnect@csufresno.edu.
No. Success Marker information can only be viewed by the staff or faculty member with access to the student's profile in the platform.
Yes. Transfer and test credits can still satisfy a success marker so long as the appropriate grade threshold is met by those credits. For example, for a student with 20 transfer credits, this would mean that a Success Marker would show as Complete if one of those credits satisfies a given marker.
I would offer that disabling success markers is an extension of the purpose of success markers, to assist in monitoring/intervening on student progress. As such, an advisor may want to disable markers for the following reasons:
A student is showing a marker as missed due to a previous attempt that did not meet the grade threshold but is currently enrolled in a subsequent attempt; if an advisor is planning outreach to students with this missed marker to encourage future enrollment in the course, they may want to disable the marker for this student so they do not receive outreach about enrolling in a course they are currently enrolled in
A student has a missed marker for a course that is no longer relevant to their future academic progress; for example, if a student misses a marker for a course they should have taken in their first year, but cannot enroll in the course after their first year (and have discussed this with their advisor), they may disable the marker so that they do not continue to show up as having missed the marker
A student has missed a marker for not taking a particular course but has exam/transfer credit that should satisfy the marker, and that data is not yet pulling into Navigate; an advisor could turn off the marker until the data is set up to pull into the site
I would note that the ability to turn off success markers is available to all users, and changes made by one user will show when another user pulls up that student's profile, so in theory someone could disable the notification and another advisor could come right along and re-enable.