Student Health and Counseling Center
Group Counseling
Groups are available to have the support of others who share similar concerns and to gain information needed for effective self-care. A wide variety of groups are available each semester, focusing on topics such as relationships, stress, anxiety, and women's issues.
All of our groups and classes provide a safe and confidential place to learn skills or explore issues and are run by professional staff.
To participate you can find the links for each group below or fill out an interest form.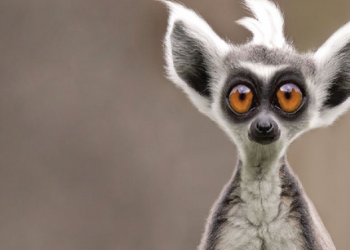 Anxiety
Monday at 2 p.m., Friday at 9 a.m.
Steve Sanchez, LMFT
Call 559.278.2734 to enroll

Work out anxiety through shared common experience.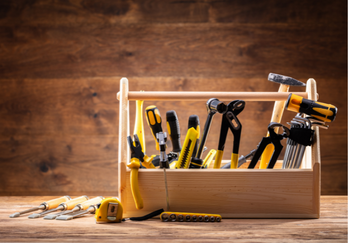 Anxiety Toolbox
Monday at 11 a.m. and Friday at 9 a.m.
Zafar Sumler, AMFT
Call 559.278.2734 to enroll

A fast paced 3-session group for those struggling with anxiety-related concerns and looking to build coping skills to manage symptoms.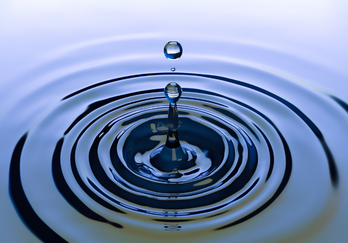 Breathe Out Stress
Come Back Soon for Fall 2023 Dates/Times
Ting-fen Lin, Ph.D. CCC-SLP
bit.ly/breatheoutstressfs

Drop in via Zoom to participate in gentle stretching and guided meditation.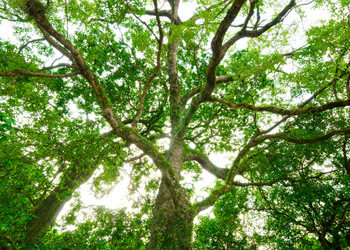 DBT 123
Tuesday at 11 a.m.
Whitney Rodriguez, LMFT

Learn mindfulness, distress tolerance, emotional regulation, and interpersonal effectiveness skills to thrive in everyday life.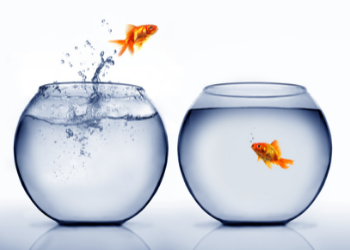 Getting Unstuck
Wednesday at 2 p.m.
Zafar Sumler, AMFT
Call 559.278.2734 to enroll

A fast paced, 3-session group to those who struggle with a variety of concerns, including depression and want to build coping skills for managing symptoms.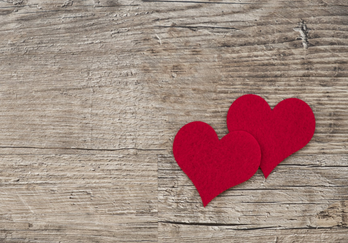 Healing Hearts
Dates and times vary
Mindy Kates, ACSW
Call 559.278.6796 to enroll


A safe and empowering space for stuents affected by sexual trauma to gain support, connect and learn coping skills to help with healing.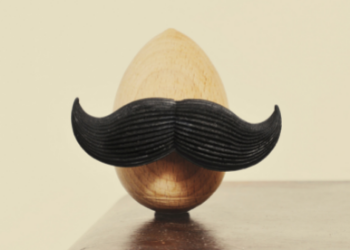 HIM
Thursday at 3 p.m.
Steve Sanchez, LMFT and
Zafar Sumler, AMFT
Call 559.278.2734 to enroll

An opportunity to speak your mind. Because not everything can be covered up with facial hair.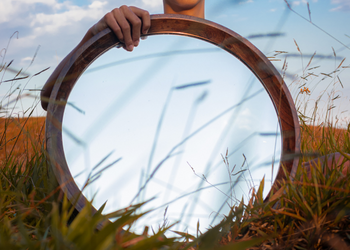 Mirror Mirror
Thursday at 10 a.m.
Myrna Pacheco, LMFT

A safe space to discuss self-image and body image. Drop-ins are welcome.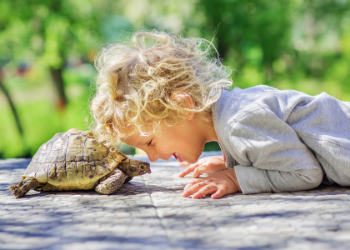 Relationships
Wednesday at 11 a.m., Friday at 1 p.m.

Steve Sanchez, LMFT
Call 559.278.2734 to enroll


Gain insight to improve all of your relationships and connect in deeper, more meaningful ways with others.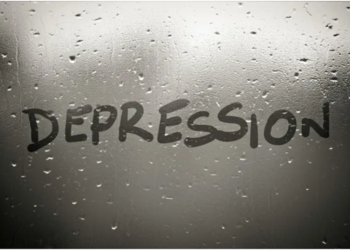 Rise
Wednesday at 2 p.m., Thursday at 1 p.m.
Steve Sanchez, LMFT and
Georgianna Negron-Long, Health Educator
Call 559.278.2734 to enroll

Learn skills to lift the weight of depression.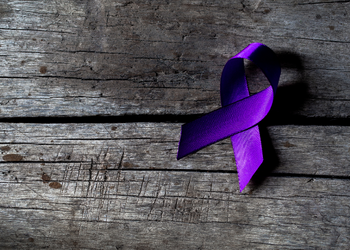 Safe
Tuesdays at 12 to 1:30 p.m. (beginning Sept. 26)
Marjaree Mason Center
Resnick Student Union (RSU) Room 216

Learn about healthy relationships and dating abuse with community partners from the Marjaree Mason Center.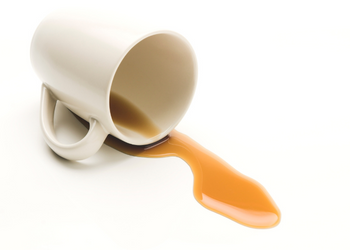 The Emotionally Exhausted Person
Friday at 1 p.m.

Dennice McAlister, LMFT and
Gladys Orona, AMFT


Explore a more authentic form of self-care and discover a greater awareness of what you need emotionally to become who you really are.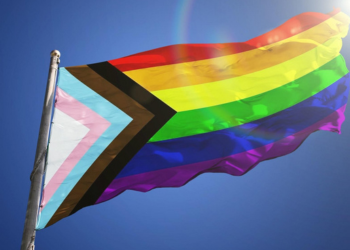 True Colors
Wednesday at 1 p.m.
Dianna Carrillo, ASW and
Bryan Van Ravenhorst, ASW

A safe space for LGBTQ+ identifying individuals to listen and talk with others about life, intersectionality, relationships, identity exploration, shared experiences, and other mental health concerns related to queerness.