Student Health and Counseling Center
Veterans Counseling
What is the Vital Initiative?
VITAL is a VA initiative to support your success through your academic career. We offer individual therapy, connections to a wide range of VA resources, and peer/group support. We also provide Education and Training to Faculty and Staff on Veteran Student issues.
Making the transition from active duty to college student can be challenging… at first. We know that with a little support as they get started, Veterans can find their footing, and often surpass their civilian counterparts in terms of graduation rates, grades, and post graduation employment. The VITAL program is part of that push.
VITAL program work in 4 areas:
Individual contact with a licensed VA Psychologist
Enroll eligible Veterans to the VA
Connect enrolled veterans with wide range of VA Services
Provide Education and Training to Faculty and Staff
For more information, click here.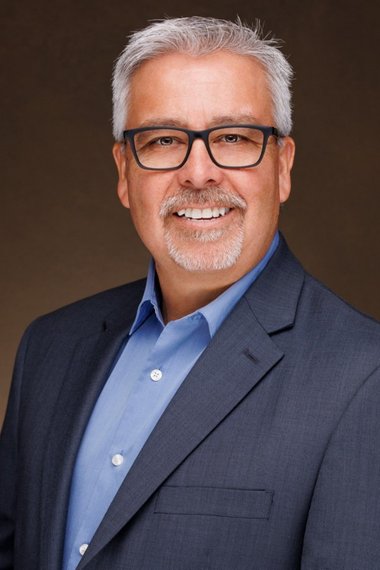 Paul Pasion-Gonzales, Ph.D.
Psychologist, VITAL Initiative
VA Central California Health Care System
Dr. Pasion-Gonzales is not a Fresno state employee and does not have access to any University academic or healthcare records.
To access this service, fill out the form linked below and someone will contact you within 1-2 days to schedule an appointment.