Student Health and Counseling Center
LGBTQ+ and Gender Affirming Care

We stand in solidarity with all of our campus community and remain committed to ensuring all of our students receive the best care.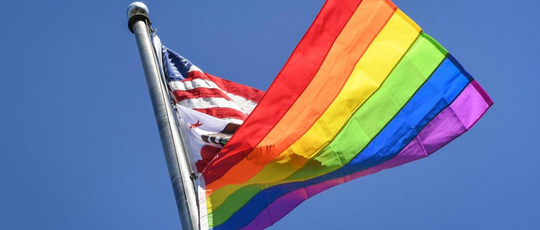 Counseling Services
Individual Counseling, Group Counseling, Let's Talk Drop-In Consultation, Crisis Intervention, Psychiatry, Case Management and Basic Needs Support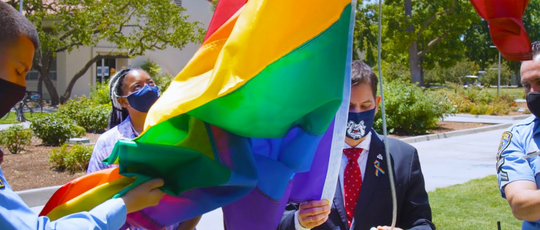 Medical Services
Hormone Treatment, Pre-Exposure Prophylaxis (PrEP), STI Screening and Treatment, Support for Referrals, Pap Smears, Prostate and Other Physical Exams
The Student Health and Counseling Center strives to be a focus of total health and wellness for the entire Fresno State student community. With a continued dedication for ongoing support of all students, our team has been specially trained in gender identity exploration and concerns that transgender, non-binary, and gender-expansive students commonly experience.
To schedule an appointment, call 559.278.2734 or click here to complete the interest form.


Frequently Asked Questions
The Student Health and Counseling Center (SHCC) has recently partnered with a community medical specialist with almost 20 years of experience participating in Gender Affirming Hormone Therapy.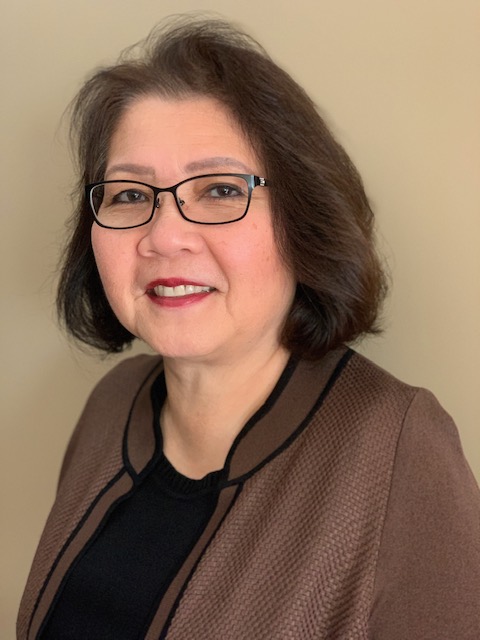 Dr. Huong "Jil" Nguyen, M.D. is a long time California resident who received her medical degree from the American University of the Caribbean, in St. Marteen. She completed a dual residency program, Internal Medicine and Pediatrics, at Kansas University Medical Center.
Dr. Nguyen has over thirty years combined nursing and medical experience. She has completed a fellowship in Endocrinology, and has numerous years of patient collaboration with UCSF's Transgender Care Center.
In addition to running her own private medical practice, she has been a clinical instructor at UCSF-Fresno's Residency Program, and an Adjunct Clinical Professor at the University of Pacific School of Pharmacy.
Our team will also work closely with the LGBTQ+ Student Liaison, Cher Gamble, who will serve as a campus advocate and resource for information about LGBTQ+ topics and Gender Affirming Care at the SHCC. The LGBTQ+ Student Liaison is at the Student Health and Counseling Center on Wednesdays from 12 to 5 p.m. To contact Cher, please email lgbtqliaison@mail.fresnostate.edu or call 559.278.4435.
If you have urgent medical or counseling questions, please call the SHCC at 558.278.2734.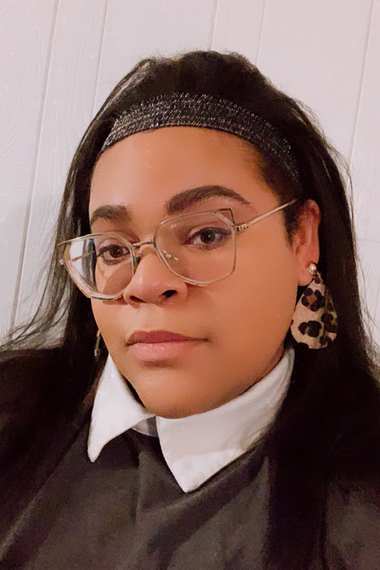 The initial appointment will start a process of personalized discovery for patients that will answer questions about associated medications, highlight the pros and cons of various regimens and their overall impact on general health. A hollistic approach to health care will be undertaken and all of the patient's health issues will be addressed. This clinic will also facilitate linking students with case managers that have knowledge of resources that lie outside of the campus.
Yes. A student may indicate their chosen name on the student portal. This change will automatically upload to the Student Health and Counseling Center medical record. Click here to learn how.
Family PACT is a state-funded program that provides some reproductive health services based on a person's birth sex. Eligibility for Family PACT is based on your self-reported income and family size, and your ability to become pregnant or cause a pregnancy. We ask that you fill out the Family PACT paperwork using your birth sex.
Family PACT may cover testing for Sexually Transmitted Infections (STIs) including HIV, and some parts of your physical exam if you are at risk for pregnancy or causing a pregnancy.
For more information on Family PACT, click here.
Yes. 4th generation HIV testing is available at the Student Health and Counseling Center, along with testing for other Sexually Transmitted Infections (STIs). Most STI tests are available at no cost to students covered by the Family PACT program. For students who are not eligible for Family PACT, there is no charge for a screening HIV test. If the screening test is positive, there may b ea charge for follow-up testing.
Use the link below to navigate gender inclusive restrooms throughout Fresno State's campus.
The Cross Cultural and Gender Center at Fresno State offers various LGBTQ+ programs and services including discussion groups, panels, workshops, and more. To learn more about these services, click here.
For off campus resources, click here.
You can also learn more about the UCSF Transgender Care Navigation Program, here.