University Advising Center
Explore Majors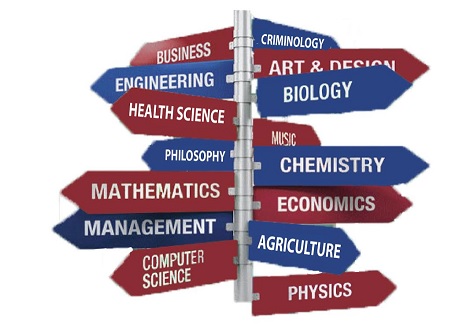 Now that you have done some self discovery and learned more about YOURSELF, you will be able to identify possible majors of interest. Through exploration of academic requirements for these selected majors, you will gain a better understanding about the fields of study and better able to select one that best fits your interests and abilities.
CAREER DEVELOPMENT - Once you have learned more about YOURSELF and selected POSSIBLE MAJORS to consider, it's time to find out how careers may be related to majors. Remember, in most cases your career is not determined by your major! Most individuals find their college education provides a good foundation for many possible and future career choices. It is important to work with a career counselor beginning your first semester. To meet with a career counselor visit the Career Services office located in Frank W. Thomas 103 or call 278-2381.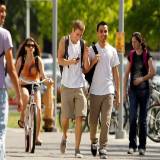 Majors & Minors at Fresno State
Click here to find a list of all of the majors and minors offered at Fresno State.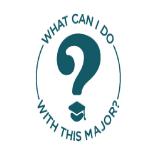 Majors to Careers
Are you interested in a major but unsure what careers you can go into with that major? Click here to explore your majors of interest and see the different jobs & career fields you can go into based on that major.