Academic Success Workshops
SupportNet offers dynamic workshops each semester that empower the Fresno State student community with valuable information and tools to accelerate life-long learning and success! The co-curricular learning experience that students access through these workshops continues to show tremendous value towards enhanced college success preparedness, structured goal-setting, improved time management, study efficiency, and more! Through a diverse team of SupportNet and campus collaborative workshop partners, we are able to introduce these co-curricular engagement opportunities to the student community in a way that prepares and enhances healthy student development and habit-forming, life-long learning intangibles, empowered academic achievement, greater awareness-to-action support for holistic well-being, and sense of belonging.
As our office works remotely this semester, we encourage you to browse our Spring 2021 catalog of live Academic Success Workshops (via Zoom) listed on the Google calendar (below) as well as topic descriptions, links to Zoom workshops, pre-recorded YouTube videos, and more! We are also available to provide workshops to Fresno State classes and student groups! Interested faculty, staff, student organizations can find more information below or click here to submit a workshop request.
Lastly, we encourage you to stay connected to our team on social media for our latest updates, events, and academic coaching content on Instagram @ fs_supportnet, Facebook @ Fresno State SupportNet, Tik Tok @FSAcademicCoaching, and Twitter @fsSupportNet. Many of our workshop videos can be found and viewed at any time on our YouTube Channel (FS_SupportNet) or easily accessed through our Linktree. We hope to see you at one of the Live Academic Success Workshop webinars during Spring 2021 and welcome you to contact us if you have any questions or need accommodations to attend.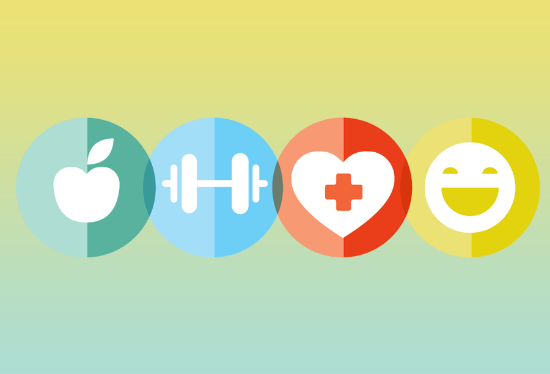 Workshop Topic Descriptions and Date/Time/Location
ASW Presentation Request Form
SupportNet's workshops provide valuable information and tools that connect students to life-long academic success! If you are interested in having our team conduct a presentation for students in your class, in your program, or for your student club or organization please fill out our request form below. We welcome these opportunities and will be glad to assist!
Please click on the hyperlink below to provide a few details to help our team start preparing to be at our best for your request. After the form has been submitted, our SupportNet staff will follow-up to secure any additional details or information to accommodate your request. Click the link below to request our team for a workshop:
https://bit.ly/SupportNetByRequest
For more information, please contact SupportNet at:
Email: supportnet@csufresno.edu