Student Health and Counseling Center
Wellness Retreat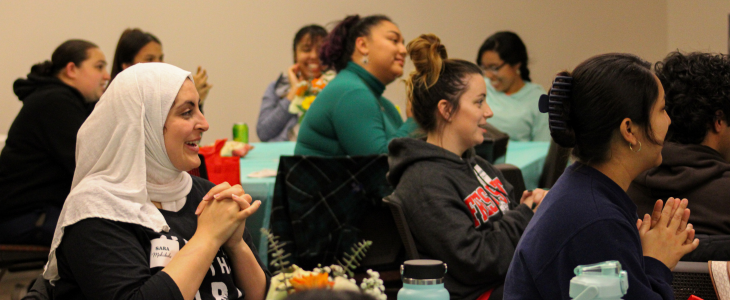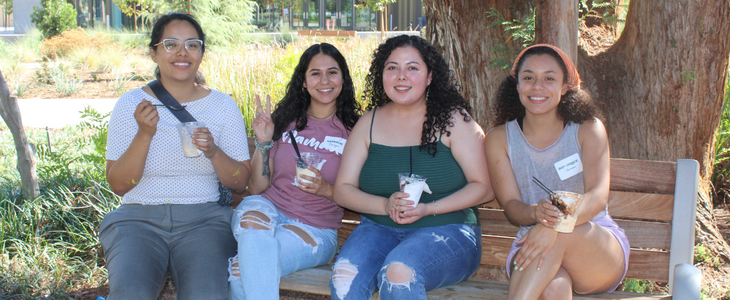 Introducing a one-day Wellness Retreat!
50 Fresno State students will have the opportunity to attend the Fall Wellness Retreat on Saturday, September 23 from 9:30 a.m. to 3:30 p.m. and explore wellness through the lens of your five senses: sight, sound, taste, touch and smell.
Explore what wellness is to you and how to practice it with purpose, experience new wellness techniques through a series of breakout sessions, network with your peers, and get connected to resources available to support their well-being at Frenso State and beyond.
Attendees must be available to attend the entire retreat and participate fully in the retreat activities.
Submitting your application does not guarantee a spot in the wellness retreat. All applicants will be conctacted once participant selections are made. For more information or questions, contact Melissa Norris at melissaw@csufresno.edu or 559.278.1023.