Academic Success Workshops
Every semester, SupportNet facilitates a dynamic series of workshops for our Fresno State student community. These interactive learning spaces introduce students to strategies, tools, and methods of application that can accelerate life-long learning success! The topics and learning outcomes target critical impact areas such as college preparedness, structured goal-setting, synchronized time management, enhanced study skills, and more! In addition, SupportNet's coaching approach fosters a positive, communal learning experience centered on improved college navigation, well-being, and holistic skills development - an approach that is reduces the shame and stigma associated with college struggles, shame, and proactive help-seeking.
We encourage you to browse our Fall 2021 catalog of in-person, virtual, and pre-recorded Academic Success Workshops listed below. Utilize the Google calendar (below) to quickly view workshop dates, descriptions, and Zoom links. More detailed workshop information can also be found on the drop down menu below! SupportNet also utilizes Linktree to make accessing and sharing our digital workshop library more user-friendly and convenient! For information on requesting a workskhop for a class or student group (both in-person or virtual), click here so that we may gather key information to begin proactively coordinating and confirm the request.
Lastly, we encourage you to stay connected to our team on social media for our latest updates, events, and academic coaching content on Instagram @fs_supportnet, Facebook @Fresno State SupportNet, Tik Tok @FSAcademicCoaching, and Twitter @fsSupportNet. Quick access to our workshop videos can be found thorugh our YouTube Channel (FS_SupportNet) or Linktree. We hope that you will take some time to explore these expanding Academic Success Workshops resources and welcome you to contact us if you have any questions or need accommodations.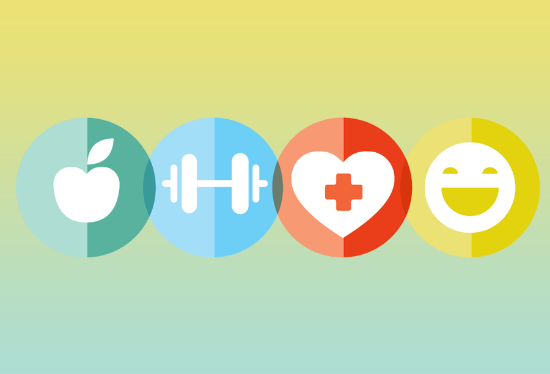 Workshop Topic Descriptions and Date/Time/Location
ASW Presentation Request Form
SupportNet's workshops provide valuable information and tools that connect students to life-long academic success! If you are interested in having our team conduct a presentation for students in your class, in your program, or for your student club or organization please fill out our request form by clicking the link below. We welcome these opportunities and will be glad to assist!
After submitting your request, our SupportNet staff will follow-up to secure any additional details for planning and confirmation. Click the link below to request our team for a workshop:
https://bit.ly/SupportNetByRequest
For more information, please contact SupportNet at:
Email: supportnet@csufresno.edu