Outreach and Special Programs
Early Outreach K-8th Services
---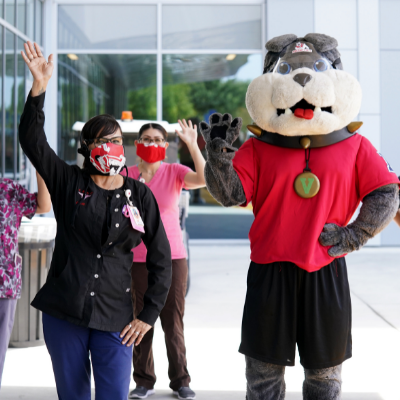 Before Visiting Our Campus
Fresno State has continually focused on the safety and well-being of our campus community by following state and local public health guidelines as well as California State University polices.
Campus Tour Schedule
Availability is on a first-come first-serve basis. Book your K-8th campus tours now with us on Calendly.

Spring 2023: February 1 to May 12 (WE ARE FULLY BOOKED)

Tours not offered on these dates: Martin Luther King Jr. Day (Jan. 16), President's Day (Feb. 20), Cesar Chavez Day (March 31), Finals Week (May 15-19)
Additional tours not offered on these dates: Jan. 24-27

, March 15-17 and 21-24
Summer 2023: May 22 to August 11
*All summer campus tours will be offered Monday through Friday at 9:30 a.m. due to high summer temperatures. All campus tours will be 50 minutes in duration. Max capacity: 50 students per tour with a minimum of two chaperone's.

Tours not offered on these dates: Memorial Day (May 29), Juneteenth (June 19), and Independence Day (July 4)
Fall 2023: September 1 to December 8

Tours not offered on these dates: Labor Day (Sept. 4), Veterans Day (Nov. 10), Thanksgiving Break (Nov. 22-24), Finals Week (Dec. 11-15)
Additional tours not offered on these dates: Oct. 11-13 and 25-27, Nov. 1-3
View available tour dates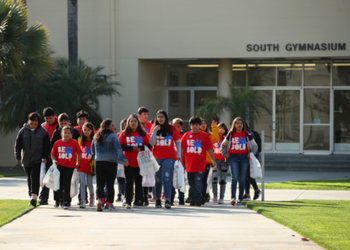 K-8th Campus Tours
We welcome our K-8th students and guests to schedule a 50-mintue interactive tour. Tours are led by our Early Outreach Student Ambassadors

who are specially trained current Fresno State students. Our goal is to interact with future students and create a college going culture through exposure of active student life, student services and resources, learn about our eight academic colleges, and the unique history of our university.
Schedule with us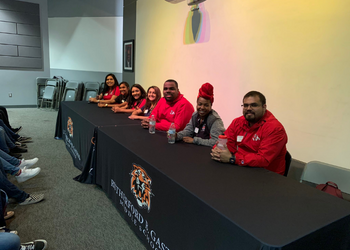 Presentations and Student Panel
Our offered services include classroom presentations and student panels with our Early Outreach Student Ambassadors. The goal is to present, expose and raise awareness for future students about attending Fresno State and share our lived experiences. Our presentations will cover pathways towards higher education, A-G requirements, and Fresno State campus life. Get to know Fresno State through the experience and testimonial of current students; panel participants will share their educational journey into post-secondary education.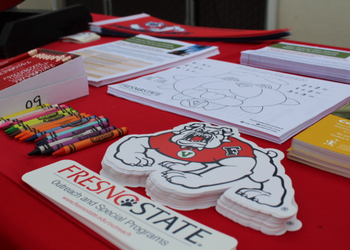 Early Outreach Information Booth
Request us to attend your next event! Fresno State Outreach and Special Programs can have an information booth at your next event to expose your attendees to services Fresno State has to offer. Types of events we attend include, but are not limited to, back to school night, college and career fairs, cultural and community events.
Bus Loading and Parking
All guests who are traveling by school bus must drop off and pick up students at the roundabouts located on Shaw and Maple or Barstow and Campus Drive. After drop off primary bus parking is located in a gravel lot located in P11 on the north side of Barstow between Woodrow and Chestnut. Additional parking in the Save Mart Center North lots may be authorized by Traffice Operations.

Traffic Operations: 559.278.2950
Business Hours: 7:00 am - 5:00 pm
View the Bus Map
Guest Parking
Field Trip Chaperones traveling in personal vehicles or vans must pay for parking ($5.00). Daily parking permit dispensers are located at the entrances to the campus and in various parking lots. Dispensers only accept VISA and Master Card payments.

Daily permits may also be purchased via PayByPhone or in the Fresno State app. Use location number 5446. Guests should park only in valid Green parking lots, except after 6:00 pm. After 6:00 pm, daily permits are valid in all Yellow and Green parking lots.

In case of an accident with another vehicle or pedestrian, guest should call the Fresno State Police Department Non-Emergency 559.278.8400
Daily Parking Permits
High School and Community College Tours
At Fresno State we have two department offices that host campus tours for specific grade levels of students. Our department Outreach and Special Programs caters towards K-8th graders along with Native American and African American students.

If you are planning to bring a group of high school or community college students please request a campus tour with the Admissions and Recruitment department for additional information.
Admissions and Recruitment Tour Request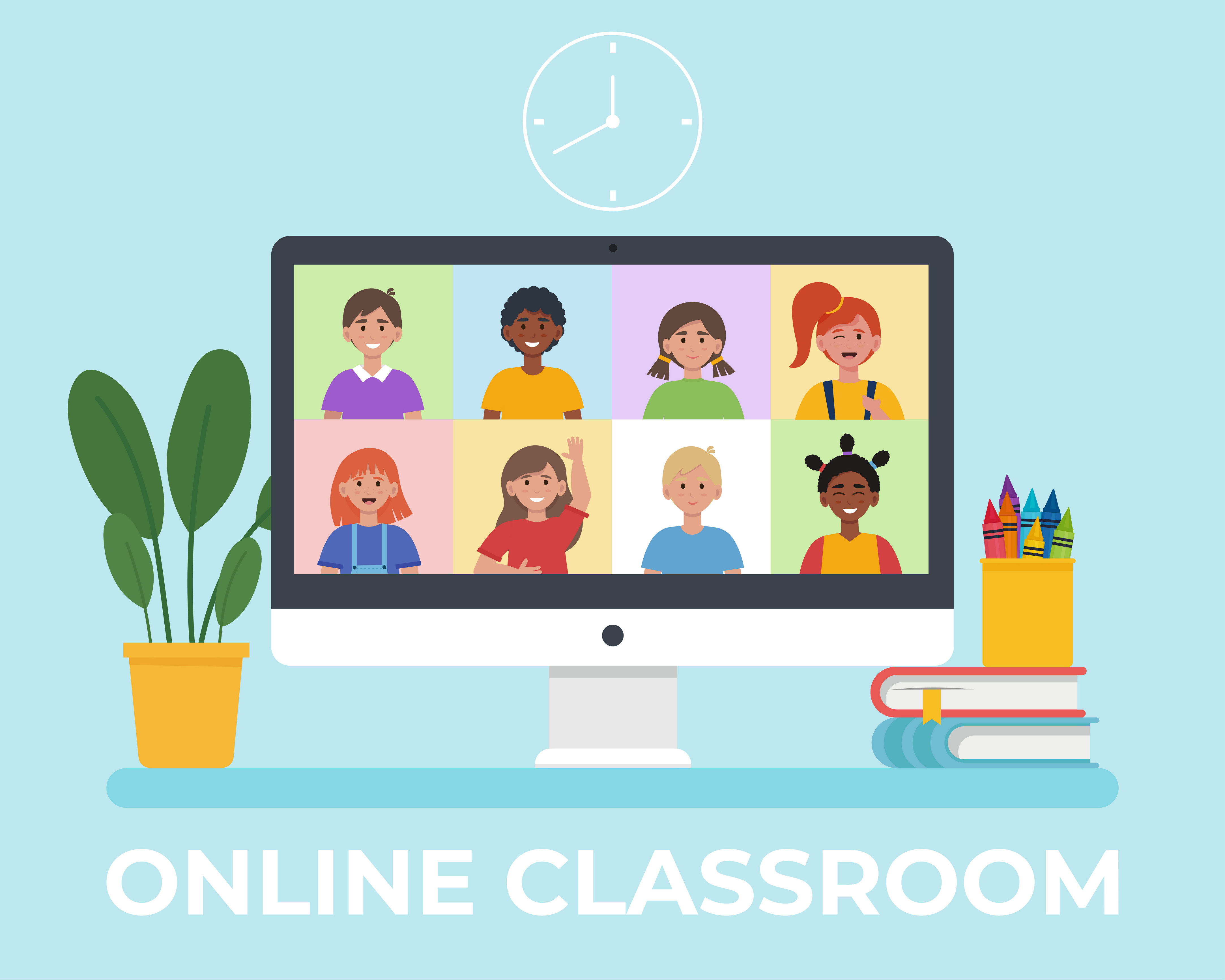 View our Virtual Services for K-8th
Services include guided campus tours, presentations and student panel Q&A.
Frequently Asked Questions