Outreach and Special Programs

#FSFutureBulldog
Our department intentionally offers programs that reach out to underrepresented minorities and we believe that early education with parent involvement can make a difference in a youth's future. Together we can motivate the youth to be bold and create a college going culture!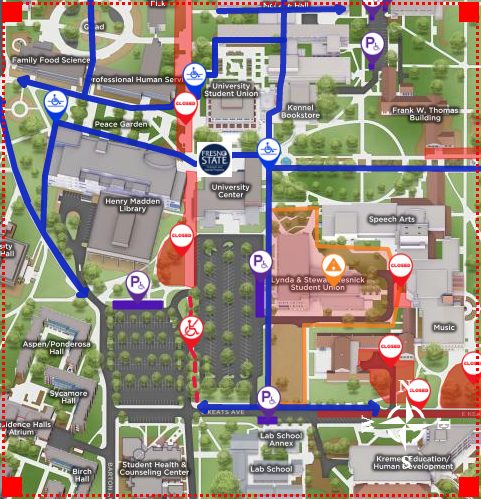 Central Utility Plant Replacement Project
Before you arrive to campus please beware of on going construction for 2023-2024. We ask our visitors to plan accordingly and allow yourself additional time needed when maneuvering our campus.
Early Outreach and Programs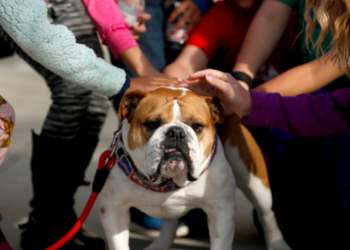 Programs and Initiatives
Our department has programs available for K-8 youth, special initiatives, and collaborates with federal and state funded programs to create extraordinary efforts to reach out to underrepresented students.
Explore Available Programs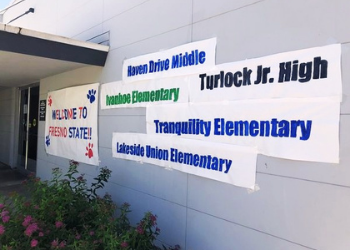 Early Outreach Services
Our department strives to promote early outreach exposure of higher education and early preparation for students K-8 to bolster student success.
Reserve Services with Us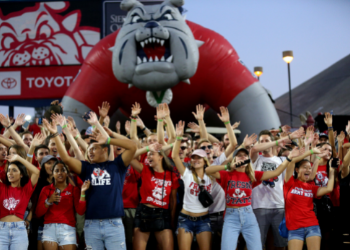 Annual Events for Youth and Families
We host and collaborate a wide range of events and conferences year round to increase opportunities and awareness to students and families. Join us in the next educational experiences we have to offer!
Mark Your Calendar
Follow Us on Social Media
Testimonials from Our Guests
We would like to thank all of our community and school partners who were able to visit our campus this past year. We look forward to serving many more students and highlighting all of what Fresno State has to offer.