Services for Students with Disabilities
SSD Missions and Goals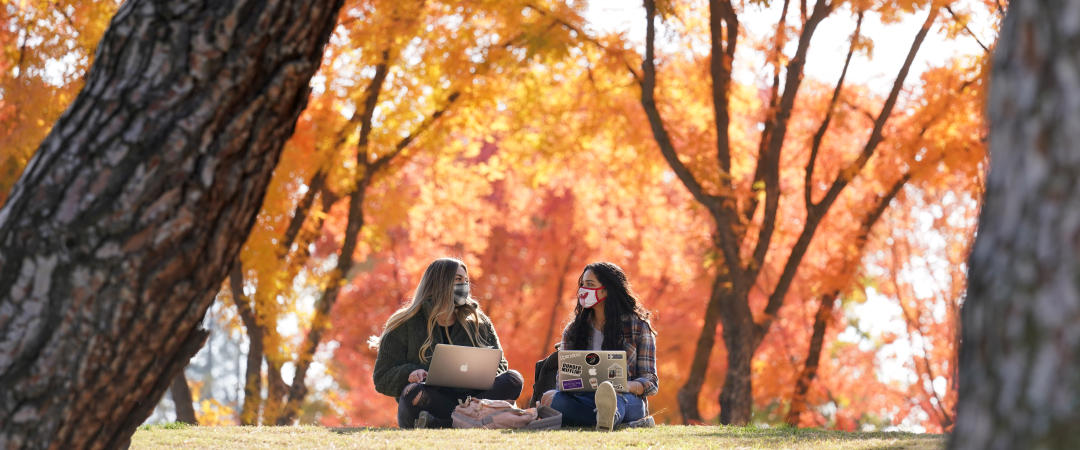 ---
Mission Statement
The mission of Services for Students with Disabilities is to facilitate inclusion by strengthening partnerships with the campus community to eliminate barriers and raise disability awareness. By doing so, students with disabilities will have an equal opportunity to reach academic success.
---
Vision Statement
The Office of Services for Students with Disabilities will lead by example to cultivate a university that is inclusive of people with disabilities. We will have a community where everyone is valued for their diversity and abilities.
---
Values Statement
We believe in student success through the following:
Collaboration-Building strong relationships with the campus community.
Equity-Fostering the academic environment to meet the needs of all students
Inclusion - Cultivating a campus-wide sense of belonging where all students feel valued, seen, and respected.
---