Services for Students with Disabilities
Services and Accommodation Guidelines and Procedures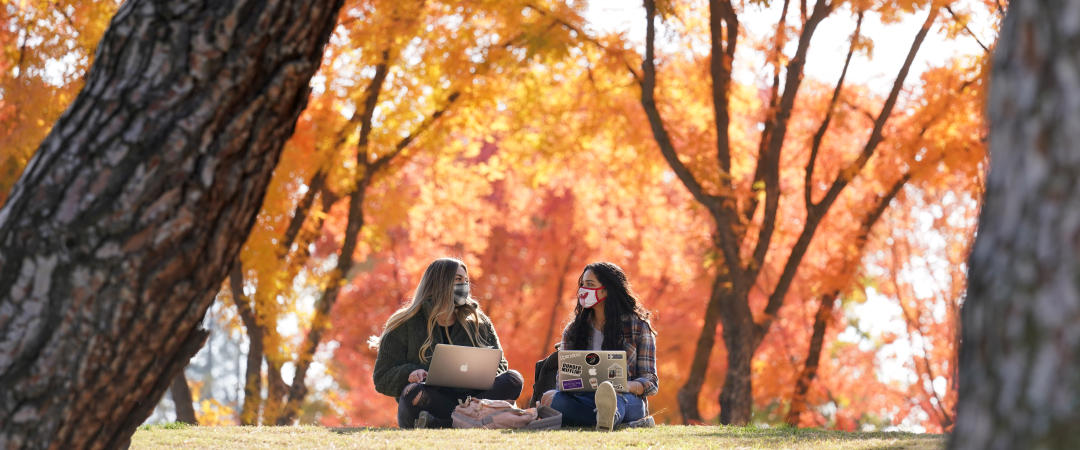 SSD provides academic accommodations to regularly enrolled California State University, Fresno students in accordance with the Rehabilitation Act of 1973, the Americans with Disabilities Act and the California State University Policy for the Provision of Accommodations and Support Services to Students with Disabilities. The student must provide SSD with current written verification of disability from a professional who is qualified to determine the physical, perceptual or learning disability and the need for academic accommodation.
In order for the campus and SSD to provide academic accommodations, the student must initiate the request personally with SSD. Any disability-related need that requires the assistance of the professor must be made known to the professor each semester. The professor is not expected to assume or remember the need for accommodations from semester to semester.
For information about the services provided, please visit SSD's Services Provided website. Based on student feedback, this information is better provided as part of each individual service as noted in the "Services Provided" section of our website. More information is provided below on the Services and Accommodation Guidelines and Procedures, please contact the SSD office by email at ssdstaff@mail.fresnostate.edu or by phone at 559-278-2811 for more information.
Resources
If you have applied to Fresno State and were denied admission because you do not meet the standard admission requirements and you believe this is due to your disability, you may seek consideration for an Undergraduate Admissions Appeal review by completing the Undergraduate Admission Appeal form. This form is only printable.
Having a disability and obtaining an undergraduate appeal review for special consideration for admissions does not guarantee admission. However, there are cases in which admission is granted. If you feel that you were unable to meet certain admission criteria based on disability and would like supporting documents to verify your disability please contact Services for Students with Disabilities to 559-278-2811 to schedule an appointment with a Access Specialist.
Services for Students with Disabilities (SSD) strives to provide equitable access and reasonable, services to qualified students with disabilities.
Students who have been denied their requested accommodation(s) may request reconsideration of the decision by contacting the SSD director, Jennie Johnson, at jeanjohnson@csufresno.edu. Students may be asked to provide additional information and documentation that supports their request.
The SSD director will evaluate the matter and make appropriate recommendations within five (5) working days of receiving the email.
In the event the student disagrees with the director's decision, the student may pursue an additional reconsideration process through the Dean of Students, Dr. Carolyn Coon. An appointment can be made with Dr. Coon by calling 559-278-8740.
For more information, please visit SSD's Frequently Asked Questions (FAQ) or contact the SSD office by email at ssdstaff@mail.fresnostate.edu or by phone at 559-278-2811 for more information.