Student Support Services Veterans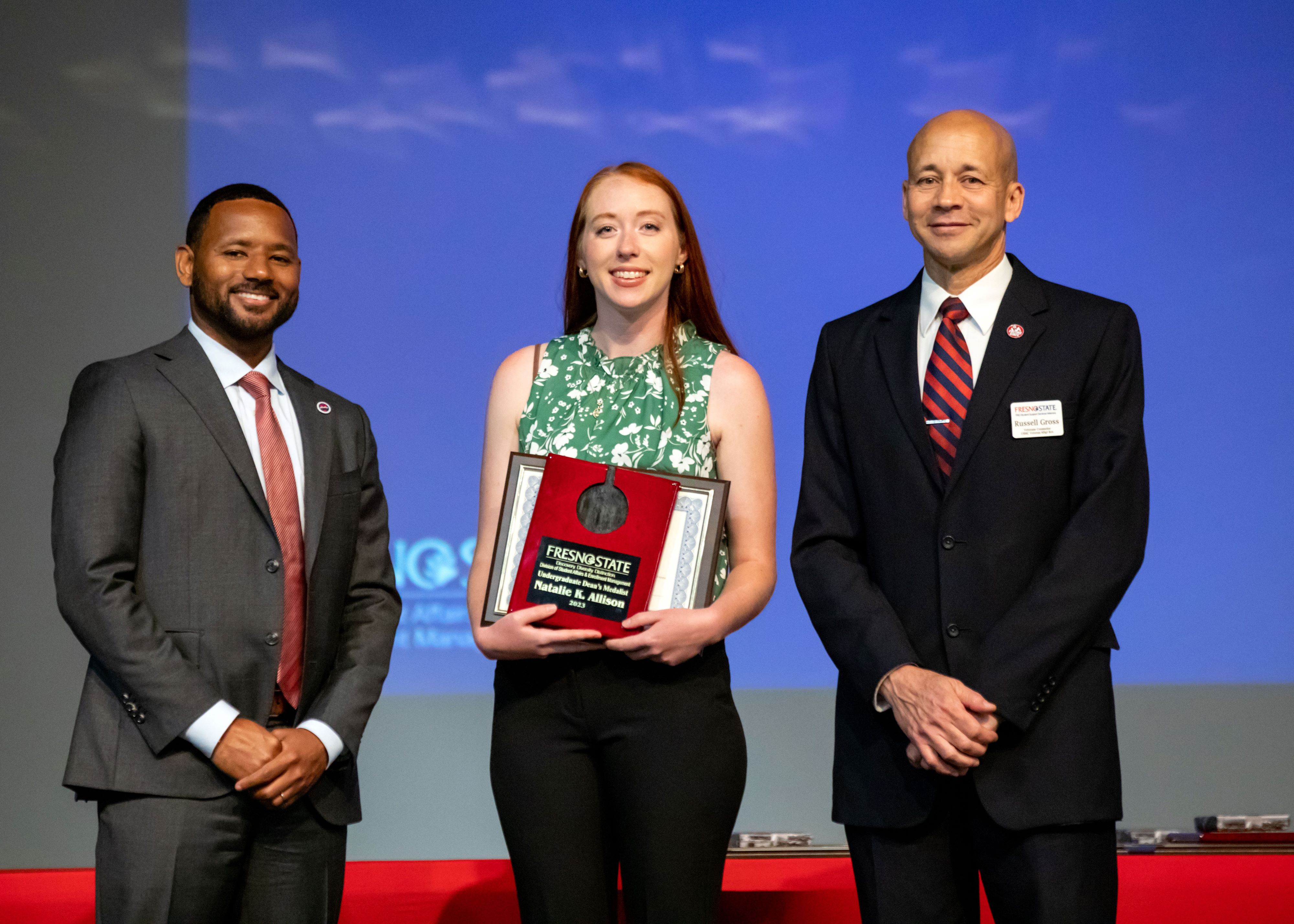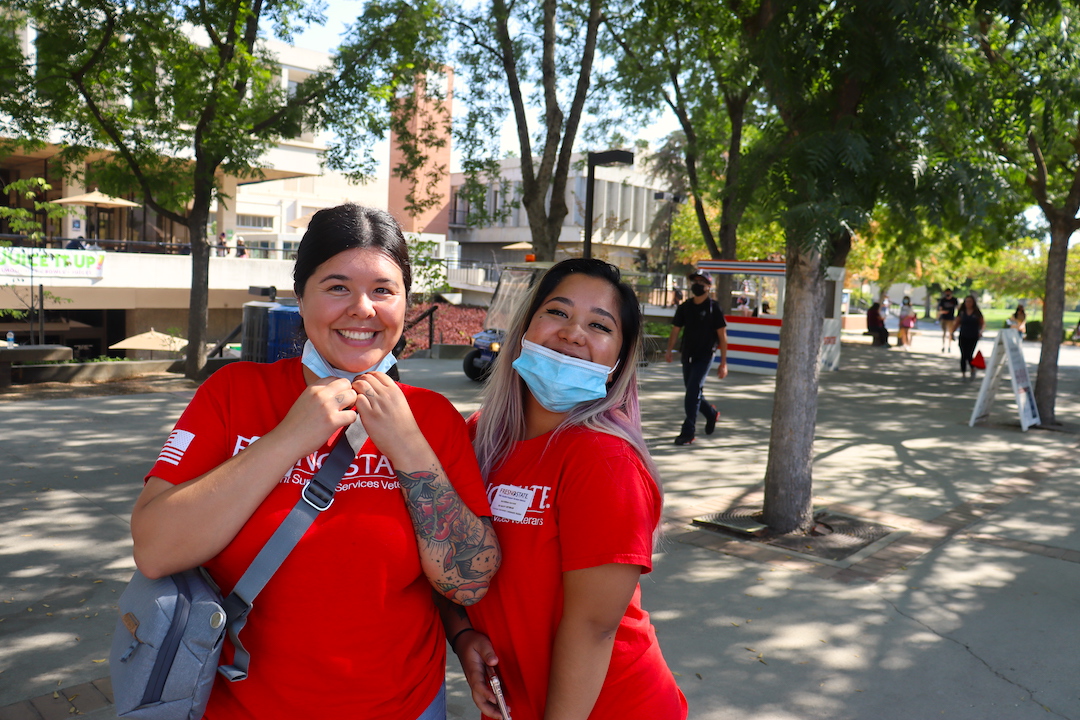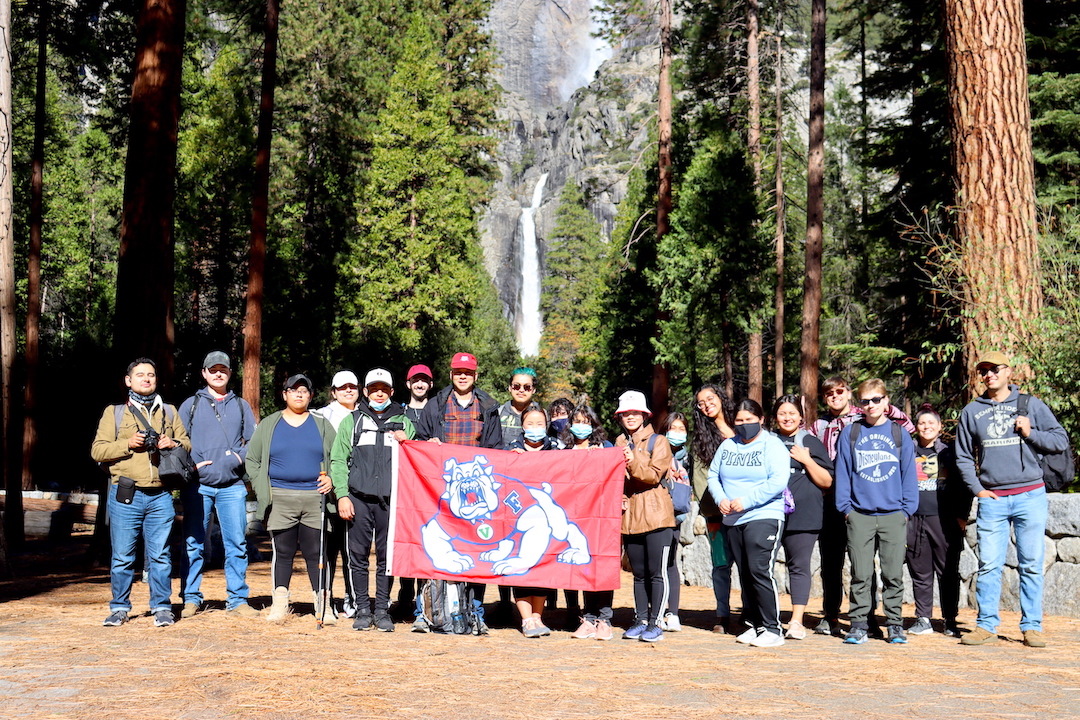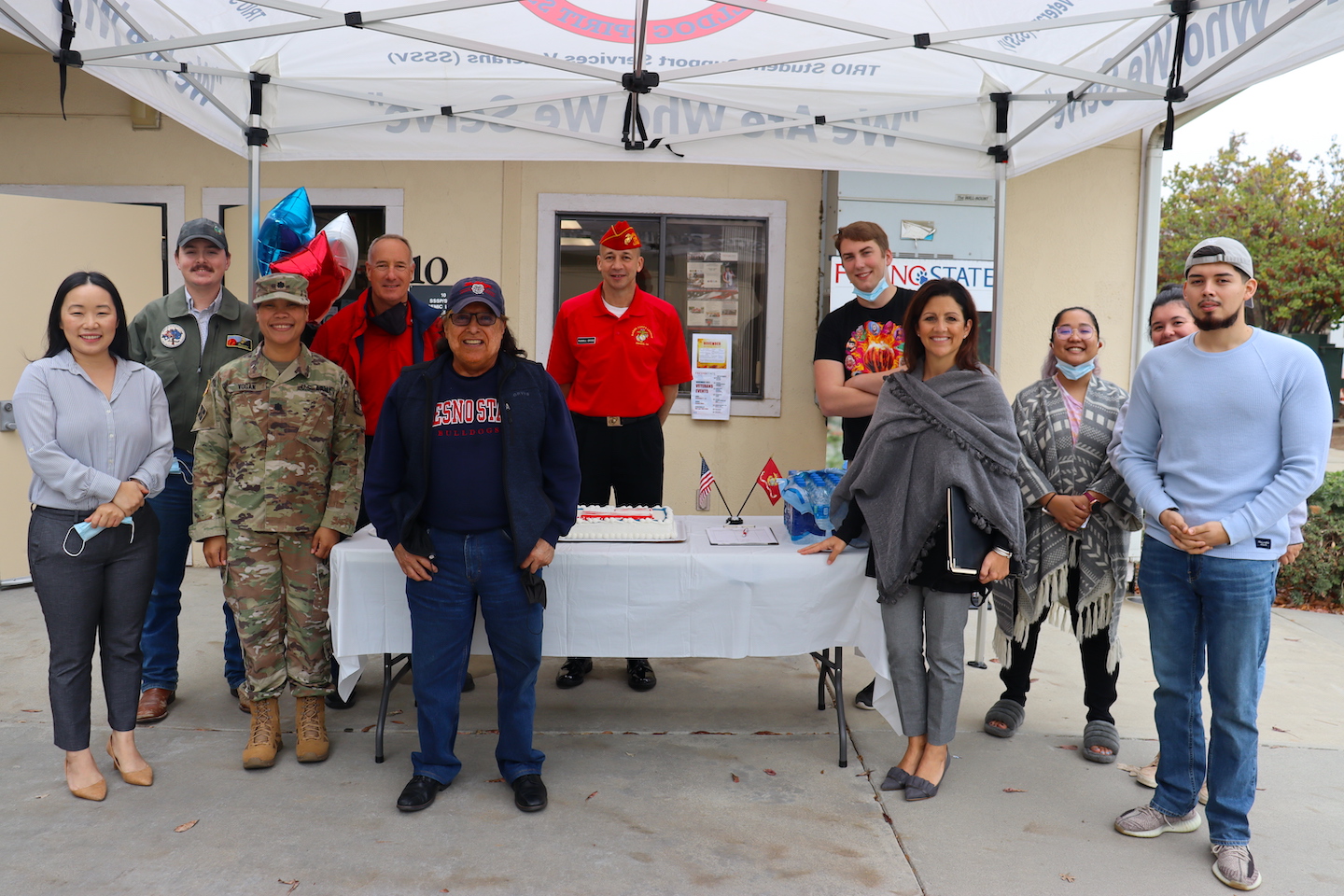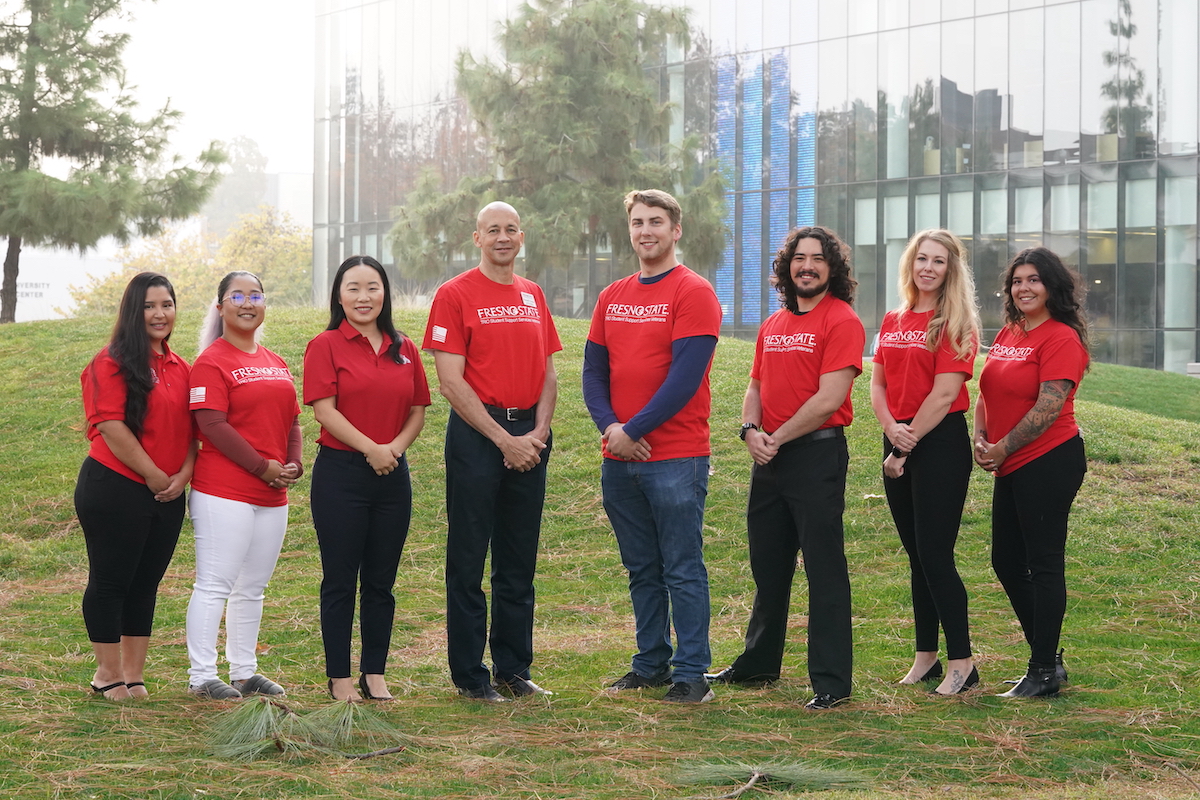 Our Mission
To provide academic support services to assist undergraduate participants to remain in college and reach the goal of graduation.
Apply Here: TRIO SSSV 2023-2024 Application
Our Goals
Provide supportive services each year to low income and/or first generation and/or Veteran students with disabilities who meet federal eligibility criteria.
Improve the graduation and retention rates of Veteran students.
Foster an institutional climate supportive of the success of Veteran students.
Enable Veteran students to gain the knowledge and skills necessary to pursue the full range of academic and career options available.
Non-Veterans and Veteran dependents: Our TRIO Student Support Services-General Program (SSSP) provides retention activities and services for students including Veteran dependents who are first generation, low-income, and/or disabled students.
Division Of Student Affairs Enrollment Management (DOASEM) Links: