Admissions and Recruitment
Residency
The Admissions Office determines the residency status of all new and returning students for tuition purposes.
As part of your application for admission, you will be asked several questions that will determine your residency for purposes of tuition.
Cal State Apply Residency Guide
For tuition purposes, students are classified as either California resident, nonresident, or foreign. Nonresident and foreign residency statuses are subject to paying nonresident tuition.
If during your application we cannot determine your residency status, you will be asked to submit the CSU Residency Questionnaire and other appropriate residency documents that will help determine your true residency status for tuition purposes.

A student may not enroll in classes until residency has been determined by the Admissions Office.
A student who fails to submit adequate information to establish classification as a California resident will be classified as a nonresident.
If initially classified a nonresident, and at a later time you feel your status has changed to a California resident, you can submit a request for reclassification. All reclassification requests will be reviewed by the Admissions Office for California residency eligibility. Changes in residency classifications will not be made without adequate supporting documentation.
Find information about how California residency is determined, how to file an appeal if you're classified as a nonresident, exceptions, and exemptions, and more.
Forms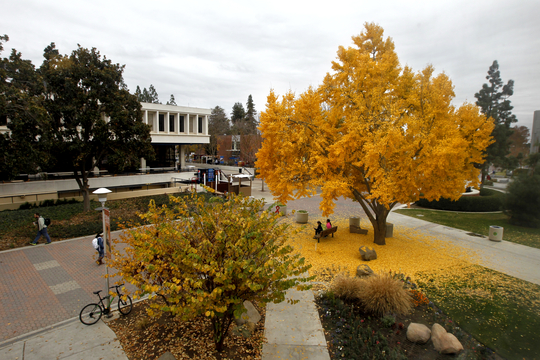 California Nonresident Tuition Exemption
Eligible California High School Graduates seeking exemption for nonresident tuition. (AB 540)
Download Form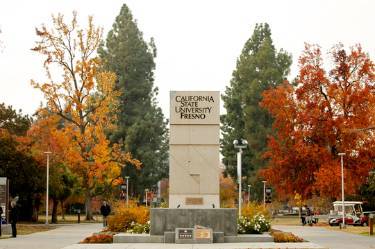 California State University (CSU) Residency Questionnaire
Submit this form only if you were asked to provide it via email or in your checklist at your Student Center.
Download Form
Submit your completed form here
Submit
Note: Forms must be submitted electronically.