Admissions and Recruitment
Admissions Announcement: Deadline Extended
The Fresno State admissions application deadline has been extended to December 15, 2023, 11:59 PM.
Apply Now
Fall 2024 Undergraduate Admissions Announcement
Fresno State is pleased to announce that we will open applications for Upper-Division Transfer (UDT), Lower-Division Transfer (LDT), and Returning students for fall 2024. The application filing period is from October 1 - November 30, 2023.
What is a Lower-Division Transfer Student?
If you have completed 59 or fewer transferable semester units, or 89 or fewer transferable quarter units, when you enter the CSU, you are considered a lower-division transfer (LDT) applicant.

Learn more information about requirements, how to apply and list of available programs and deadlines
Cal State Apply Application Assistance
Need help with your undergraduate admission application? We are here to help!

Zoom Walk-Ins - Online Assistance



Thursday, November 30, 2023, from 9:00 am to 3:00 pm- Register Here




Fresno State Admissions
Fall 2024 application deadline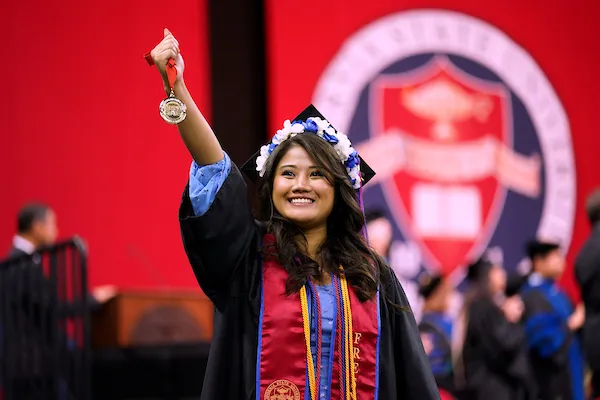 Discover your success.
When you attend Fresno State, you land at the doorsteps of already successful businesses and organizations in this community, ready to give you hands-on learning experiences that will help you prepare for success after graduation. By the time you graduate, you will shine brighter in front of job opportunities you may not have otherwise imagined.
Why Fresno State?
Affordability
Tuition and Fees per Year
Ready to be a Fresno State Bulldog?

Explore More