Admissions and Recruitment
Be Bold. Become A Bulldog!
Every member of our admissions team, from our director to each campus tour guide, is excited to welcome you to our Bulldog Family. Our dedicated professionals will help guide you through the admissions process.
Fall 2023 Undergraduate Admission Announcement
Fresno State has extended the fall 2023 application. The deadline to apply is January 2, 2023 at 11:59 p.m. To start or submit your application, go to
https://www.calstate.edu/apply/Pages/default.aspx
. No applications will be accepted beyond January 2, 2023.
Important Fresno State Impaction Announcement
Starting fall 2023 and subsequent terms, Fresno State will lift program impaction for first-time freshman and upper-division transfer applicants except for the following programs that will remain impacted.
---
Ready to be a Fresno State Bulldog?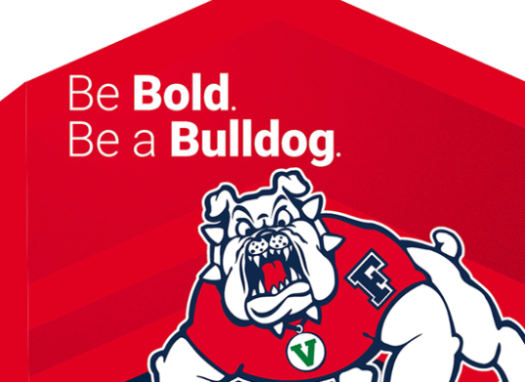 Fall 2023 Admissions Guide
Fresno State is a vibrant, diverse and award-winning university. Use our guide to assist you in taking the next step in becoming a Fresno State Bulldog.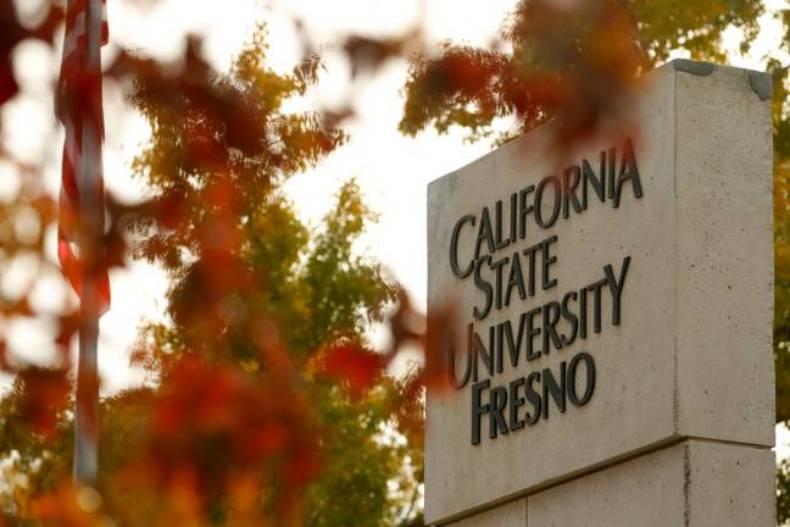 The Admissions and Recruitment office employs students each semester as High School Ambassadors, Campus Tour Guides, Customer Service Student Assistants, and Front Desk Student Assistants. We are dedicated to providing students with meaningful opportunities that will help our student leaders grow academically, personally and professionally. See below to learn of ways to join our incredible team.
Pursuant to the Jeanne Clery Disclosure of Campus Security Policy and Campus Crime Statistics Act, the annual security report (ASR), is now available for viewing at https://adminfinance.fresnostate.edu/clery/. The ASR contains the current security and safety-related policy statements, emergency preparedness and evacuation information, crime prevention and sexual assault prevention information, and drug and alcohol prevention programming. The ASR also contains statistics of Clery Act crimes for Fresno State for the previous three years. A paper copy of the ASR is available upon request by contacting the office of the Director of Title IX and Clery Compliance located at the University Student Union, 5280 N Jackson Avenue, Fresno, CA 93740 M/S SU71.

Follow Us On Social Media