Admissions and Recruitment
Be Bold. Be A Bulldog!
Every member of our admissions team, from our director to each campus tour guide, is excited to welcome you to our Bulldog Family. Our dedicated professionals will help guide you through the admissions process.
Announcements
Fresno State is open to new upper-division transfer and returning applicants for spring 2022. The deadline to apply is August 1 - August 31. For more information about requirements, how to apply, a list of available programs, and deadlines.
Attention New Students:
All incoming students starting in or after Fall 2021 will need to submit proof of immunizations in accordance with CSU Executive Order 803. Click here for more information.
Students who meet the first-time Freshman CSU admissions requirements and have a GPA of 2.0 (CA HS graduates/CA residents) OR 2.47 (non-CA HS graduates and Non-Residents) will be considered for admissions. Students will be admitted based on the capacity of the program (major). For reference, please see historical impaction tables.
Note:
No SAT and ACT test scores are required for fall Fall 2022
First-time freshman applicants who are non-California resident or did not graduate from a California high school must have a GPA of 2.47 or above
Transfer applicants who are non-California resident must have a GPA of 2.40 or above
If you have any questions regarding fall 2021 admission requirements, please contact us at 559.278.2261.
Need help with your Cal State Apply Application?
Application Help Center
Request an appointment with a Recruitment Counselor
Learn more about application assistance webinars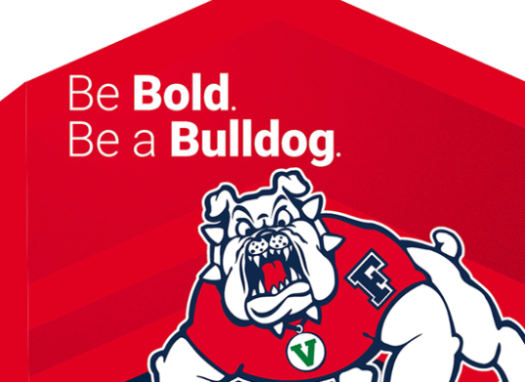 Fall 2022 Admissions Guide
Fresno State is a vibrant, diverse and award-winning university. Use our guide to assist you in taking the next step in becoming a Fresno State Bulldog.
Follow Us On Social Media