Admissions and Recruitment
Explore Fresno State
We are a campus of opportunity, boldly empowering students for success.
Services and Information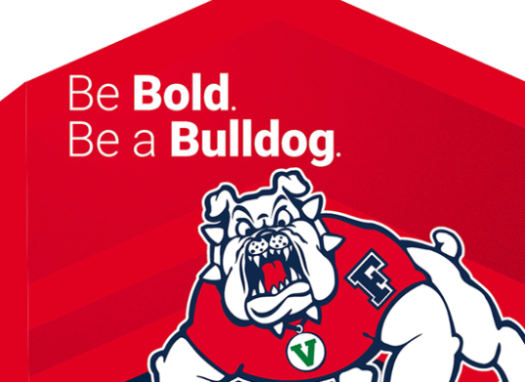 Fall 2023 Admissions Guide
Fresno State is a vibrant, diverse and award-winning university. Use our guide to assist you in taking the next step in becoming a Fresno State Bulldog.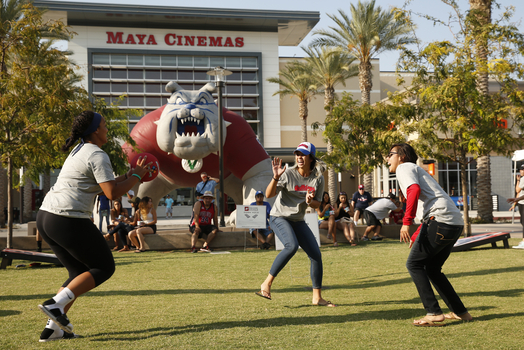 Campus Pointe
Campus Pointe, located on the Fresno State Campus is the ultimate playground for students and the community. Restaurants, a movie theater, apartments, and host to many live concerts and events throughout the year.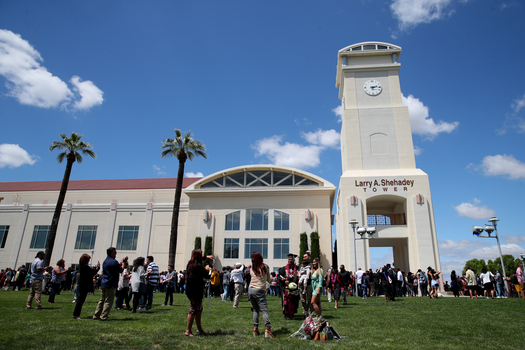 Save Mart Center
The Save Mart Center at Fresno State is the largest university indoor arena on the West Coast of the U.S., featuring everything from concerts, bull riding to NCAA basketball playoffs to commencement ceremonies.
Financial Aid, Scholarships, Tuition, and Fees
Fresno State is among the most affordable in the CSU.
Follow Us On Social Media