Success Toolkits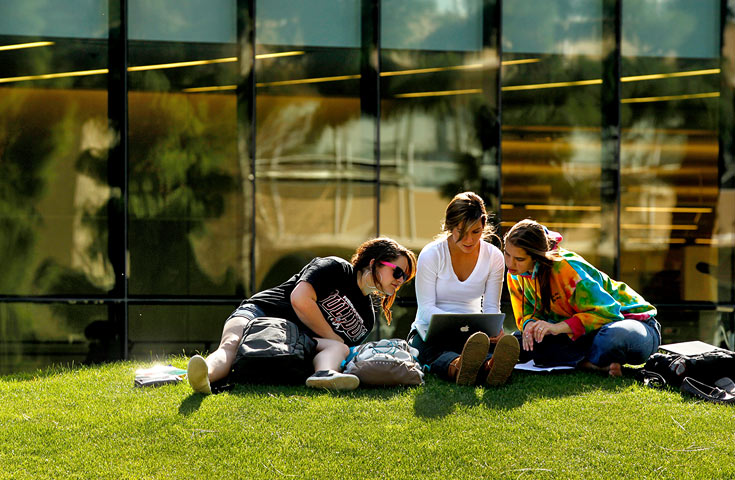 Being a student can be challenging!
It is important to have the necessary resources and tools in order to be successful. Stock up your toolkit with our student-friendly handouts. Below you will find links to resources that will help you with your academic career here at Fresno State AND for more resources, visit an Academic Coach!
Additional resources and toolkits can be found by scheduling an Academic Success Coaching session. Connect with an Academic Coach today!