Tutoring
Tutoring allows students to set the agenda and move at their own pace within an inclusive and collaborative learning space. In other words, Fresno State's Tutoring program allows students to study efficiently, effectively and feel great about it along the way.
Tutoring Schedule
Our Tutors are on standby ready to support students through their academic journey. There's room at the table, can't wait to see you there!
Spring 2022 Tutoring Schedule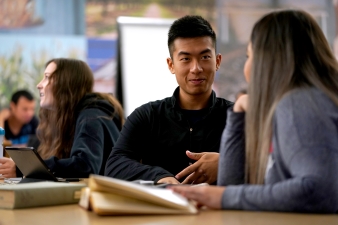 Ask a Tutor on Discord
Crunched schedule? Students can use our Discord server to post content questions and connect with their Peer Tutors through messaging.
Join the Conversation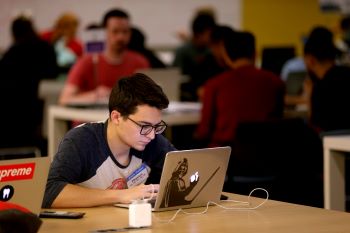 Join a Virtual Session
Using Bulldog Connect and your Fresno State username and password, you can self-schedule and manage your online tutoring appointments 24/7.
Let's Get Started
Tutor Google Sites
Tutors have compiled resources that will help you with the courses they cover. Click on the link and subscribe to the blog to get access to content tutors feel will help you along your learning journey. Tutors will often encourage a live experience over a digital one when they post because the dynamics of learning are not fixed.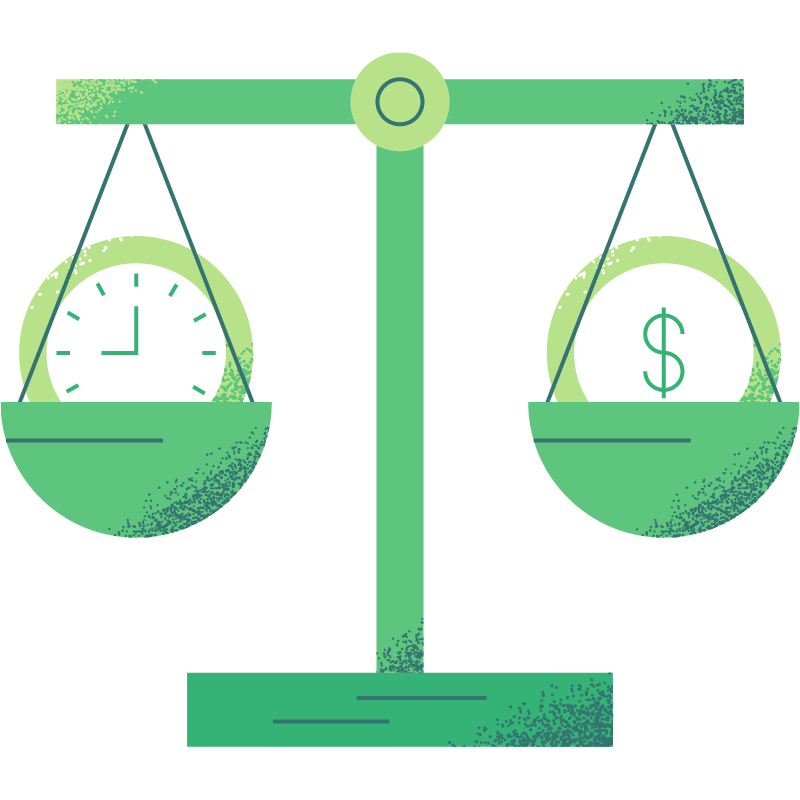 Accounting
ACCT 4A, 4B, 120A, 120B, 132, 144, 145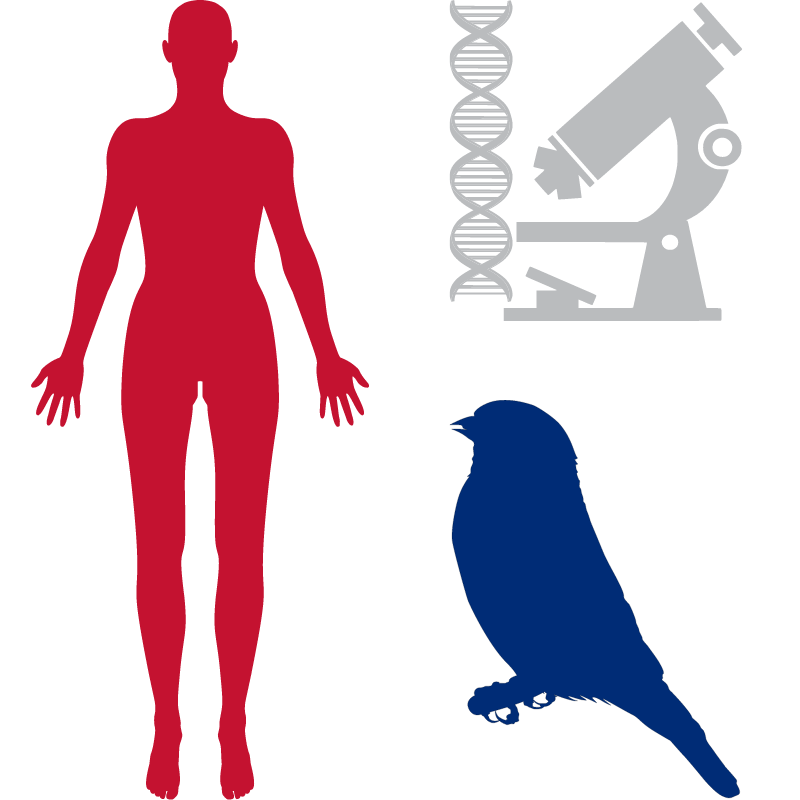 Anatomy/Physiology
BIOL 67A, 67B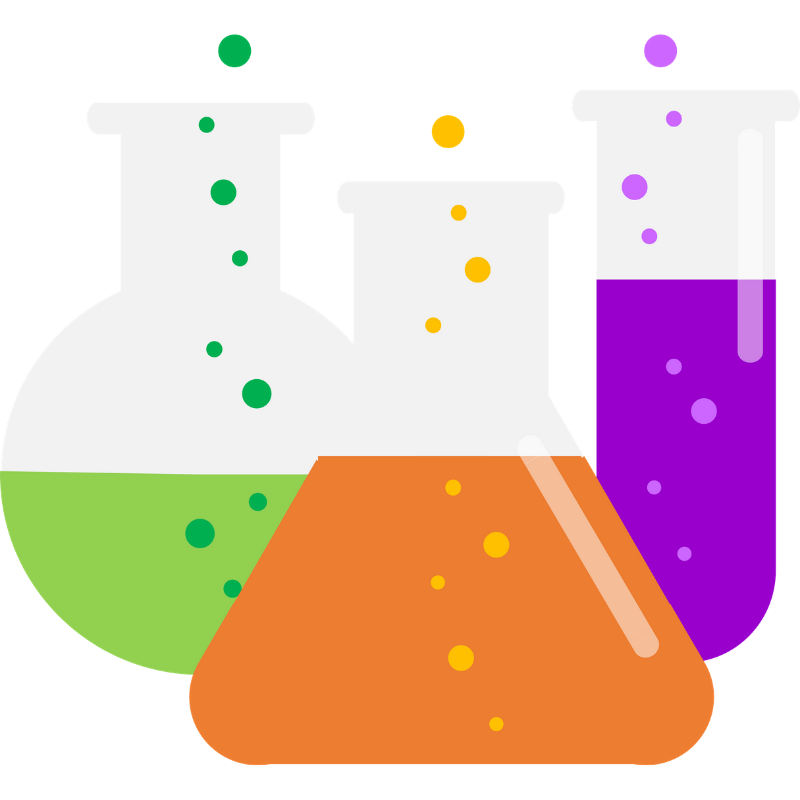 Chemistry
CHEM 1A, 1B, 3A, 3B, 8, 102, 105, 110A, 110B, 112, 128A, 128B, 129A, 129B, 150, 155A, 155B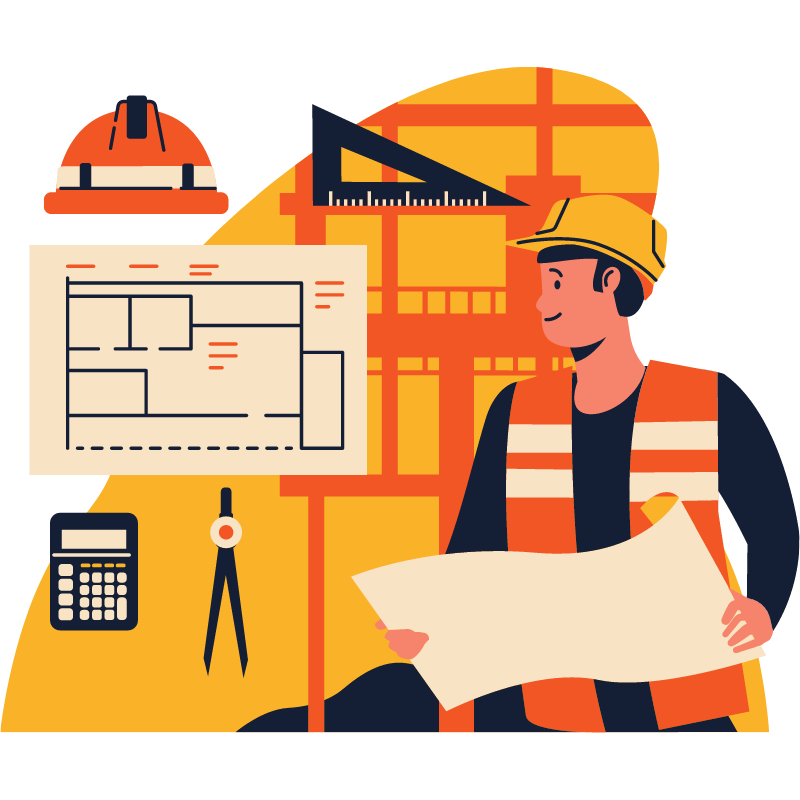 Civil Engineering
CE 20, 121, 123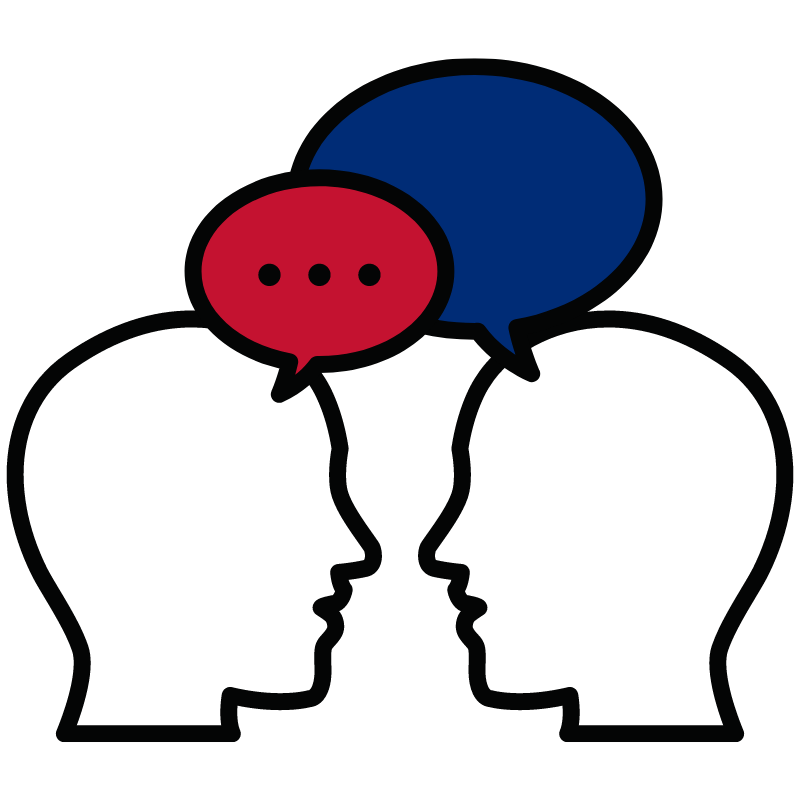 Communication
COMM 3, 5, 7, 8, Presentations, Public Speaking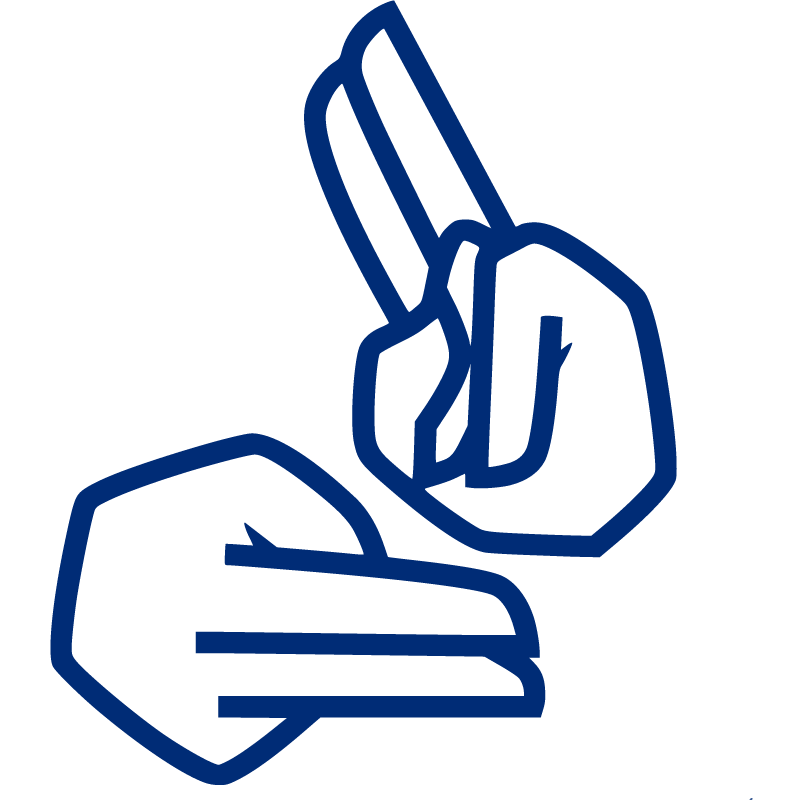 CSDS/ASL
CSDS 91, 92, 93, 94S, 136S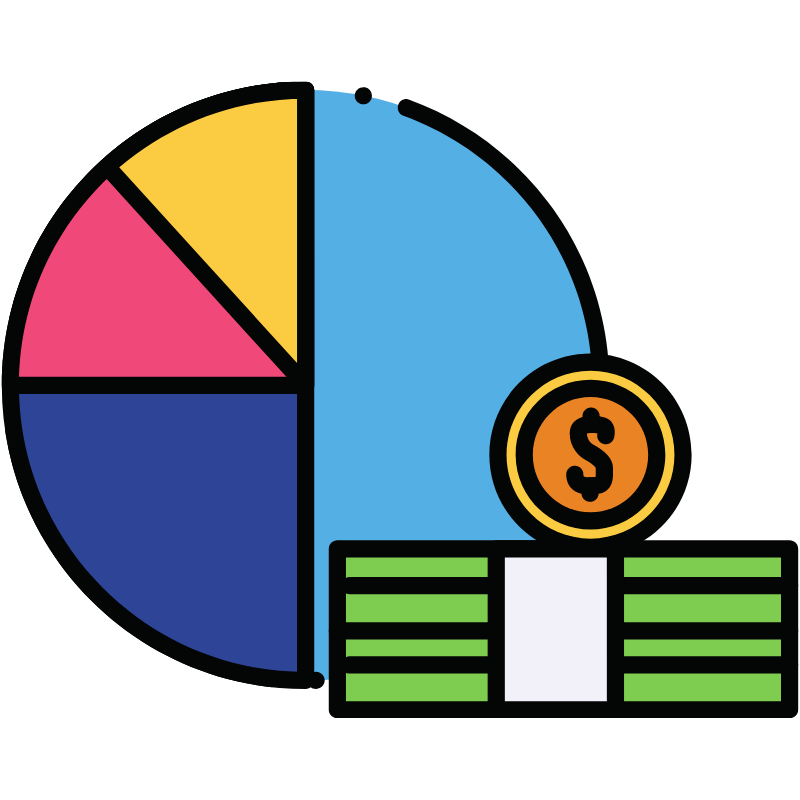 Decision Science
DS 71, 73, 123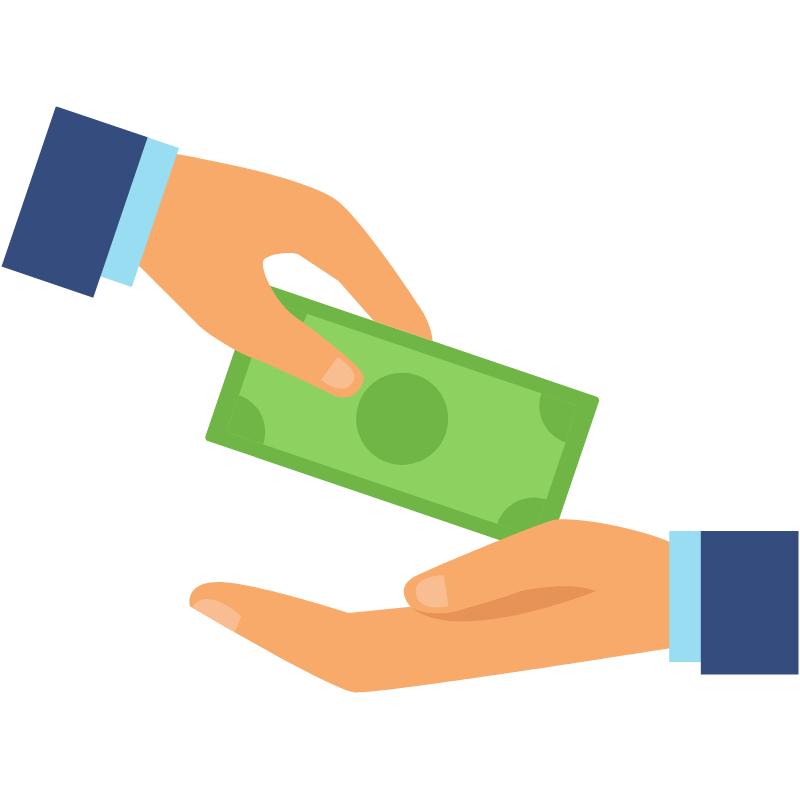 Economics
ECON 40, 50, 123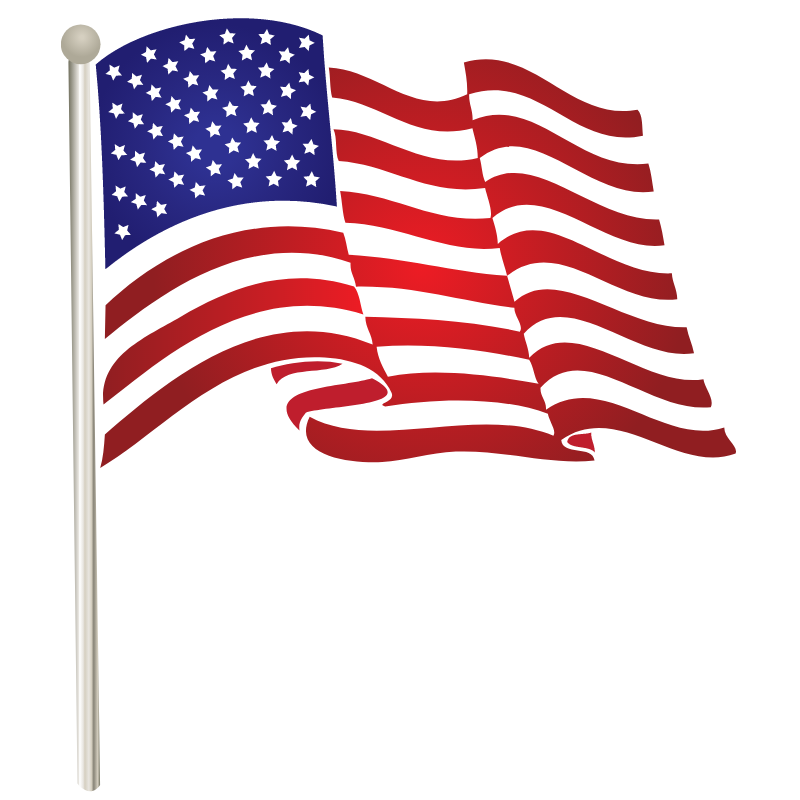 History & Government
HIST 11, 12; PLSI 2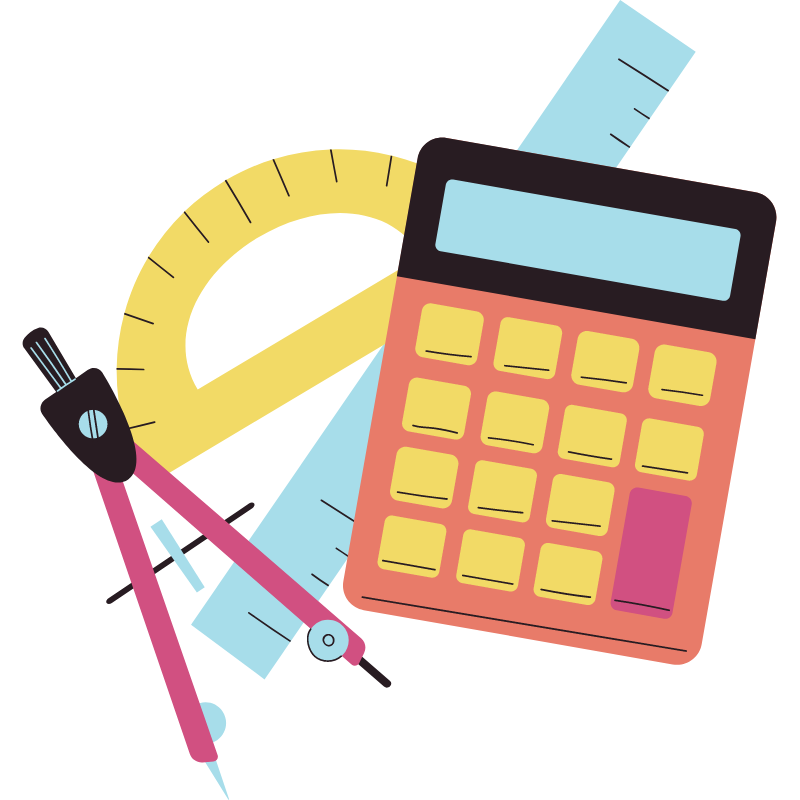 Math
MATH 3, 5, 6, 10A, 10B, 45, 45L, 70, 75, 76, 77, 81, 111, 151, 171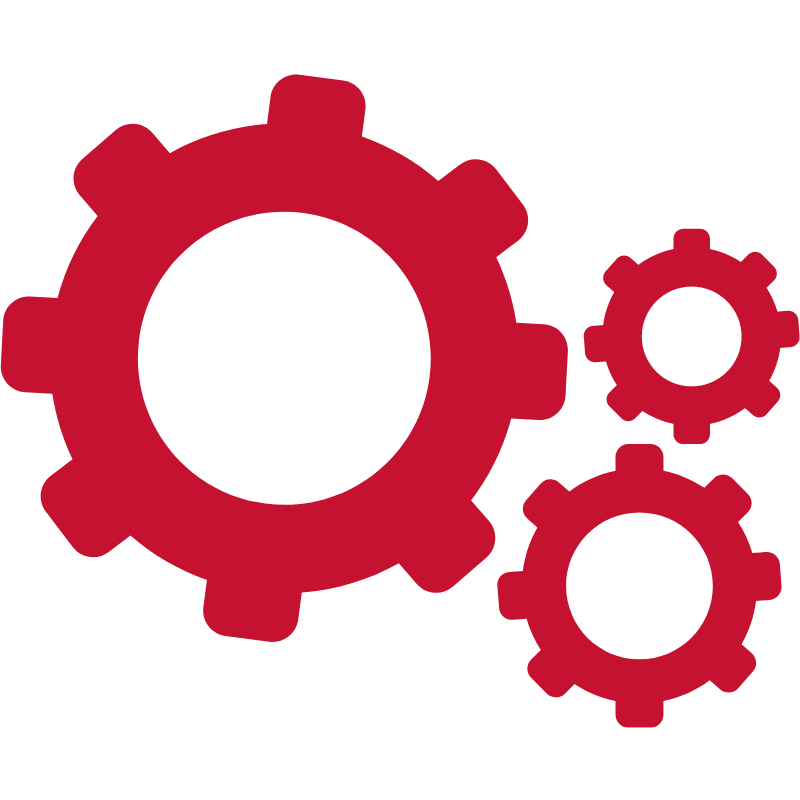 Mechanical Engineering
ME 26, 112, 116, 125, 134, 136, 140, 145, 156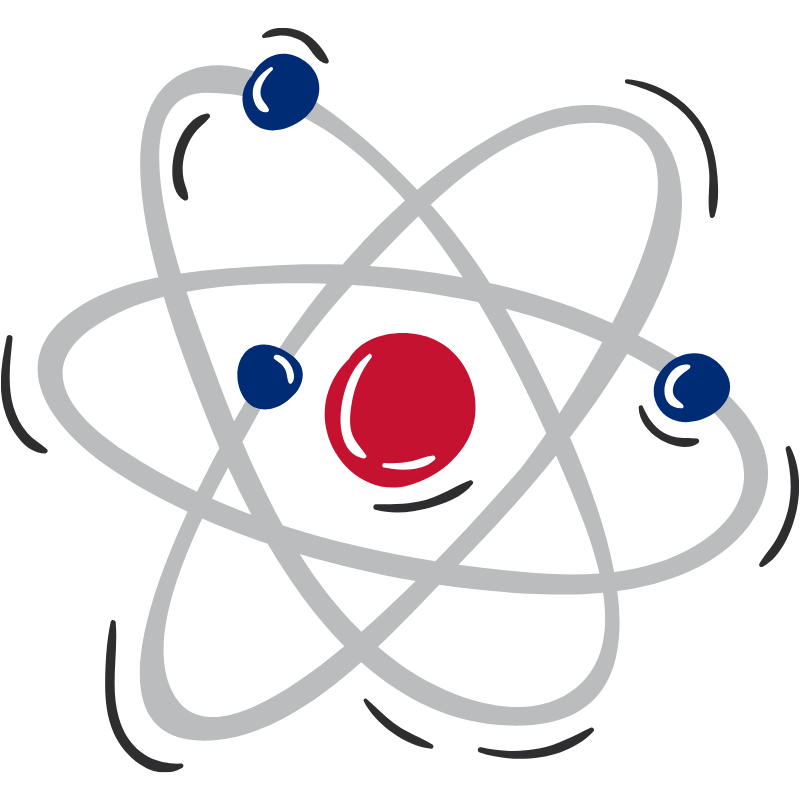 Physics
PHYS 2A, 2B, 4A, 4B, 4C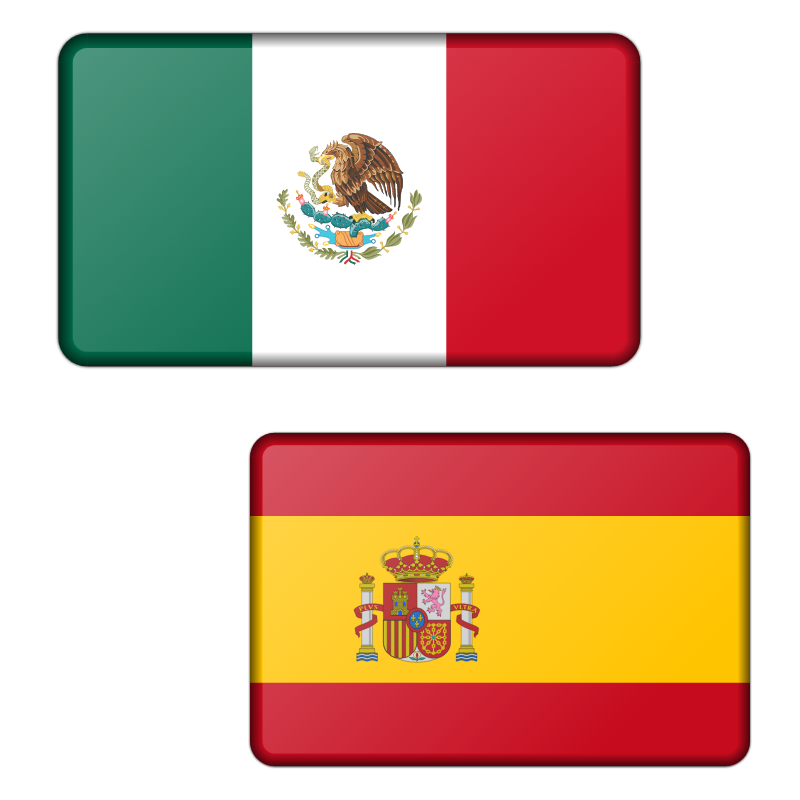 Spanish
SPAN 1A, 1B, 2A, 3, 4, 119, 129, 130, 137, 145, 201; Spanish for Native Speakers
Statistics
CRIM 50; ERE 153, MATH 11, 11L; PH 92; PSYCH 42, 144; SOC 125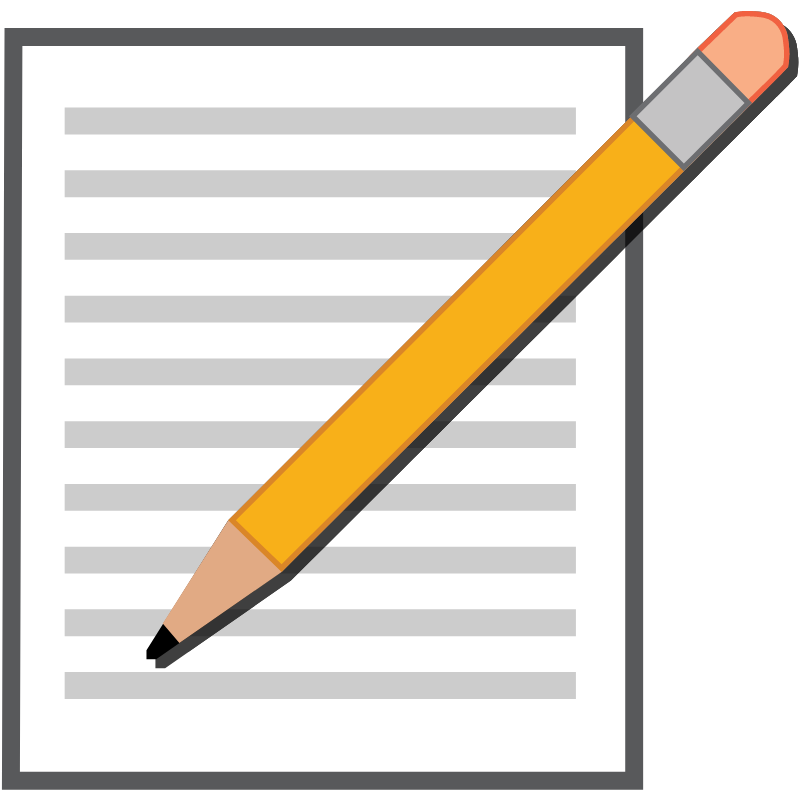 Writing
Writing Assignments for any Class
Additional Tutoring on Campus
In addition to Tutoring provided by the Learning Center, Fresno State students can use other resources on campus.
Connect with Campus Wide Tutoring
Community Tutoring
Although the Learning Center does not offer tutoring to non-Fresno State students, some of our Tutors are available for private tutoring, and there is a ton of free online options, as well as private tutoring businesses in the area.
Learn of Community Support Options
Tutor Training
Get a sneak peak of a select few Tutor training topics.
Behind the Scenes